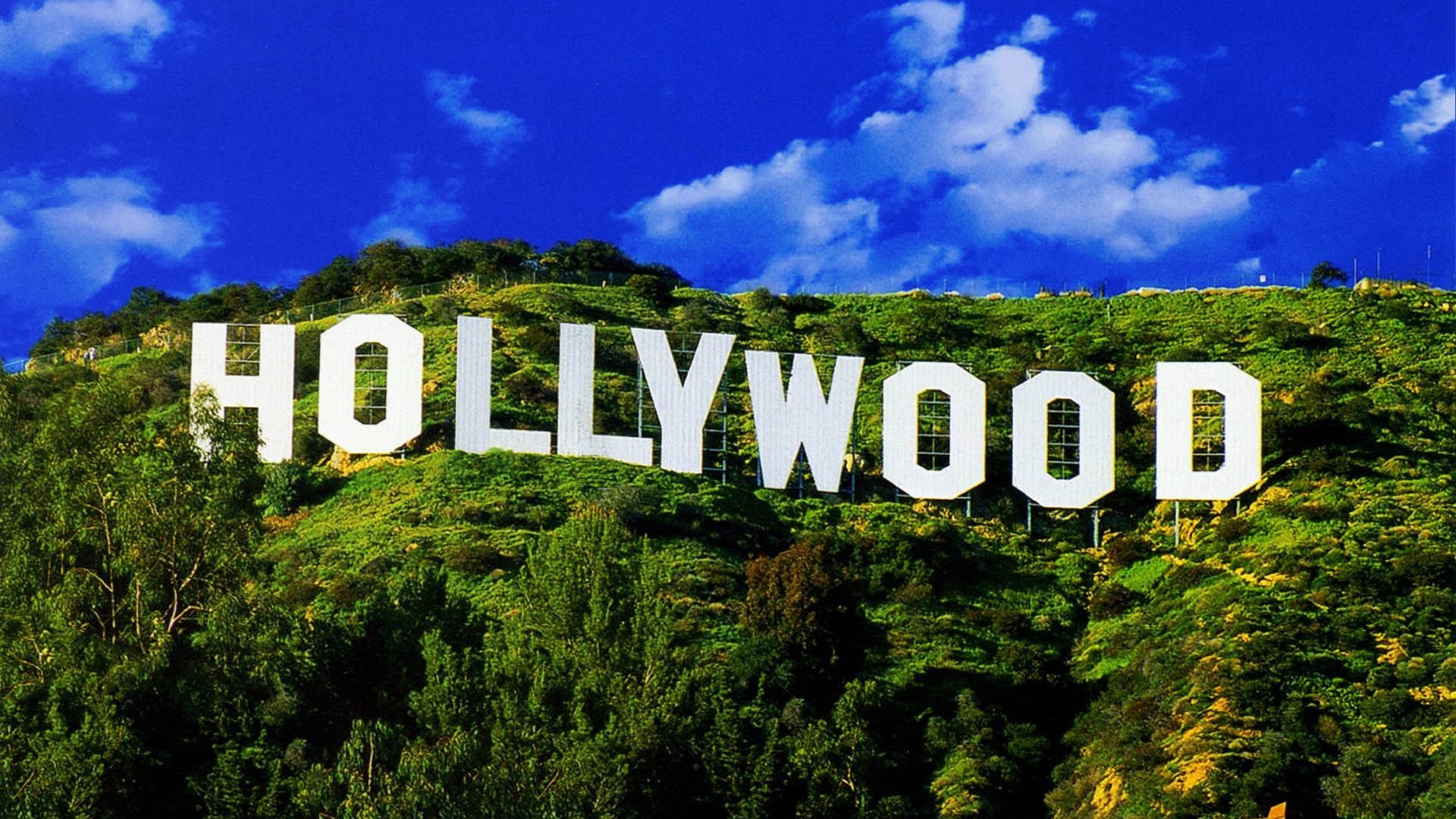 If you're fundraising for a forthcoming expedition, have you thought about hosting your own Academy Awards Fundraising Party to help you reach your sponsorship target? We've put together a list of ideas to help you win your very own 'nomination' for Best Fundraiser of the Year…
1. HOST YOUR OWN OSCARS PARTY
Forget about the after parties in Hollywood, YOUR party is where it's at! Invite your friends over for an all night Oscar's party. Set the theme (black tie event, dress as your favourite movie character etc), pop open some bubbly, dish out some popcorn and charge your friends an entrance fee to attend.
2. NAME THAT MOVIE
Play some of your favourite games – with a movie twist! Do a film-themed game of charades, set up a Hollywood Pictionary tournament in the office or hula-hoop for the entire duration of the longest acceptance speech…
3. GO GLAM FOR THE DAY
Swap a dress down day at work for a dress up one! Ask your colleagues to come to the office in their best attire – the glitzier the better. Perhaps someone is bold enough to wear a gold spandex morph suit and come dressed as the Oscar statue?
4. HAVE FUN WITH A SWEEPSTAKE
How many awards will La La Land win? How many minutes will the longest speech be? Set up a variety of sweepstakes and encourage all your friends to get involved.
5. SILVER SCREEN QUIZ
Do you know your Spielberg from your Scorsese? If you're a movie buff, create your own film-related quiz. There could be a picture round, an Oscars round, a Disney round etc – you could have endless fun with writing your own film trivia questions!
6. DEVISE YOUR OWN AWARDS SHOW
Set up your own awards ceremony and create some categories. Ask your friends to nominate, and shortlist the nominees! You can even create some awards that are relevant to your challenge. Who's been your Best Cheerleader in a Supporting Role in your challenge journey? Who would you nominate for Outstanding Contribution to trekking/cycling?
This weekend, ladies and gentleman, our award for Best Participant goes to all of YOU for your dedication and enthusiasm to your challenge. Best of luck with your fundraising, and enjoy the razzle dazzle of the awards…