We understand that there may be a little uncertainty around booking a challenge in the current climate so we have pulled together five reasons to help you make one of the greatest decisions of your life and book your next Charity Challenge with absolute confidence!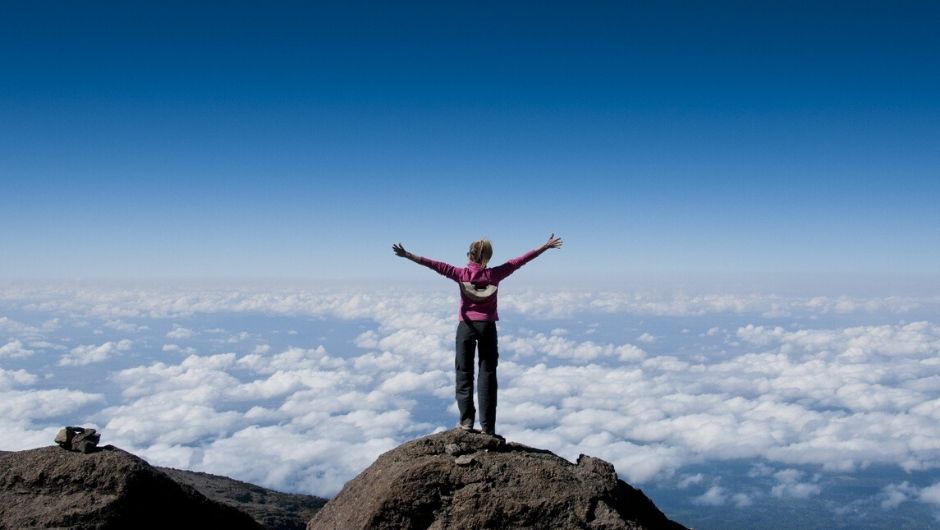 1 – Cancellation flexibility
Book an overseas challenge for 2021 (from 27th Nov 2020 to 31 Jan 2021) and you can cancel your challenge at any point up to 90 days before departure, for whatever reason, and we will give you a full refund! This applies to all overseas challenge bookings made until the 31 January 2021. We want people considering booking a trip now, to have 100% confidence that their registration fee is protected and that they can cancel without any penalty for whatever reason.*
* For any Trek to Machu Picchu bookings, where Inca Passes have been bought and paid for, we will refund the registration fee less £75 to cover the direct costs incurred for your booking. If the passes have not been purchased, we will refund you in full
2 – We are Covid Safe
The safety of our customers, leaders, doctors, local ground teams, and the communities we interact with on our challenges, is of paramount importance to us.  A large part of our safety system is ensuring that you, our customers, are fully informed and updated of the best practice guidelines and the measures that we have put in place to keep you Covid safe.  
For the latest version of our Covid-19 Health & Safety Guidelines please visit here.
"It's been our very own challenge ensuring that our trips are Covid-secure, and that all of our participants feel safe. So it's wonderful to read comments like Rachel's, who took part in the Snowdon Triple Challenge for NSPCC in September 2020. Thank you!
Click here to read Rachels's full review
3 – Support your Mental, Physical & Emotional Health
To protect each other from the spread of Covid-19 we have learnt that we need to "Wash Hands, Cover Face & Make Space". But what do we need to do to protect our own health?
There has never been a greater need for us to take care of our mental, physical and emotional health. By booking a Charity Challenge event for 2021 this will not only give you something to look forward to when the Covid-19 cloud has passed, it will give you a purpose over the coming year. Due to the immense physical nature of the challenge, you really have to dedicate some time to training and getting your body fit and healthy and up to the task, and there's little else out there that gives you better motivation to get into shape than the thought that next year, you could be summiting the National Three Peaks, climbing to Everest base camp, or trekking through the Accursed Albanian Alps!
You will also be gifted with a whole host of other life enhancing benefits such as courage, tenacity, self-love, a sense of fulfilment, meeting new friends and the warm glow of selflessness knowing you are helping others as well as yourself!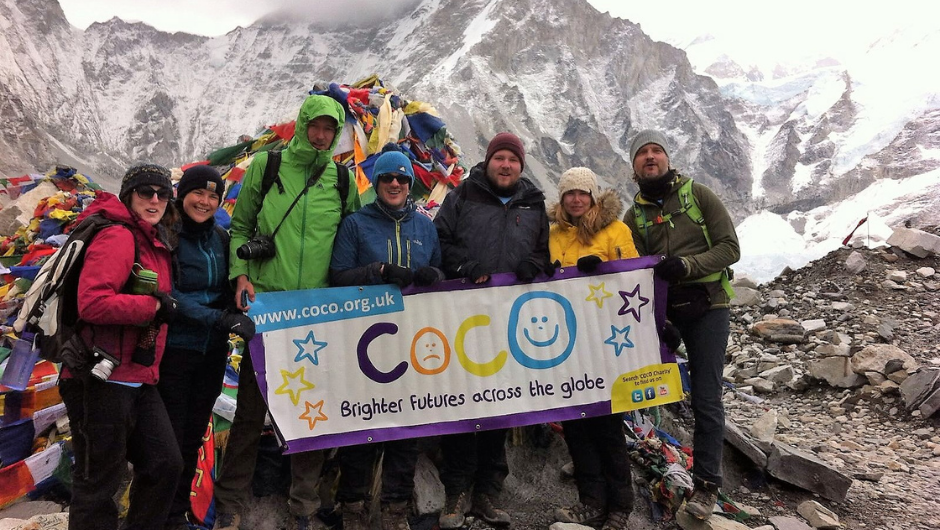 4 – Support Charities
Charity Challenge has been supporting charities to raise millions of pounds for over 20 years. Helping others is the core of our business. The Covid-19 pandemic has created unprecedented difficulties across every sector of the UK economy. The charity sector in particular is estimated to lose £4billion in income. We have had numerous conversations with charities since the outbreak of coronavirus and, having listened to their needs, we are doing everything we can to support them, such as launching our New UK & Ireland 2021 Challenges and New Winter Season UK Challenges
By taking on a charity challenge, you can play your part and help raise much needed funds for a charity that is close to your heart. If you are worried about hitting the minimum sponsorship target you also have the option of choosing the self-funding or flexi payment options. Click here to learn more about the different payment options.
Plus, we all know that helping others is hugely empowering and, in turn, can make you feel happier and more fulfilled.
5 – Flexibility if Covid-19 continues to impact on travel
Please rest assured that if Charity Challenge cannot operate a challenge in the host country due to Covid-19, we will offer you a number of options including the chance to:
Postpone your challenge to a later departure of the same challenge (up to March 2023)
Join any other overseas Charity Challenge trip from our extensive portfolio (this year or next)
transfer your place to another person
receive a refund of monies paid for the challenge
Please note that in most cases, where trips can be rescheduled in the same financial year, we are waiving our standard admin fees.
---
We understand that all the changes in the current environment can be extremely overwhelming and may leave you with many questions as we all adapt to the new way of being. To ease some of your concerns we have pulled together some Covid-19 FAQ's
We hope the above information provides some support and also some comfort in booking with Charity Challenge, but if you have any further questions please do not hesitate to get in touch
Email : info@charitychallenge.com
Call : +44 (0)20 8346 0500