Holi,

the

world's

most

colourful

celebration!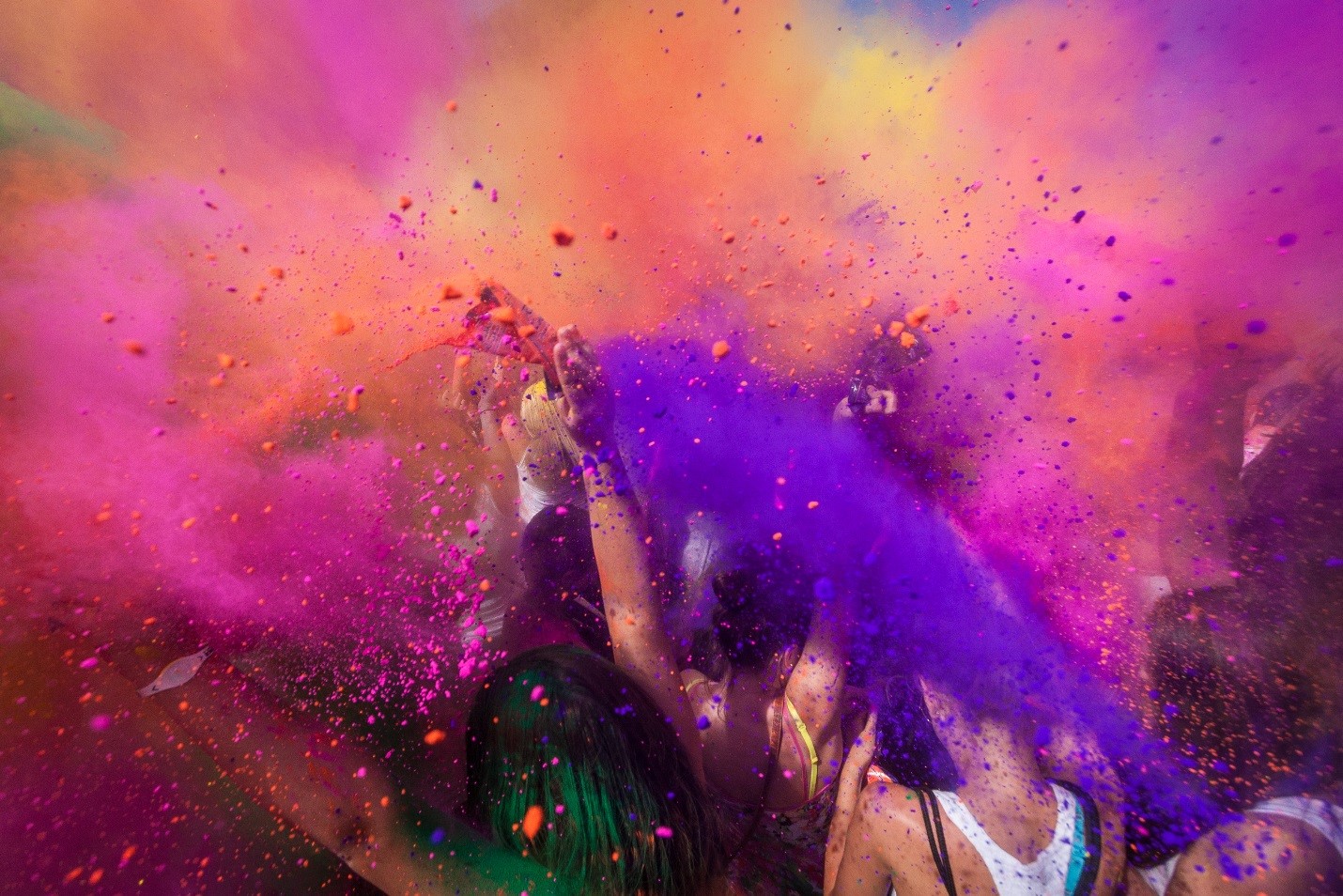 It's the 24th March which means only one thing, it's Holi! The wonderful celebration of colour and love! Holi takes place all over

India

and

Nepal

and is a great excuse to cover fellow revelers, with gusto in coloured powder and cold water… anyone is fair game, so get colourful!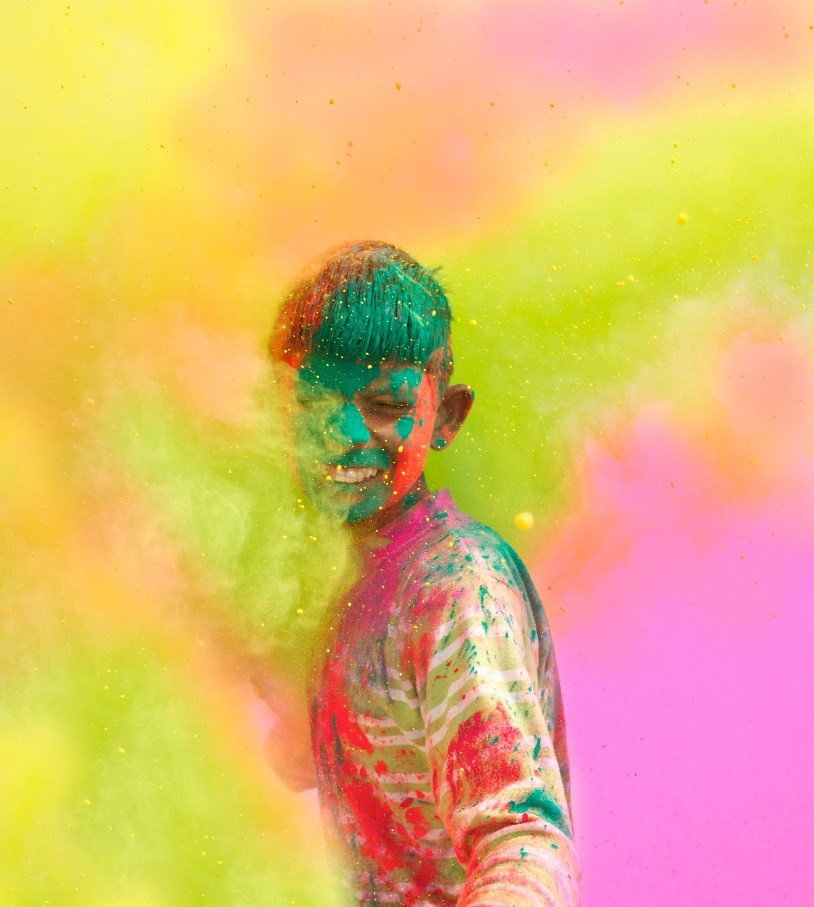 Holi is the most colourful festival on earth, kicking off the night before with huge bonfires, 'Holika Dahan', lit to burn away evil spirits.
Originating in India, this Hindu festival celebrates the victory of good over evil and is a jubilant affair with music, singing and dancing and effectively turns into a huge street party with revelers covering anyone and everyone in powder.
The celebrations bring rich, poor and everyone in between together to celebrate love and forgiveness. From parks to temples, the faces, clothes and smiles of everyone involved will be covered from head to toe in the vibrant colours of spring.
The excitement that surrounds the celebrations has attracted thousands of travelers from all over the world and has seen the festivities and the positive message spread worldwide.
So what are you waiting for?
If you want to head to the home of Holi, why not take part in one of our incredible challenges in India and Nepal:
India Golden Triangle Cycle Challenge