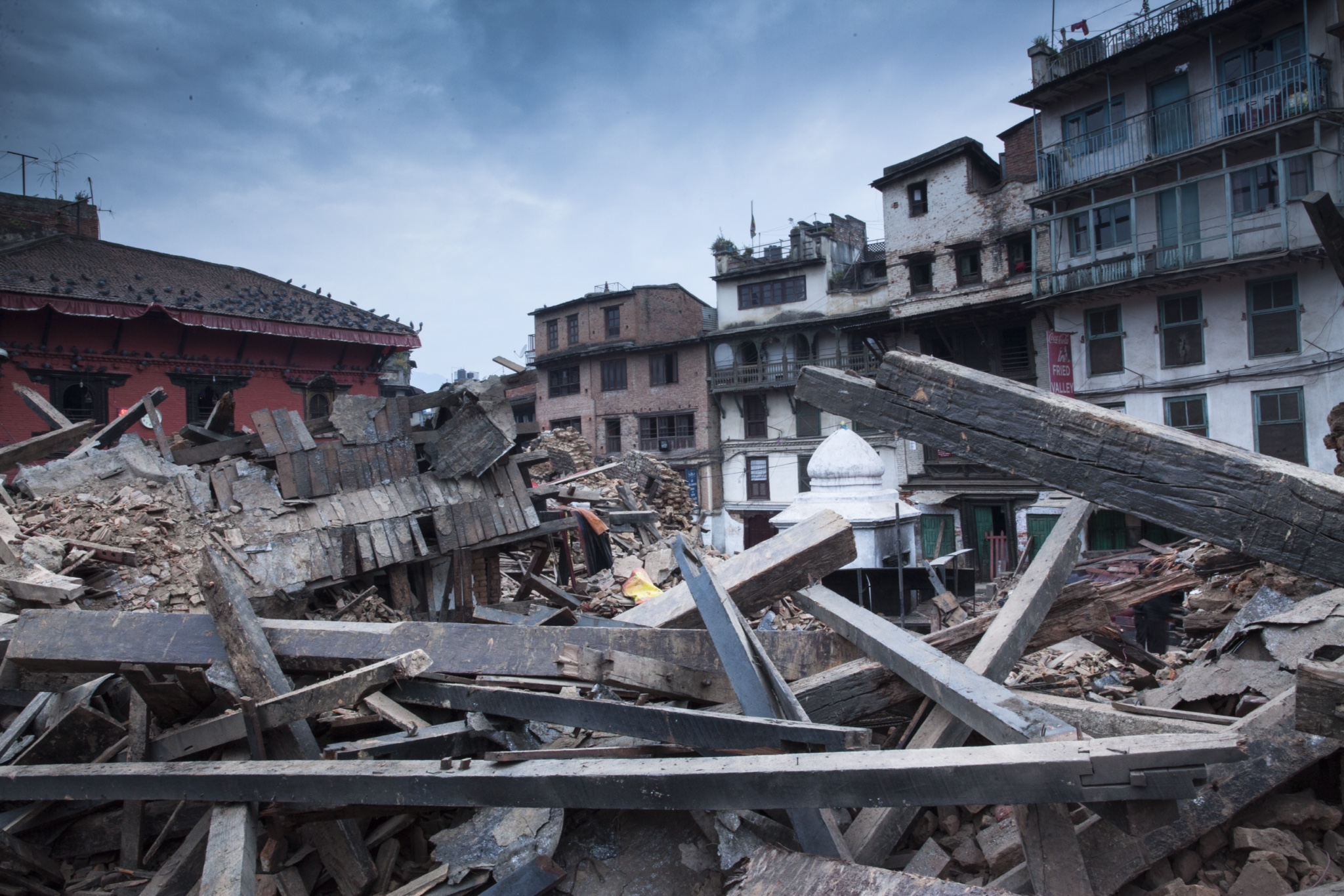 The recent earthquake in Nepal (25th April 2015) with a magnitude 7.8, killed more than 7,675 people and injured more than twice as many.
Some estimate that the final death toll could top 10,000 people. Hundreds of people are still considered missing and more than 450,000 are displaced.
Hundreds of thousands of people were made homeless with entire villages flattened, across many districts of the country. Over 284,455 houses have been destroyed and 234,102 have been damaged.
Centuries-old buildings were destroyed at UNESCO World Heritage sites in the Kathmandu Valley.
The earthquake triggered several large avalanches on Mount Everest killing at least 19 people, making it the deadliest day on the mountain in history. One avalanche, originating off the nearby peak of Pumori, swept through part of the Khumbu Icefall and into Everest Base Camp. As we speak, search teams are still working in the Langtang region to locate people after an avalanche and landslide swept through the village.
Although Charity Challenge did not have any clients in country at the time, nine sherpas that work for our ground team in Nepal and were in the Everest region, lost their lives. They were:
• Pema Hissi Sherpa
• Dawa Chhiri Sherpa
• Chhimi Dawa Sherpa
• Pemba Sherpa
• Milan Rai
• Pasang Temba Sherpa
• Tenjing Bhote
• Krishna Kuram Rai
• Zangbu Sherpa
For those of you that know Kamal Bhandari, our lead guide, he has been in touch and has left Kathmandu for his village in the east of Nepal, and after four nights sleeping outdoors, is now home with his family. He sends his thanks for all of the supportive messages we have received. Iswari and the team based in Kathmandu are all accounted for but of course they and their families are affected by the sheer scale of the damage and destruction.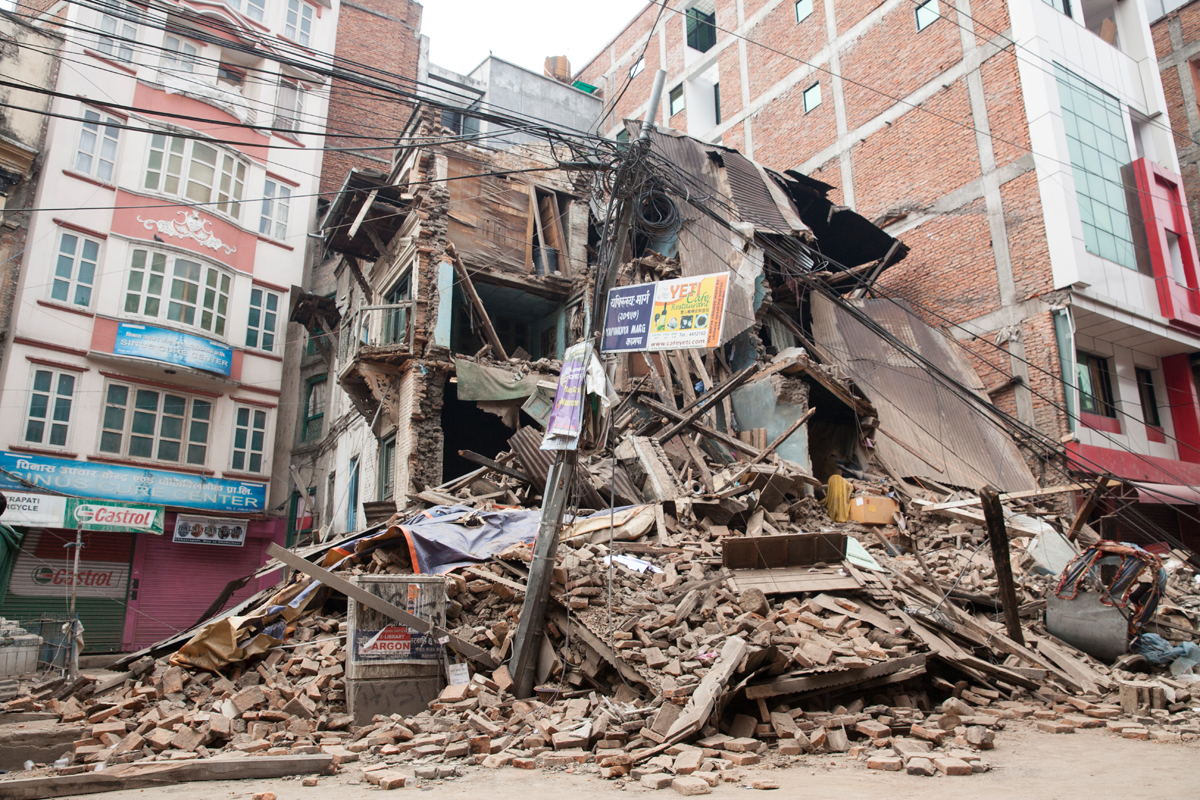 Our thoughts go out to the entire nation, and particularly the families of the team who have supported us so well over the years.
Charity Challenge have doubled our community support donation for the year and will be supporting the families of these members of the team that have worked so hard over the years to help many clients to reach base camp and the summit of Everest. We will also be donating to Habitat for Humanity who we are working closely with to help build homes for the hundreds of thousands of people now in desperate need of permanent shelter.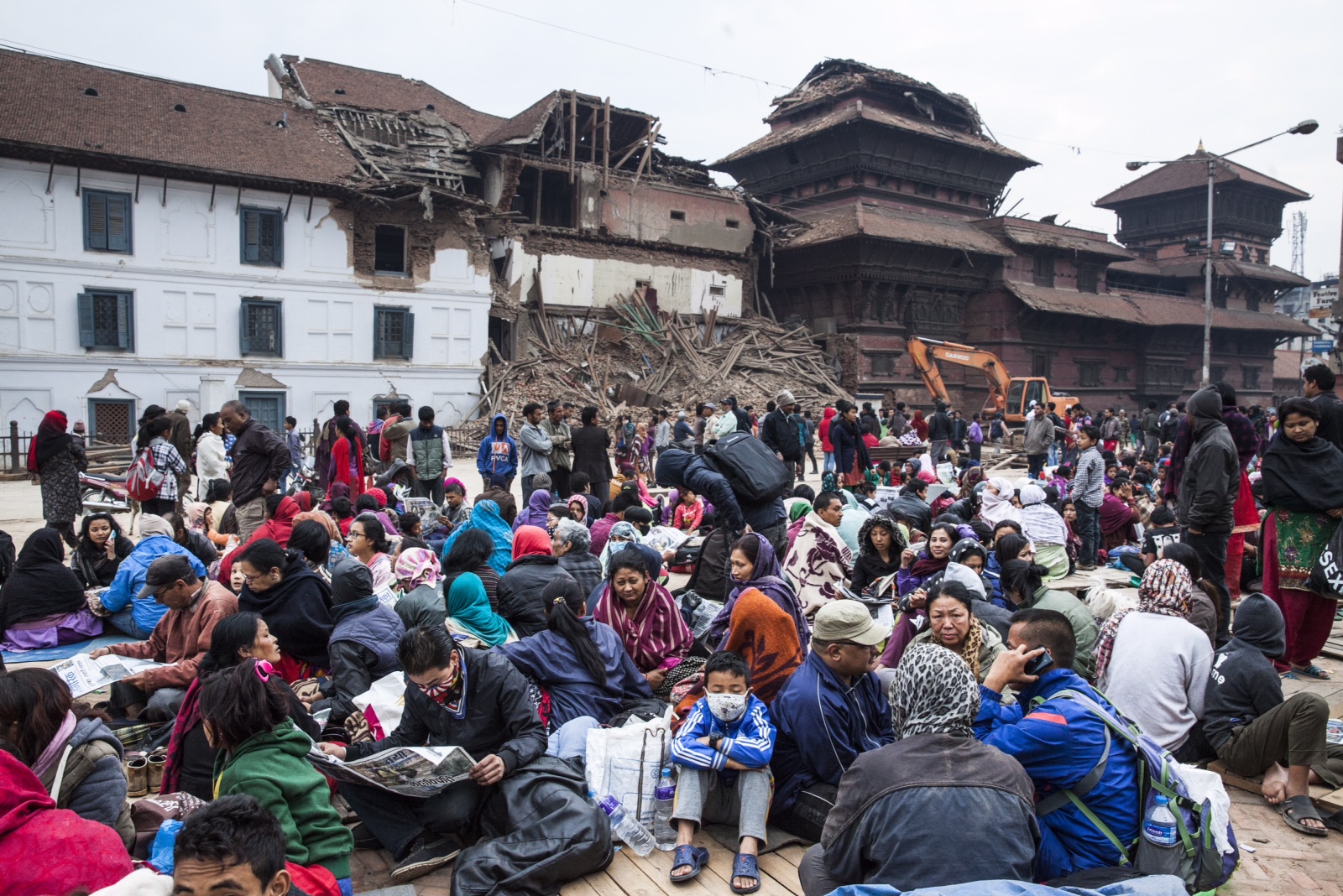 If anyone wishes to support the people of Nepal directly, you can of course donate to the DEC campaign. Whatever you can afford to give, however small, will help Nepal to start the rehabilitation process. £25 can provide clean water for four families for 1 month. £50 can feed a family for two weeks. £100 can provide emergency shelter for five families.
Or please feel free to also support Habitat for Humanity, as we have chosen to do.
Thank you,
Simon Albert
Director
Images © Ezra Millstein / Habitat for Humanity
Source: UN Office of Humanitarian Affairs