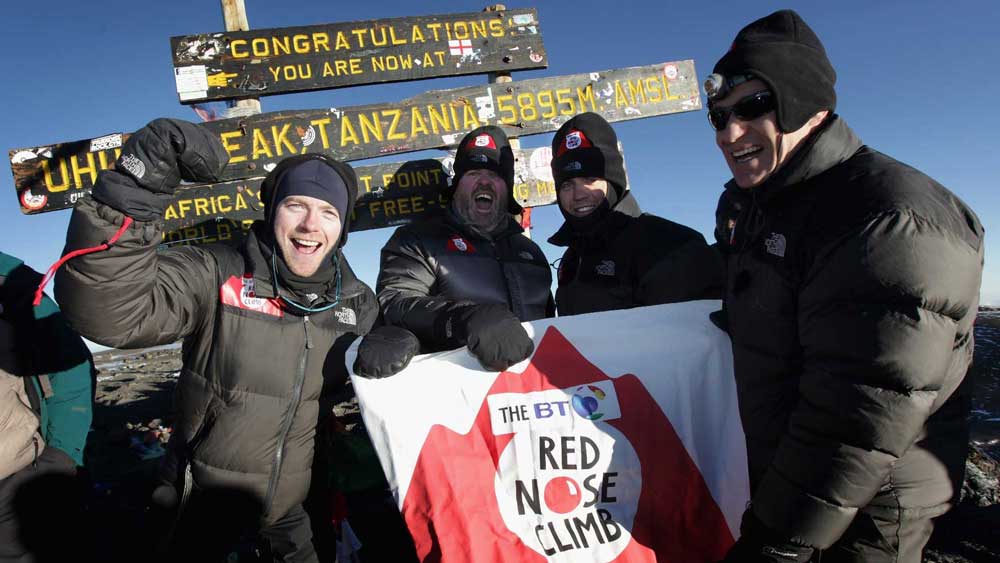 Vote now and help us raise an additional £50m for our charity partners! Charity Challenge have been entered into the high profile 'Pitch to Rich' Awards, run by Virgin Media!
Winning will enable us to raise an additional £50m for our charity partners!!
If you would like to help us be in with a chance of winning, please click here to vote now, it will take no more than 10 seconds, but hurry, voting closes this coming Tue 05 May!
If you want some inspiration as to why we deserve your vote, please read on:
Charity Challenge has helped thousands of people step outside their comfort zones, get fit and push themselves to their limits on incredible challenges worldwide, while raising over £47,000,000 for charity! But we want to do more!
We have supported over 1,700 UK, Irish and Canadian registered charities, facilitated challenges for scores of corporates, as well as multiple high prof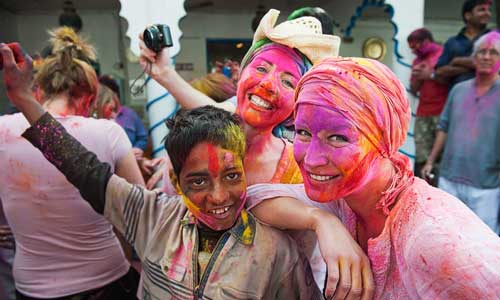 ile celebrity events.
The funds raised have helped to provide protection for vulnerable children, shelter for the homeless and funding for cancer research.
Our work involves helping incredible people to find the courage to overcome their fears, achieve amazing personal goals and inspire their friends and family with theiraccomplishments, all while supporting causes they care about.
We have an enthusiastic and motivated team, an inspiring range of challenges and a great vision for the future.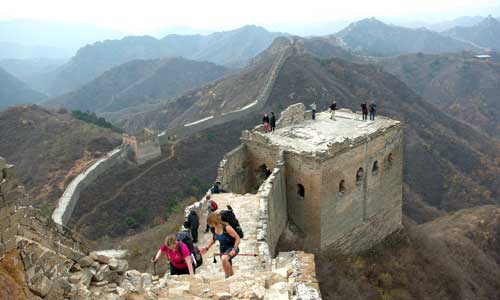 We have been honoured and recognised by the British Citizens Awards for Business, the Institute of Fundraising Partners in Fundraising Awards (for two years running), the Queen's Award for Sustainable Development, Virgin Holidays Responsible Tourism Awards, the Queen and numerous foreign governments.
We hope to be recognised by these awards for 16 years of hard work, inspiring others, and making a real and positive difference to the world!

Many thanks for your vote and support!
Best Regards,
Simon Albert
Director