Christmas is a time of year for giving. Since you've been nice this year, we're giving you a list 12 fundraising tips for Christmas.
Get ready to have fun and be inspired with these ideas to help you raise even more sponsorship money for your forthcoming expedition!
1. Bauble decorating competition
Have fun, get crafty and host a bauble-decorating competition! Think of a prize to offer the winner and have fun with the glitter and glue!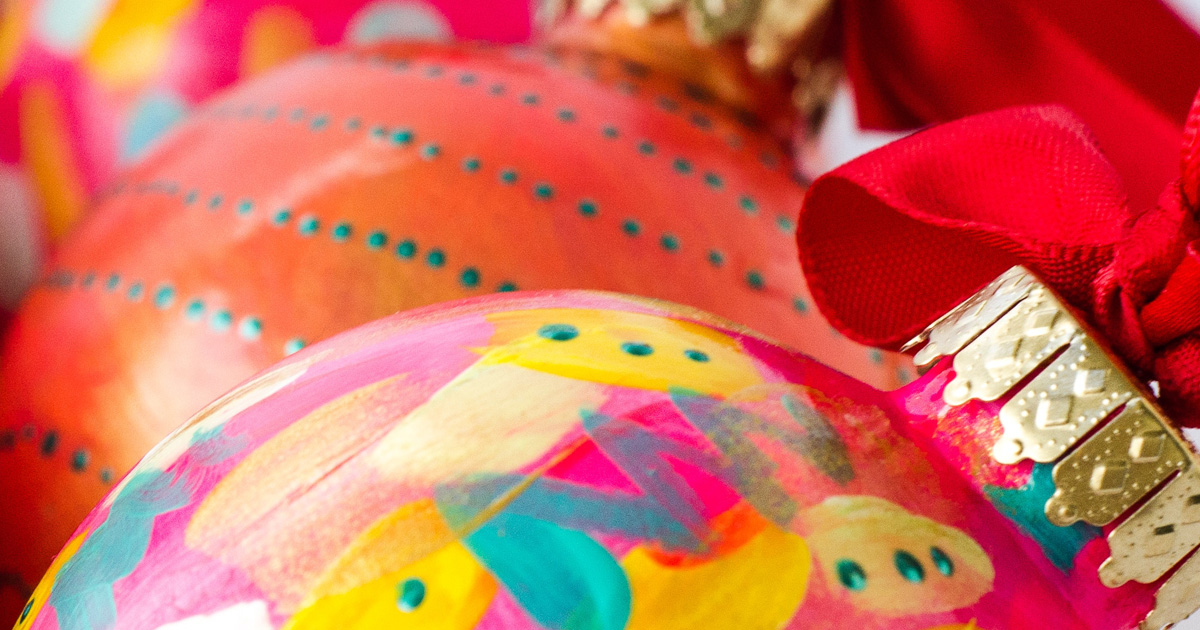 2. (Pin the nose on) Rudolph the red nosed reindeer…
Simple but fun and effective! Instead of 'pin the nose on the donkey', you can pin the red nose on the reindeer (or the carrot on the snowman)! Blindfold your colleague or party friends, charge them £1 to enter, and give a prize to whoever gets the nose the closest.
3. Last hour's pay
As a gesture of generosity, ask your colleagues or friends to donate their last hour of pay for 2018. It's simple and straightforward, which many will appreciate during a busy and hectic holiday season.
4. Host a gift wrapping party
There are many people who enjoy wrapping presents – but there are also many people who would pay someone to do it for them, especially for a good cause! Offer your wrapping skills in return for a donation.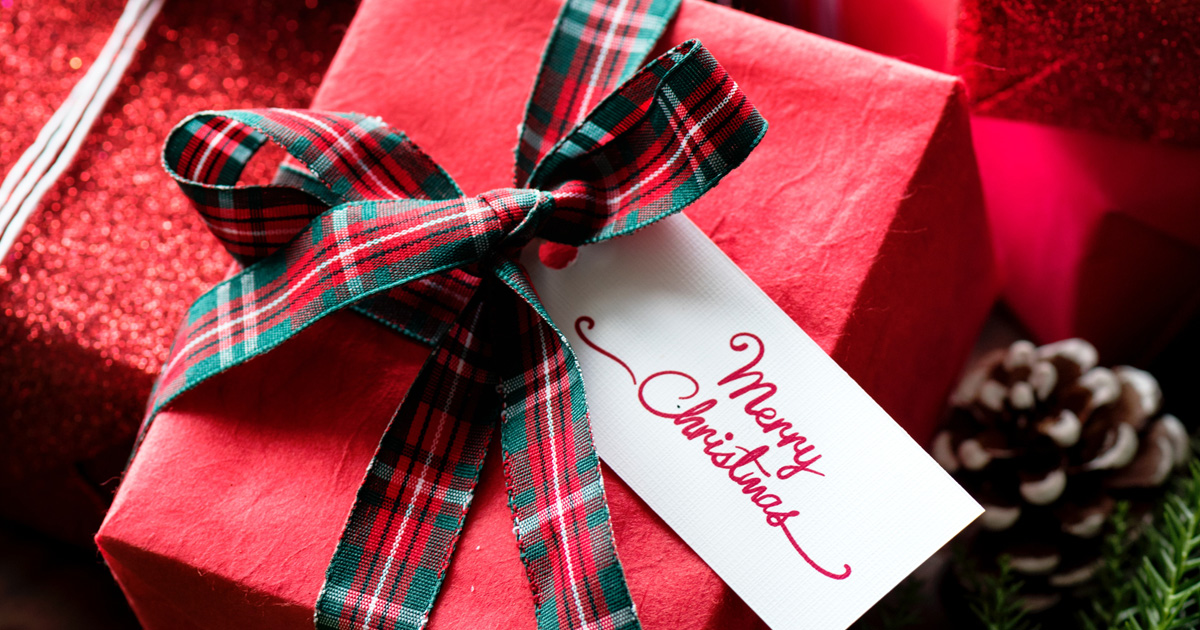 5. Christmas Cookies Bake Off
Bake some melting snowmen or reindeer cupcakes and hold a bake sale to raise some money for your fundraising target. Or host a festive Bake Off in your office or local village hall, charge £10 entry with the winner getting a 50/50 split of the entry fees.
6. Karaoke carols
Who doesn't love blasting out some classic winter hits? Whether you're Dreaming of a White Christmas or wanting to channel your inner-Slade, host a festive Karaoke night and have a good sing-a-long!
7. Letters from Santa
Christmas is a special time of year for everyone, but especially for young children. Help your friends with children make this a memorable Christmas by offering to 'impersonate' Santa. In return for a donation (we suggest £10), you can send a personalised letter to their child. The look on the child's face when they receive it will be priceless.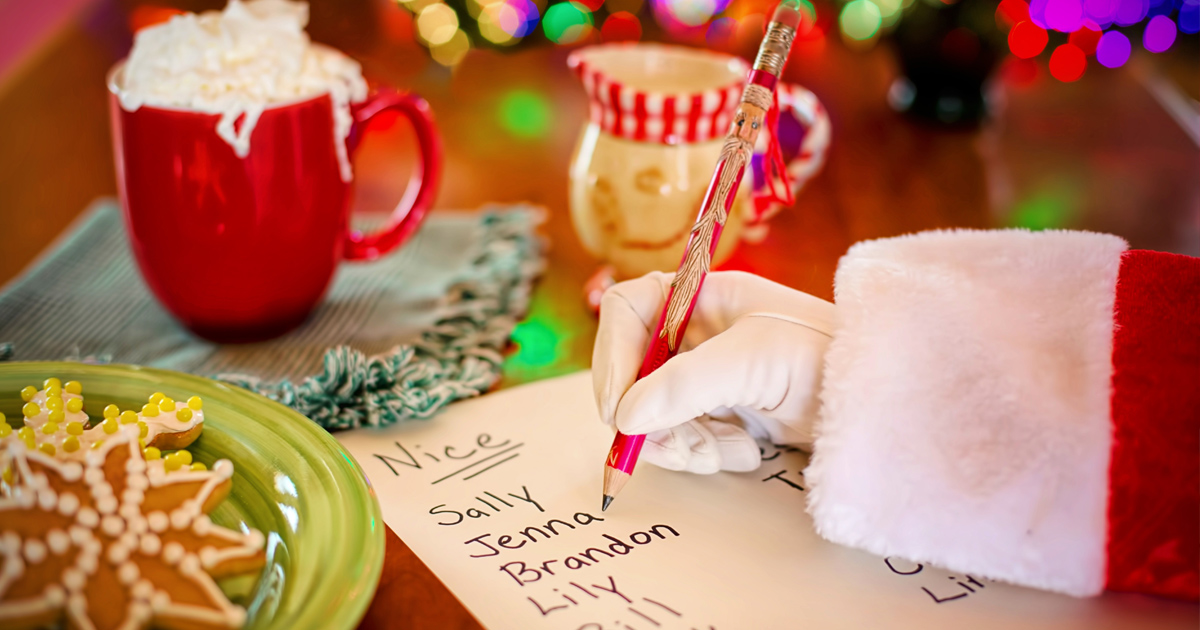 8. Festive fivers
Ask everyone to write their name on a five pound note. Pop them all in a hat (preferably a Santa one) and pick out a winner! You can then split the pot 50/50 between the lucky winner and the rest goes towards your fundraising target.
9. Festive movie-thon
Grab some popcorn, get comfortable and organise back-to-back viewings of some of your favourite Christmas movies. If you don't want your aunt's neighbour's children all piling in to your living room, host the event in a community hall and borrow a projector for the day.
10. Golden cracker
Buy some crackers and insert a 'golden ticket' in to one. Charge £2 per cracker, and the lucky winner of the ticket wins a prize!
11. Festive Fancy Dress
Whether it's a dress down day at work, or a pub crawl around your local town, charge £3 for each person who turns up in a festive outfit (and double it for those who don't)!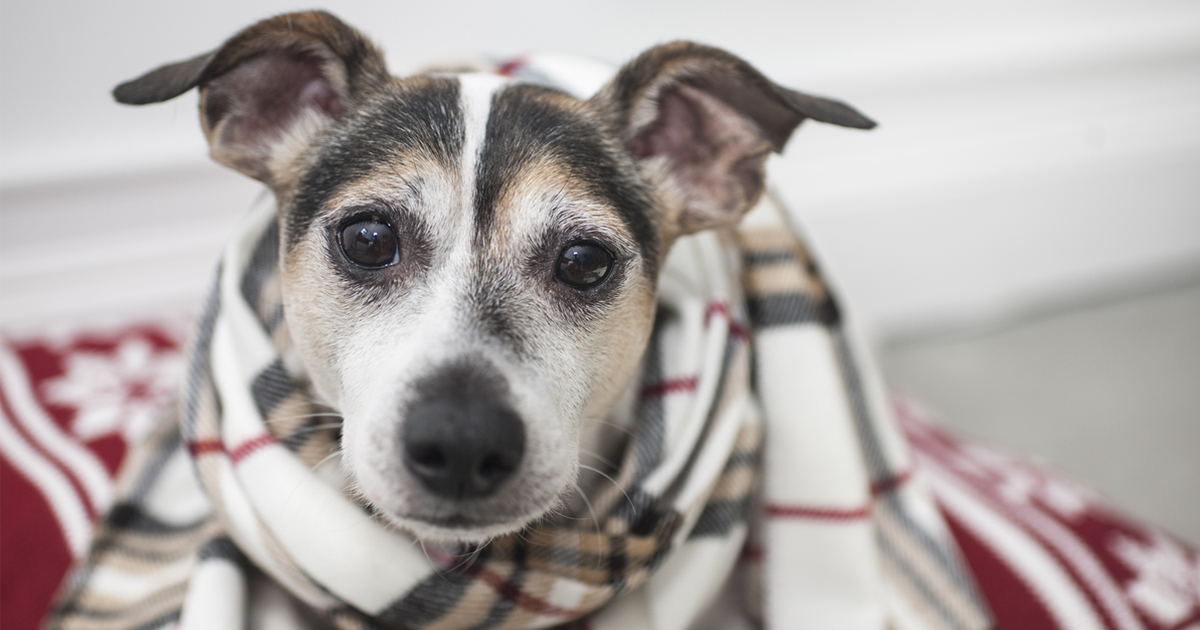 (Even good boys get charged when dressed for Christmas)
12. New Years Eve cocktail night
Mulled wine, sparkling fizz… need we say more? Dress to impress and encourage your friends to family to contribute towards your fundraising target.
If you haven't yet booked your challenge, but are ready to put these ideas into practice, check out Charity Challenge for more details on the incredible challenges available.