With January almost over, many of us have already ditched our new year's resolutions, fallen back into old habits and forgotten what the gym looks like. At Charity Challenge we want to help you live those dreams, and to do so, we're launching our No Regrets campaign, the perfect way to kick start your 2015 with an exciting challenge and goal to look forward too.  Even more importantly, we're offering 25% off your deposit*! So pick that Bucket List back up and add something new! Because let's face it, nobody ever looked back and thought, I wish I'd done less.
Make 2015 the year you change your life and do something utterly brilliant!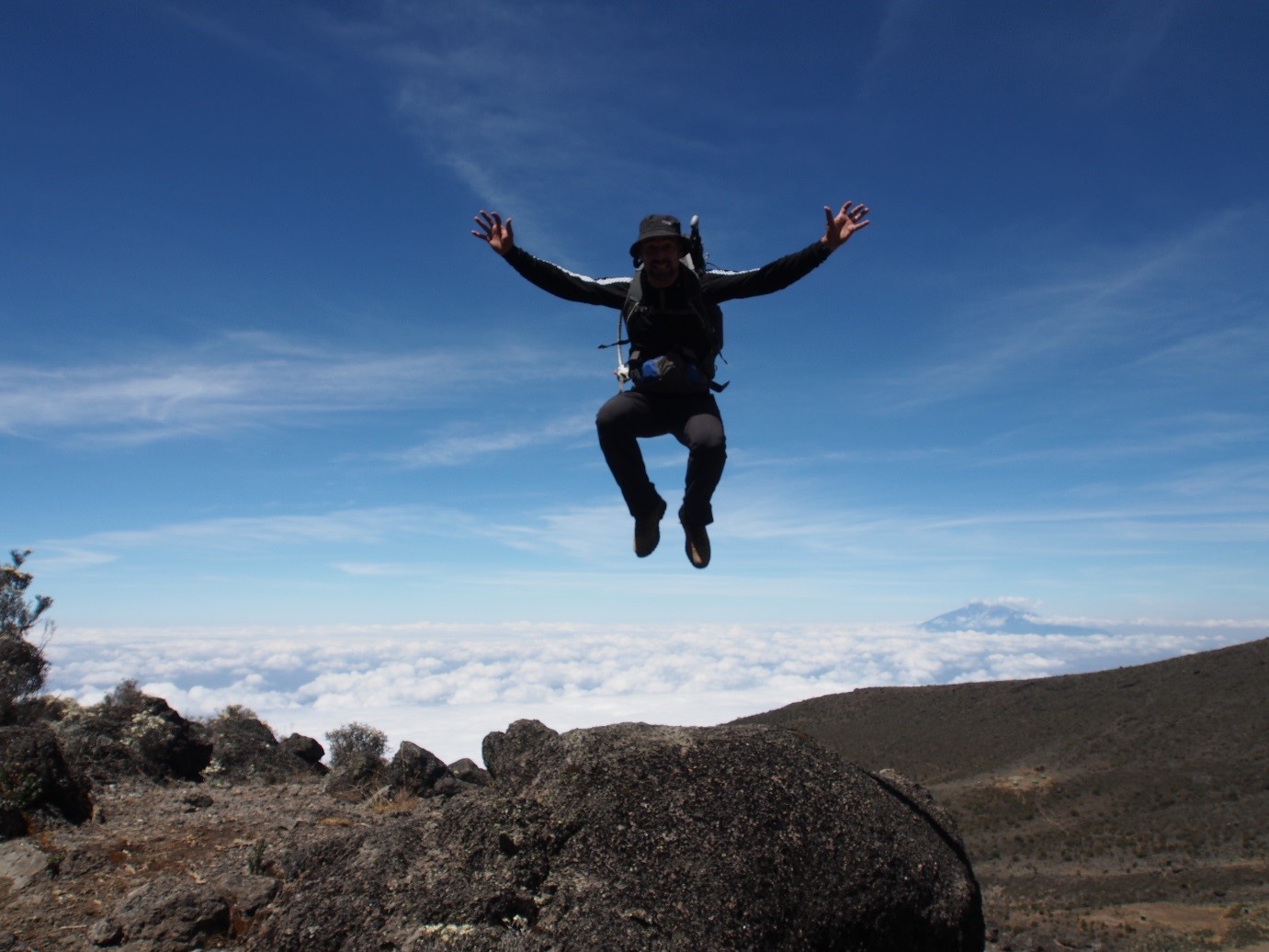 "

You only live once, but if you do it right, once is enough.

"
 

~Mae West
"There are no shortcuts to any place worth going."
~ Helen Keller
There are many reasons why people partake in a Challenge, for many it's a great fitness goal, a chance to explore and visit a country they might otherwise miss out on, a way to test themselves mentally and physically or tick one off the bucket list. For others the sole reason is to raise money for a particular cause close to their hearts, or in memory of a loved one. For some, it's all of the above. So, whatever your reason, if you've always dreamt of touching the clouds at the top of Kilimanjaro, standing in the shadows of Everest or running your hands through the fluttering prayer flags of Little Tibet, watching the sunrise over Angkor Wat or setting over the African Savannah, there has never been a better time to do it than now! You will have no regrets over taking part in a challenge.
"

Twenty years from now you will be more disappointed by the things you didn't do than by the things you did.

"




~ Mark Twain

 
 Also, if you book before the end of January you'll be entered into our January Gadget Giveaway – with a Camcorder and Tablet up for grabs!
Sources:
http://www.positivethinking-toolbox.com/best-life-quotes.html