At Charity Challenge we are extremely proud of the amazing crew we have. We know it can be a little daunting joining a challenge for the first time so we thought you might like to meet the team in advance of your Charity Challenge. Today we introduce you to Challenge Leader – Duncan Turnbull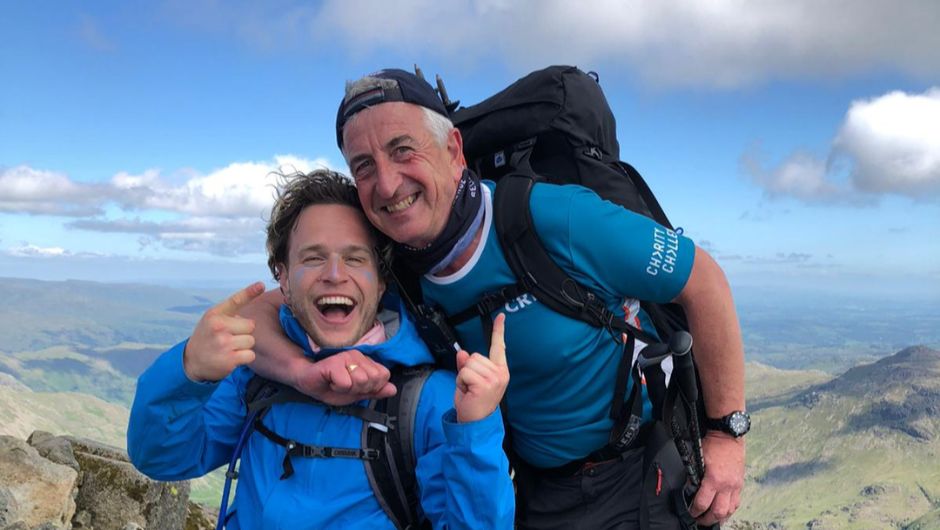 Name
Duncan Turnbull
How long have you been a Challenge Leader?
This is my 5th year with Charity Challenge
What's been your favourite challenge (so far)?
100% the CoppaFeel! Scottish Highlands Challenge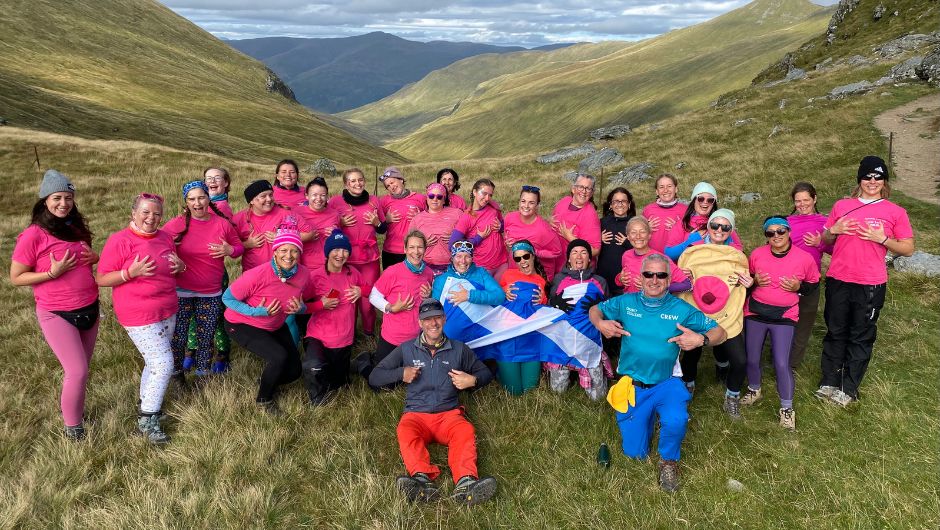 Do you have any challenges left on your bucket list?
Oh yes! Mt Toubkal Trek, Icelandic Lava Trek, Trek to Machu Picchu, Mongolia, and GR20 Corsica.
How do you keep your body in tip top shape for the challenge season?
I'm on my feet all day with my daytime job, I also swim and go to the gym, any free time I'm out on the hills
What are your go to snacks to keep you fuelled and hydrated on a challenge?
I love pork pies, crisps, and my own special trail mix of mixed nuts, dried fruit, dried bananas, and Smarties yum yum!! Plus plenty of water. The reason for the pork pies and crisps is the high calorie intake to replace calories burned during ascents and crisps to help salt replacement!
Any top tips to share with participants signed up to a challenge?
1/ Properly worn in boots
2/ Take waterproof jacket and pants as they are also wind proof
3/ Drink plenty of water 2ltrs on a normal day and 3ltrs on a hot day
Do training walks with your pack on to get used to carrying it preferably with with kit in it!
Carry some of your favourite snacks to enjoy during the day (also to share with your leaders)!😁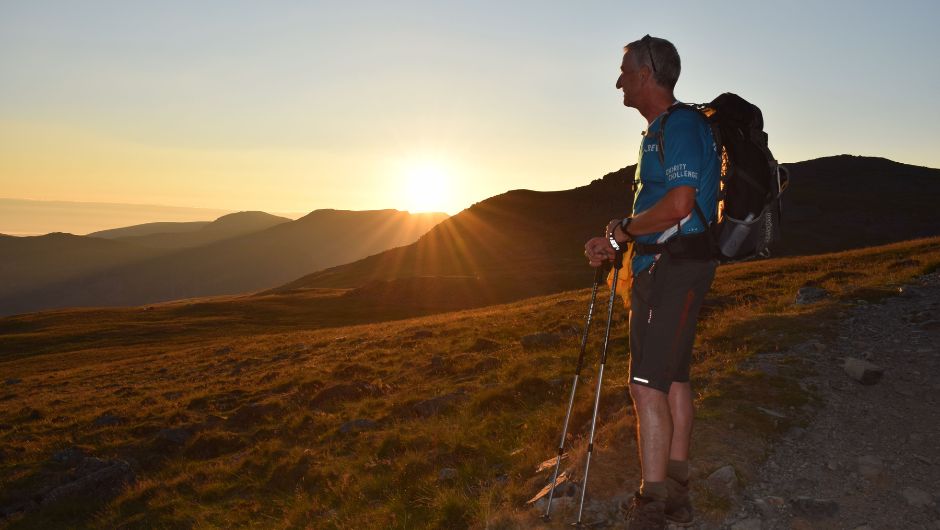 What 5 items do you always pack in your day rucksack?
1/ Compass and paper map
2/ GPS
3/ First aid kit
4/ Group shelter
5/ Hard shell jacket and pants
What is the best thing about being a leader?
I love sharing knowledge and tips to the clients, I also get a huge buzz helping them to complete which ever challenges
What is your proudest achievement to date?
Helping the girls to complete the CoppaFeel! Scottish Highlands Challenge