With the long summer days, there is so much time to fundraise! Whether you want to run an office sweepstake, host a garden party, or run a bingo event we have the perfect summer fundraising ideas to dive into this this season.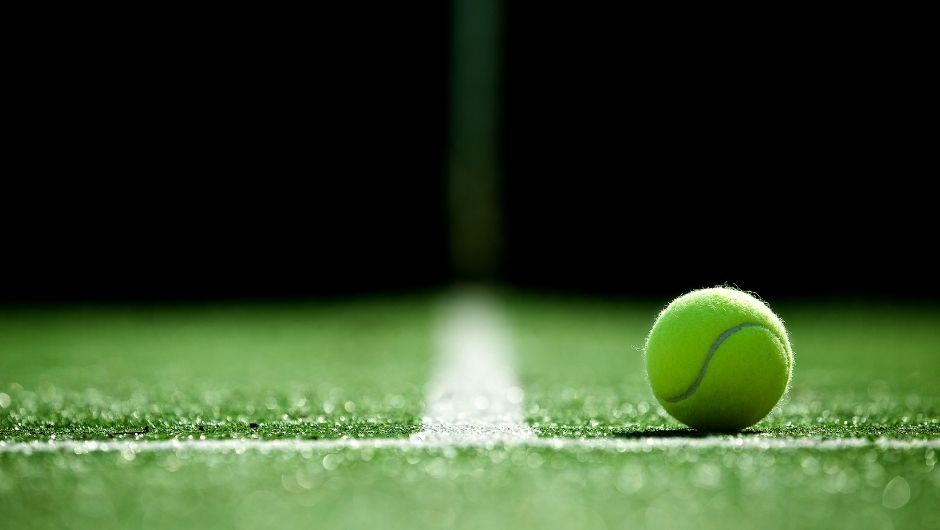 Sweepstakes
Now is the perfect time to set up a sweepstake competition and raise money for charity. We have an exciting season of sport upon us and it would be a shame not to get involved! They are easy to set up and a fantastic opportunity to get your friends, family and colleagues involved in supporting your fundraising efforts.
How to run a sweepstake :
Decide the competition for your sweepstake. For example, guess the winners of Euro 2021
Set the price of each entry e.g. £5.
Ask your family, friends (or colleagues if it's an office sweepstake) to make a donation for their entry.
They can pick a possible result from a hat or you can give them one at random.
Whoever guesses correctly wins a prize and the money raised from the entries will be donated to your chosen charity.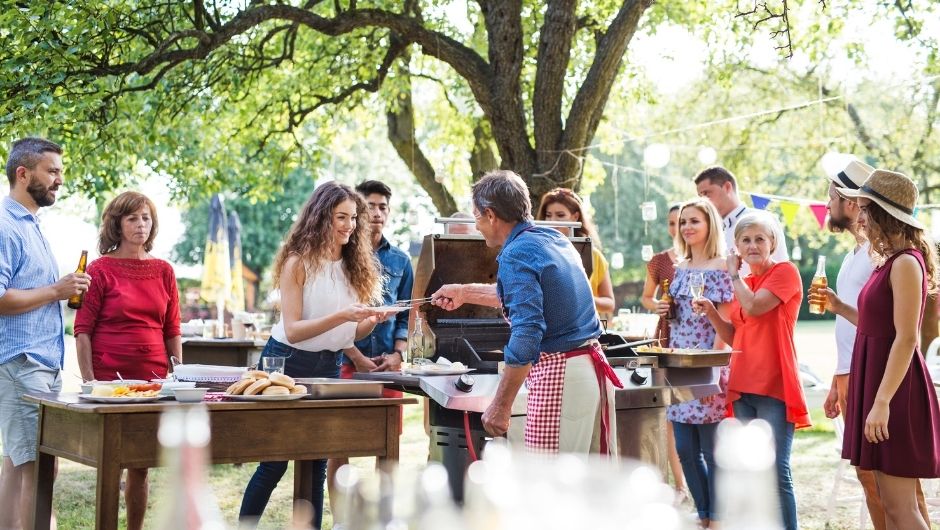 Garden Party
The weather is warming up, so get the picnic rugs ready, fire up the barbeque, and throw a garden party. The size of the party will be dependent on the latest set of guidelines from the government, however Freedom Day is due for 19th July so fingers crossed! Provide food, drinks and entertainment in exchange for donations. The opportunities with this are event are endless! Hold a themed party. Ask a live band to provide music (lots of new musicians also emerging from lockdown!). Serve food and drinks donated by local restaurants and cafes. Ask local businesses to donate prizes for a raffle, auction or tombola on the big day. Set up a Selfie station. Hold a cake sale. Set up a face painting stand. Play garden games…
Sell tickets prior to the event so you know how much stock is required and how many people will be attending your fundraising event. Upcoming dates that you could take advantage of:
Freedom Day 19th July – Step 4 in the UK Government road-map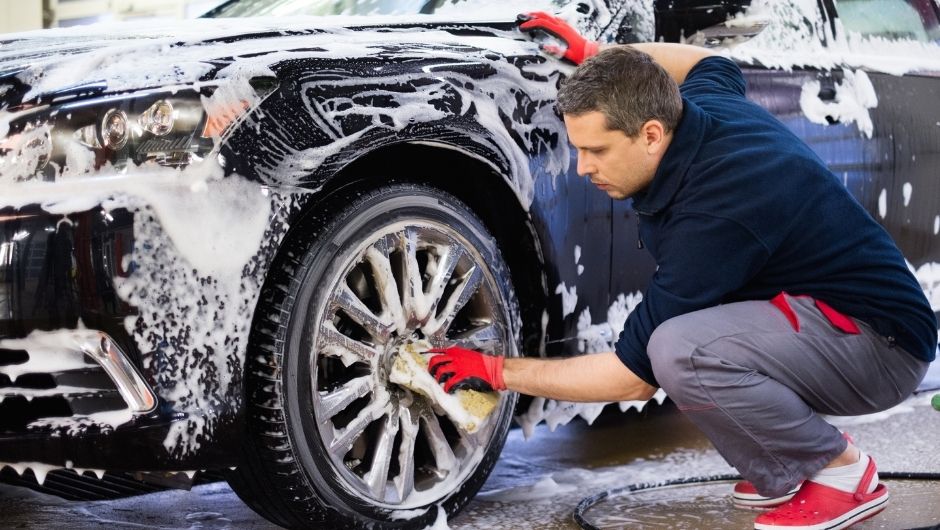 Car Wash Fundraiser
A car wash fundraiser is a proven money maker as everyone needs a good car wash once in a while, especially now with all the tree pollen in the air! Plus it is simple to organise. Fun to do. And is a great way to raise funds.
How to hold a car wash fundraiser :
Find a venue for your charity car wash – The choice of venue really depends on whether you plan to target passers-by or wash the cars of people prepared to drive to your site. Access to a water supply is also obviously a must have!
Make sure you advertise your fundraising car wash – posters, flyers, local media, social media, local community centres and forums.
Ensure you have all the equipment required – water supply, hose pipe, buckets, clean rags, Chamois leather, soft cloth for polishing, car shampoo and volunteers!
Utilise all opportunities to raise more funds – while the customers are waiting offer them a beverage / snack, or sell raffle tickets etc..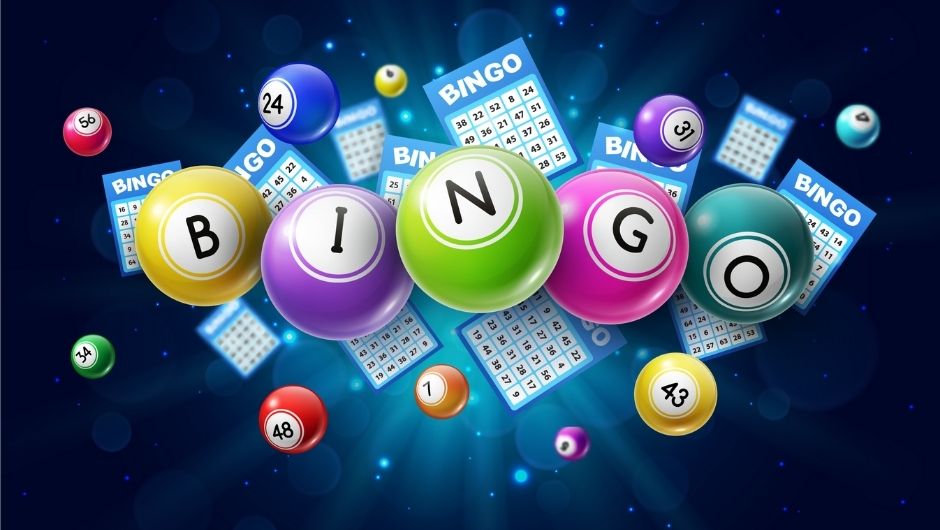 Bingo Event
National Bingo Day is 27th June 2021 so why not gather your friends, family and colleagues for some fun. A fundraising bingo event is a sociable and fun way to raise money for your chosen charity, plus it is easy to run and you can hold it practically anywhere – from your home to your workplace, online or in person.
How to hold a bingo fundraiser :
Decide on the date, time and venue of your charity bingo event and invite your family and friends to attend for a donation.
You can either purchase your fundraising bingo cards or make one up yourself by creating some grids with 10-14 random numbers between 1-100.
Alternatively, provide your guests with blank grids and they can write the numbers themselves.
Prepare some prizes for the winners.
Contact your chosen charity to see if they have any branded materials you can use to decorate the venue – balloons, posters or banners etc..
Maximise your fundraising on the night by having a charity sweepstake or raffle.