Once our Charity Challengers are safely back home and resting their feet, we send them our charity challenge survey, and one question we are always sure to ask is;
"If you could give any advice to future participants taking part in this challenge, what would it be?"
We ask this as it's really important for us to know -particularly from a participants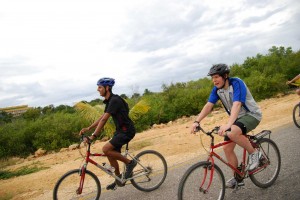 eyes view! –  What people could have done with knowing more about, or what they could have been better prepared for, so that our next group of trekkers can boldly head out onto their challenge being that much more confident and better prepared.
So check out the below to see some of the messages that our previous trekkers want to pass on to the next generation of charity challengers!
"Good idea to set up a forum with the others going on your challenge…great to be able to encourage each other and get tips on training and fundraising!" Hilary Banks, Sumatra Jungle Trekker
"Definitely train and if you think you've forgotten something don't panic someone else is sure to have remembered and you will have stuff others have forgotten so be prepared to share your kit as well as your experiences and most of all enjoy." Sarah Hollies, Sahara Desert Trek challenger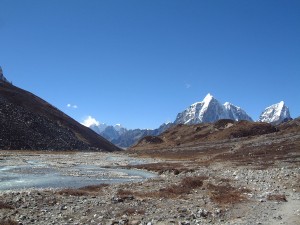 "Look after your feet, make sure you've got good socks/liner socks, break in boots.  Boots need good soles to protect from the very rocky day.  Tuck your laces in so you don't trip up (like I did!).  Take a very warm sleeping bag.  There aren't many bugs – so don't be put off.  There are some bushes – so don't worry too much about no loo in the day!" Sahara Desert Trek challenger
"Make sure you take lots of photos, I wish I had stopped sometimes to take more." Hellen Vaughan-Williams, Cuban Revolution Cyclist
"Enjoy!". Kevin Moore, Cuban Revolution Cyclist
"My advise would be to embrace every aspect of the challenge, the organisers and in my case the other challengers were the best people I could have ever met, dont let th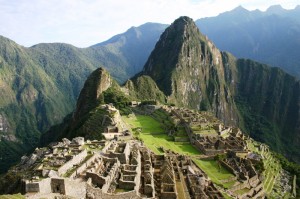 at pass you by." Amy Harbone, Trek to Machu Picchu
"Just to go for it, push your boundaries and enjoy the challenge. Take the time to read all the info sent out by Charity Challenge and in particular the kit list. Do the training and it will be a breeze" Adrienne Booth, Great Wall Discovery Trekker
"Don't underestimate the challenge, altitude and sustained camping are tough. You have to have a strong will, maybe be a bit stubborn to succeed! Take your training seriously but it's as much a mental challenge as a physical one…Most of all, enjoy (and respect) the mountain, the whole experience even the difficult bits, and stay positive. It will be over too soon! Grace Breathe, Kilimanjaro Trekker
"Do the training!!  I was gald of the different terrain that we had trained in and the numerouse climbs that we had undertaken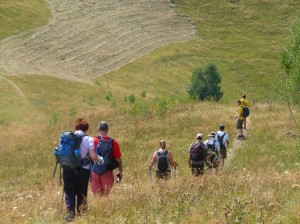 – it made our trek very manageable. It is also key to train with the equipment that you are going to be using as you are then comfortable with it all and have sorted out any 'niggles'." Joy Mitchell, African Bush Trek
"Make sure you have all of the correct kit and are prepared for every season of weather! Poles are essential!!" Brooke Kinsella, Trek to Machu Picchu
For more top tips, and to learn more about all our charity challenges, please visit our website at www.charitychallenge.com, and, to keep up to date on all our challenge news, subscribe to this blog by clicking on the orange RSS button, you can also enter your email address into the adjacent box to subscribe to our mailing list!