Snowdon Triple Challenge
This multi-activity challenge sees you take to the dramatic scenery of Snowdonia National Park by bike, kayak and on foot. This mix of physical challenges is made more diverse by the changing landscape of this Welsh region, including a summit of Wales' highest mountain, Mount Snowdon.
Coast to Coast Cycle Challenge
This famous cycling route see you pedal from one side of England to the other, tipping your tyres in both the Irish and North Seas. Over the course of 2 days and 140 miles you will see the rolling green hills of the Lake District, quintessential British villages, and ancient remains of Hadrian's Wall before crossing the finish line at Whitley Bay.
Lake District 5 Peaks Challenge
Five peaks in one day is no easy feat, luckily this challenge is set in the heart of the stunning Lake District, with each peak offering you a stunning view of the surrounding landscape. Climbing over 3,000ft, which includes England's highest mountain, Scafell Pike, this challenge is one to really be proud of.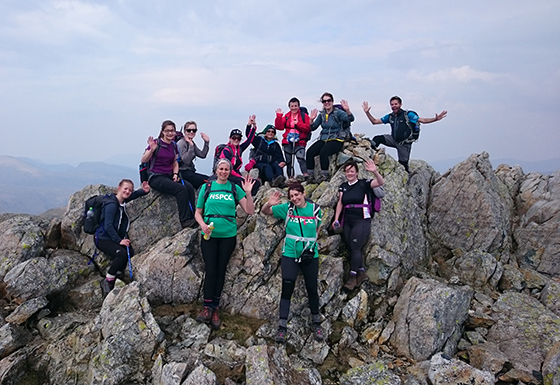 Yorkshire 3 Peaks Challenge
Three peaks in 12 hours might sound easier than five, but this is no walk in the park. Ascending a total of 1,532m, which is higher than the UK's tallest mountain, the Yorkshire Dales will push you to your limits. Get ready for plenty of ups and downs across some rugged, varied terrain.
National Three Peaks Challenge
The toughest challenge on our list, the legendary National Three Peaks pits you against Ben Nevis, Scafell Pike and Snowdon in just 24 hours. Starting in the early hours, you will be among the first trekkers of the day to tackle Ben Nevis, the highest mountain in the British Isles, before hitting the road and heading to your next summit, Scafell Pike in the Lake District. After a good night's sleep it's time to finish this hat-trick of heady heights with Mount Snowdon. With spectacular views, it's surely an emotional and thoroughly fulfilling finish.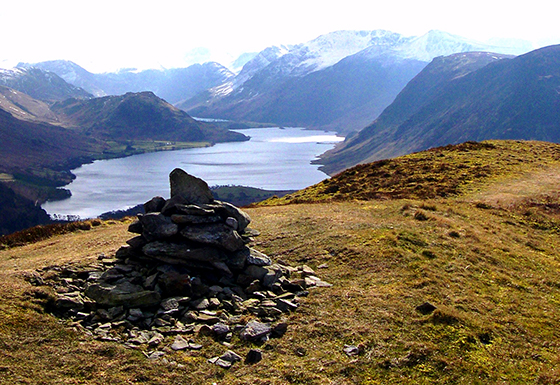 Think you're up for the challenge? Visit our website and choose your challenge today.