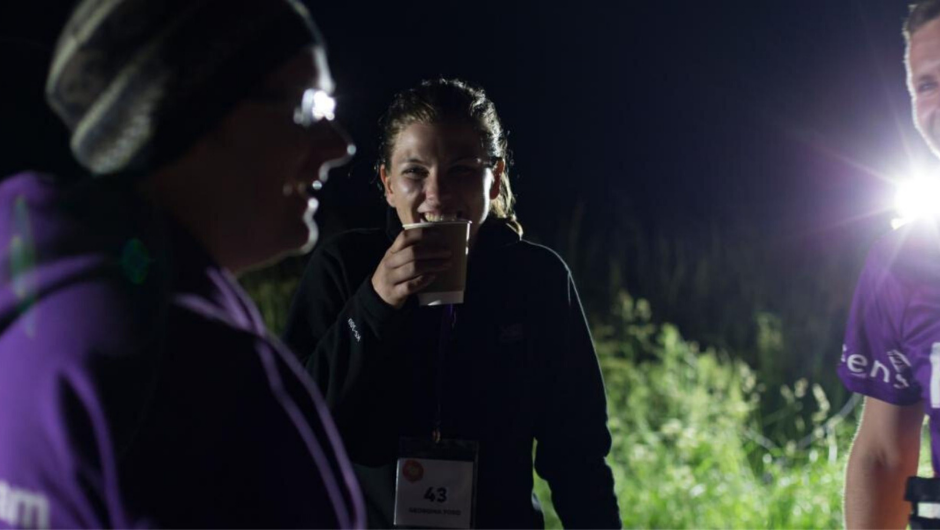 As lockdown and ongoing Covid-19 restrictions have continued through the first few months of 2021, we have looked at where the friction points are with regards to potential restrictions, and which of our portfolio of UK challenges will ensure the best chances for successful event delivery. As a result, we have launched the "At Night" Challenge Series.
These challenges avoid the need for accommodation or vehicle transfers, operate when the mountains are least busy, and take place entirely in the outdoors from start to finish. They are all scheduled to take place after the Summer when we hope that most adults will have had the chance to be vaccinated and travel should be much easier. The series includes:
Snowdon at Night, Snowdonia, Wales
Scafell Pike at Night, Lake District, England NEW
Ben Nevis at Night, Scottish Highlands, Scotland NEW
South Downs at Night, England
Yorkshire 3 Peaks at Night, Yorkshire Dales, England
Booking with Confidence
All of these challenges are scheduled to take place when the UK should be out of any major travel and social distance restrictions, and all adults should have had the chance to be vaccinated. We understand that there may still be a little uncertainty around booking in the current climate, so we have pulled together "Booking with Confidence", all the information you require to help you book your next Charity Challenge with absolute confidence.

Covid-19 : Keeping you Safe
In 2020 we were able to run a high number of our UK challenges from August through to October when the second lockdown came into force. We were able to do this by vigilantly following a variety of government, local authority and national governing bodies' guidelines. We used these guidelines to produce our own 'Covid Safe' safety management that all of our events needed to adhere to. All of our leaders and crew were given online training to understand and carry out these guidelines. We produced a 'COVID 19 – Keeping you Safe' document that was sent to everyone participating on a challenge.
We are constantly reviewing and updating these guidelines against ever changing government advice and we will let all our participants know what safety measures will be put in place before their specific challenge.