We are very pround, and quite excited, to annoucne that Charity Challenge won the award for 'Best /Special Challenge Event Partner' in the Institute of Fundraising 'Partners in Fundraising Awards'!
We had an amazing evening at the ceremony last night. And we'd like to say a massive THANK YOU to everyone who voted for us.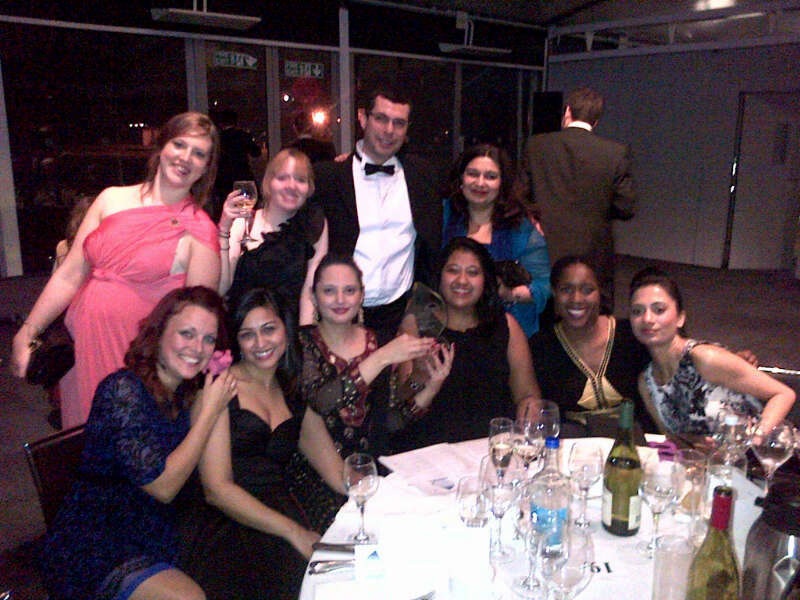 We are delighted and very proud to have been able to support over 1369 different charities over the last 13yrs, helping them to fundraise over £35m for their causes all over the world! We always strive to offer the best level of support and resources possible for our charitable partners, particularly in this difficult economic climate. Some of these services include:
•    A huge range of overseas challenges including treks, bike rides, mountain climbs, skiing, dog sledding, sledge hauling, running, sky diving and community challenges.
•     Free marketing support (brochures, posters, newsletters, films, charity branded web pages, images, slide shows, presentations, webinars) and strategy workshops helping charities identify which audiences to target in this economic downturn.
•    Assured responsible travel, as we invest both in local community support projects (c.£20k in 2012 and offset the carbon emissions of our internaitonal flights (c.25k in 2012).
We work very hard to ensure that we provide the best possible experience for our charity partners and their supporters.To find out more about what Charity Challenge are all about, and how you can work with us, please visit our website at www.charitychallenge.com