It's amazing just what kind of colossal amounts of money can be fundraised through Charity Challenges, we were delighted to recently hear that our 'Saigon to Angkor Wat Bike Ride' team for Save the Children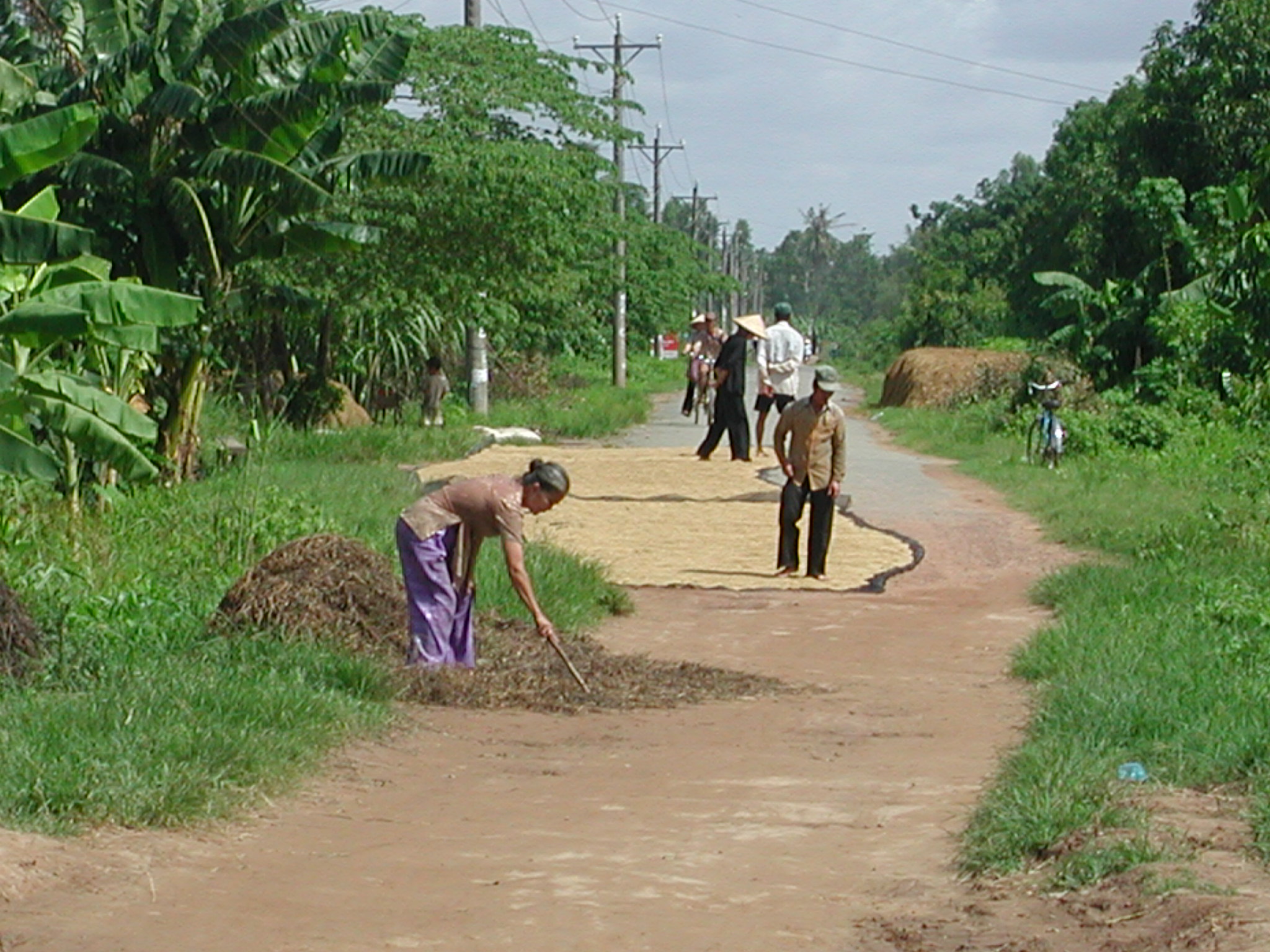 have raised a massive £53,996.27 (up by an incredible £9,0000 from last week ) and consequently are well on their way to smashing their £55,000 target! The team have worked really hard collectively to raise this money, even from this very morning one of the team was dressed as batman in the chancery lane area with a collection bucket, if you are around there and spot him throw those pounds his way!
The team have also been working hard on their training too, with only 6 sleeps left before it's time to jump on a plane to Vietnam and
face down the challenge. To prepare, they have been braving the extreme British weather to get their cycle training in. Come Rain or snow – nothing has deterred them!
All that's left to say is a massive Good Luck to the team for Thursday! Keep up the strength and remember what it's all about… Oh and take tons of photos too!
If you're inspired t
o raise money for charity and take on your own challenge of a lifetime, visit our website at www.charitychallenge.com, and to keep up to date on all our challenge news, you can subscribe to this blog and follow us on facebook and twitter. You can also enter your email address into the adjacent box to subscribe to our mailing list.