Abbie Ross was not expecting the charity trek on the Great wall of              China in April 2013 to be such a memorable experience
in more ways than one when she signed up to fundraise for Stroke Association with her boyfriend James Dennis. Departing the 6th April 2013 a group of 18 led by Penny Knight embark on the 9 day challenge on the Great Wall Discovery Challenge…
This is what Abbie has to say about her experience of a lifetime with an unexpected surprise like no other…….
Going to China was a dream trek and unforgettable experience in more ways than one for us this April!
On our third day after hours of trekking the magnificent great wall at Jinshangling Great Wall,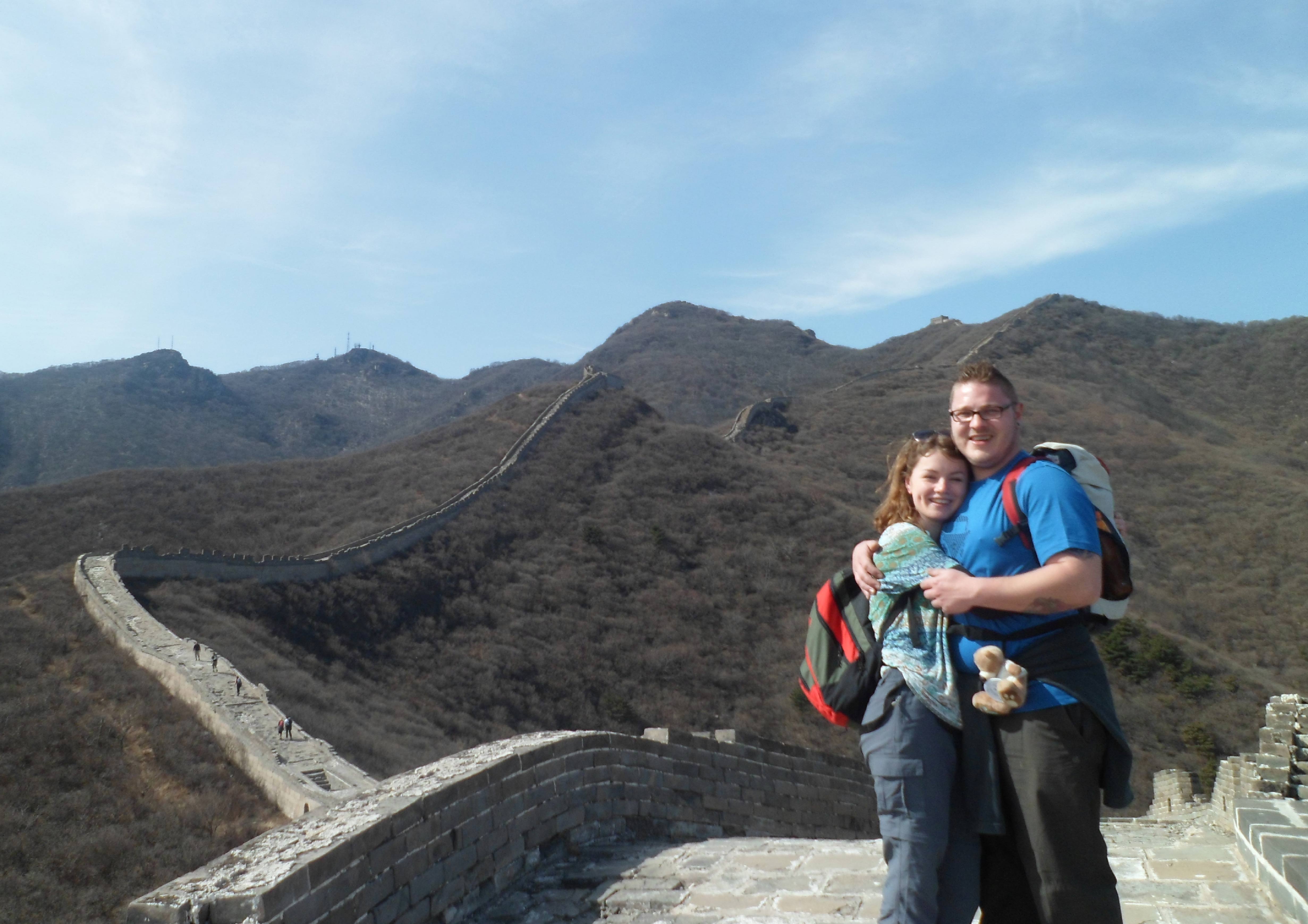 our legs were killing and we were all looking forward to a good meal and a hot shower.We all made our way down the mountain side chattering amongst ourselves and full of good spirit after another successful and challenging day.
Very unaware of another life changing event about to take place I persuaded James to sit with me beneath a traditional oriental pavilion and have some pictures.
The moment James pulled a box out of his favourite pair of trekking socks (Clean and in the pocket of his rucksack!!) and went down on one knee was the best moment ever-  further more when he popped the big question and all the amazing friends we made let out a huge cheer was so amazing!
We will always hold this trek and our group close to our hearts and can't wait for a Charity challenge honey moon!!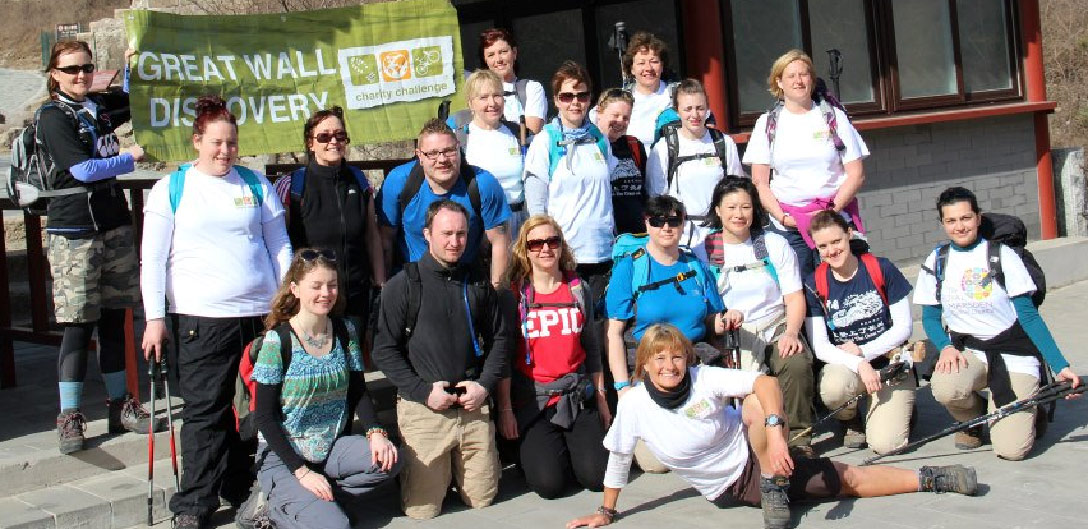 Charity Challenge would like to congratulate Abbie and Congratulations to James on their Engagement. We would also like to Congratulate all our trekkers on their amazing dedication to the charities they support and the challenges they overcome and complete.
For more information on our Great Wall Discovery, please click here. If you have any questions on this challenge, please contact us on info@charitychallenge.com. To see more information about the array of amazing challenges we have, please visit our website at www.charitychallenge.com. To keep up to date on all our challenge news, please subscribe to this blog. You can also enter your email address into the adjacent box to subscribe to our mailing list.