As we all go through this uncertain climate with COVID-19 (Coronavirus) a common question from our challengers is how can I fundraise when I am social distancing? Fear not! The team at Charity Challenge have put their creative hats on and come up with the following ideas: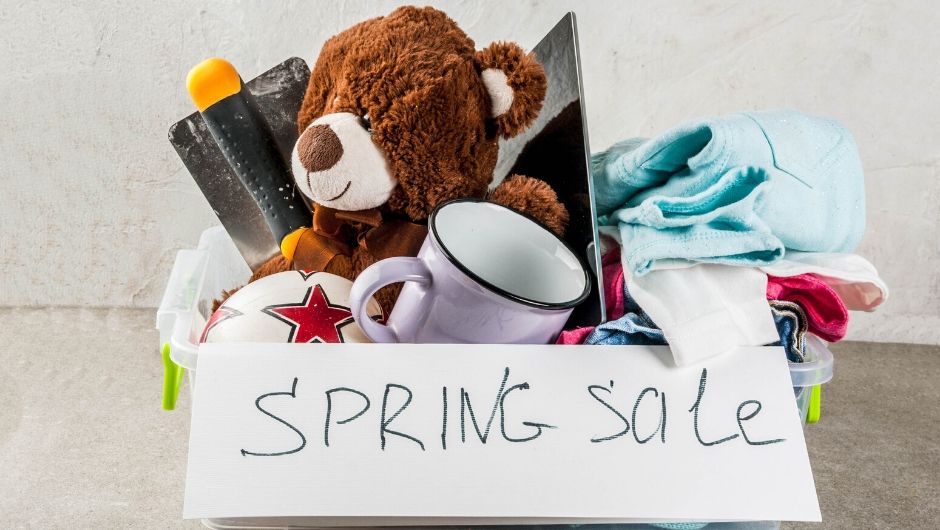 Spring Clean
It is officially the start of Spring so there is no better time to have a clear out! We all have that hidden place at home where we keep unused toys, homeware, unwanted gifts etc. For anything that is still in good condition you can sell on platforms such as Ebay, Amazon Marketplace, Gumtree, Facebook Marketplace, and Shopify. Please ensure that you clean and disinfect everything before passing them on.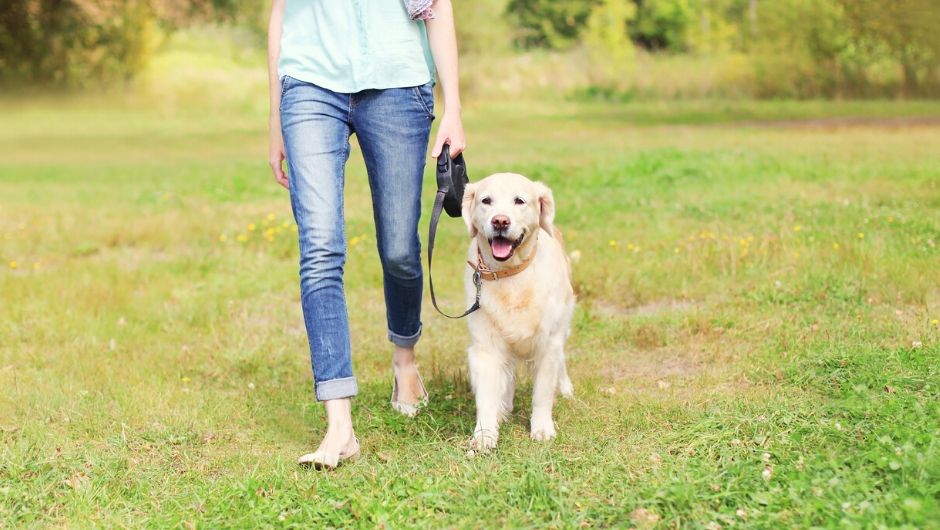 Neighbourhood Support
This can be a scary time for those who are unable to leave their homes. Offer up your services to your neighbours currently self-isolating by dog walking, shopping, car washing, rubbish collection, gardening etc. Just print off some cards offering your services, deliver them through your neighbours letter boxes and wait for the phone to ring.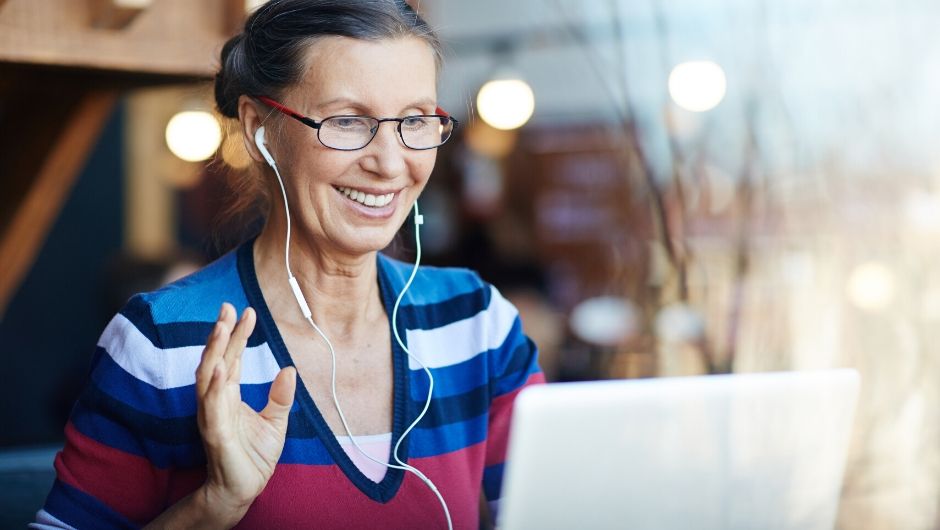 Live Stream Events
Fundraising events do not need to stop just because we need to social distance. We live in the digital era so now is the perfect time to use your creative skills and live stream an event.
What events can I live stream?
Pretty much anything you can think of! Coffee mornings, Karaoke contest, dance parties, pub quizzes, fitness classes, online auctions, rock-paper-scissors tournament, online gaming tournament, head shaving etc…
What you need to live stream?
Laptop or phone, microphone, speakers, internet access, and a tripod or a steady hand!
What platforms can I use?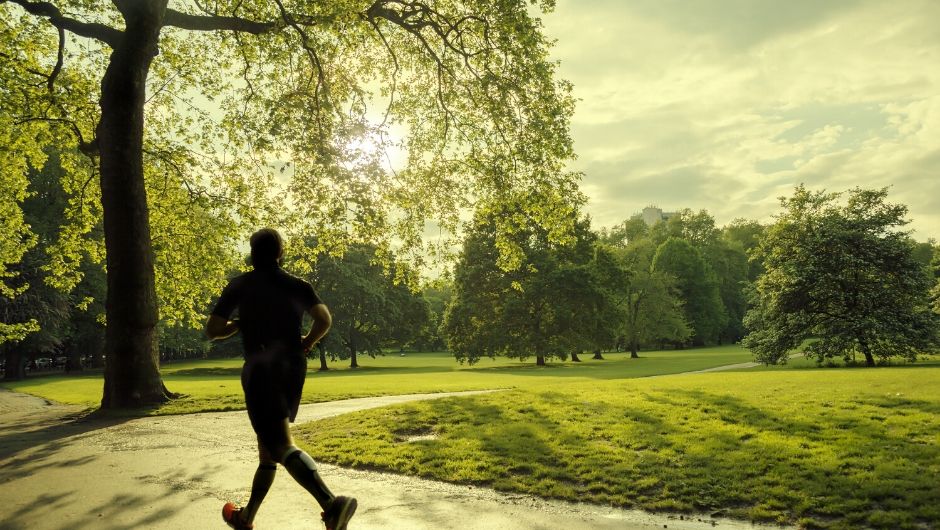 Practise Social Distancing Outdoors
Lots of people are unsure if they are still able to go outside. Sport England quoted that "being as active as possible really matters during this period – not just for your physical health but also for your well-being". The official advice from Public Health England is constantly evolving, but right now once everyone meets the guidance on social distancing the outdoors is not out of bounds. Hooray!! This means you can still get outside and set yourself a fundraising challenge such as a 5k run or a 10km walk.
Private Tuition
Release your inner teacher and put your previous training to use by offering private tuition online via Skype, from French to flamenco!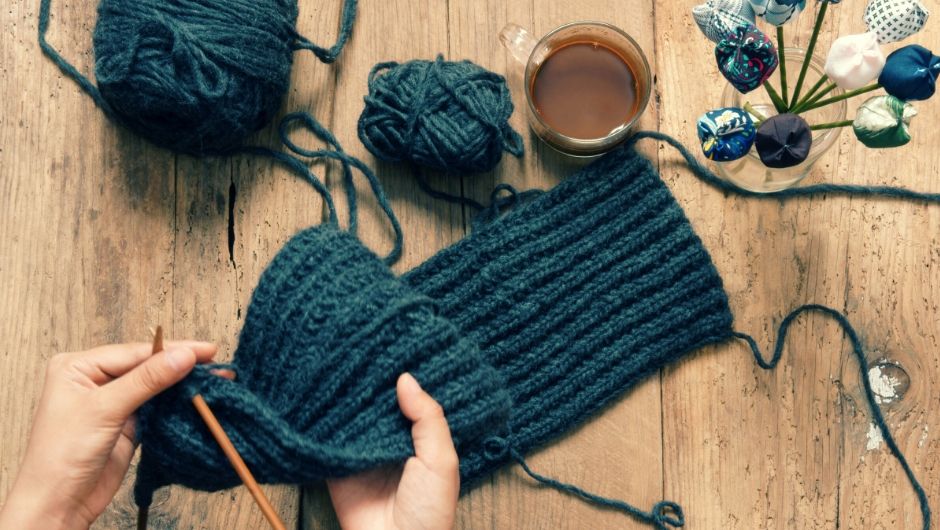 Art & Crafts
Keep the kids and yourself occupied with your favourite arts & crafts. Not only is this a great way to fundraise, this is a fantastic activity for your mental health. The joy of creating something from scratch offers unlimited satisfaction and pride! Ideas such as card making, flower arrangements, wreaths, table centre pieces, friendship bracelets, jewellery making, knitting, crochet, candles, fairy doors, decorations, etc.. The possibilities are endless!
---
Do you have any further creative ideas on how to fundraise when you are social distancing? We would to hear them. Please share via Facebook , Instagram, Twitter or email us at info@charitychallenge.com