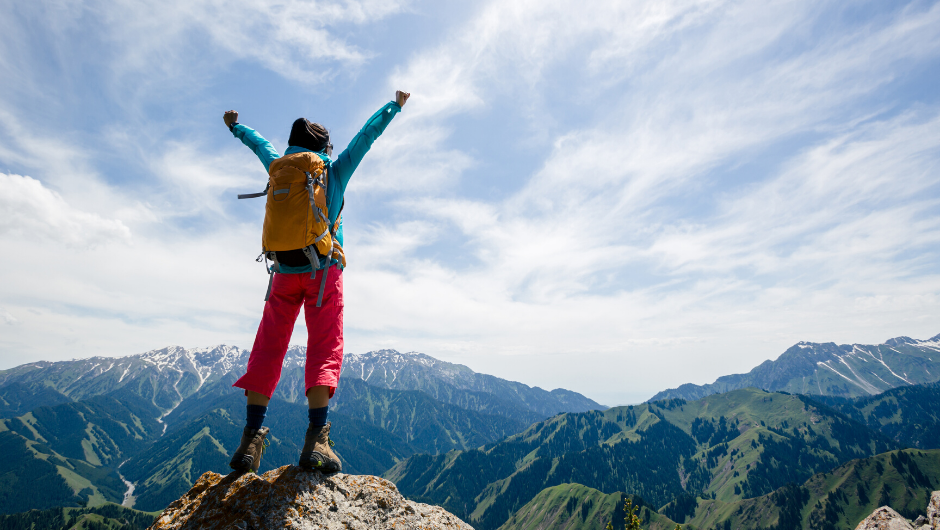 Following months of global lockdown, closed international borders and social distancing due to the outbreak of Covid-19, restrictions are starting to ease. Charity Challenge have therefore carried out a thorough review of how we operate our challenges and how we can adapt and respond to the new logistical challenge of being Covid safe.
We are VERY pleased to share that we are looking to restart operating our UK challenges from mid-August in a safe and responsible way. International challenges will follow in time when safe to do so.
For anyone booked on a National Three Peaks Challenge, we are still awaiting the latest government guidelines regarding transport and accommodation before we make an informed decision on when your challenge is safe to go ahead.
Covid-19 – Keeping you Safe on your Challenge
The safety of our customers, leaders, doctors, local ground teams, and the communities we interact with on our challenges, is of paramount importance to us.  A large part of our safety system is ensuring that you, our customers, are fully informed and updated of the best practice guidelines and the measures that we have put in place to keep you  Covid safe.  
For the latest version of our Covid-19 Health & Safety Guidelines please visit here.
We understand that all the changes in the current environment can be extremely overwhelming and may leave you with many questions as we all adapt to the new way of being. To hopefully ease some of your concerns we have pulled together some Covid-19 FAQ's
Visit Britain We're Good to Go"
Booking with Confidence
We understand that there may be a little uncertainty around booking in the current climate so we
have created a Booking With Confidence policy to help you book your next Charity Challenge with
absolute confidence.
Book with the knowledge that:
We are putting significant measures in place to make your challenge Covid Safe
We have flexible payment options
We have ATOL and International Passenger Protection financial cover for your peace of mind*
We will offer you a number of options if we cannot operate your challenge due to Covid-19 :

postpone your challenge to a later departure
join any other challenge
transfer your place to another person
receive a refund of monies paid for the challenge
We hope that the above information has brought some cheer to your day as we know how eager everyone is (including Team Charity Challenge) to get back outside and raise some much need funds for charity!
For now, we look forward to welcoming you back to an exciting challenge in a couple of months' time.