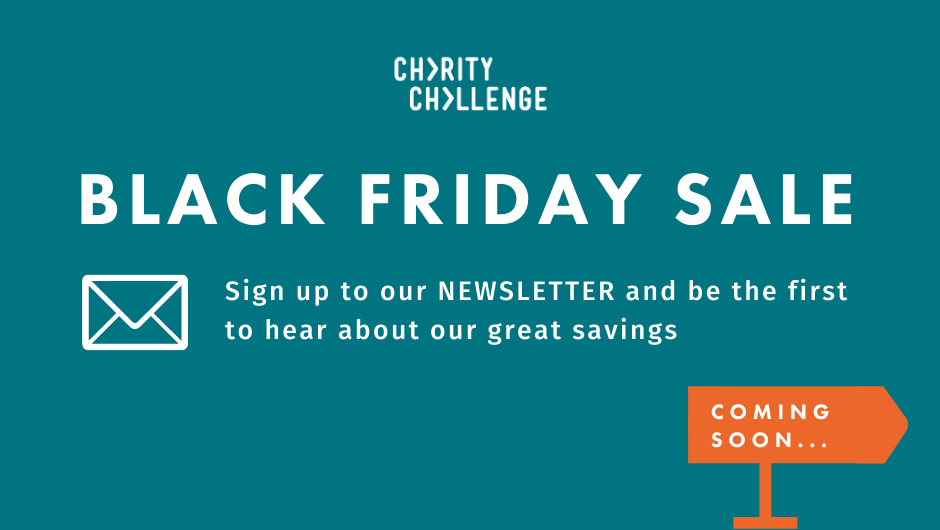 Tis the season to sit down with a cuppa and write your adventure bucket list for the year ahead. That is if you haven't done it already!
Have you been dreaming of the majestic views of Nepal and standing in the shadows of the world's highest mountain – Everest – (8,848m) on our Everest Base Camp trek?
Or trekking through Iceland, one of the planet's most volcanic regions, and witnessing thundering waterfalls, steaming lava fields, plunging fjords and spouting geysers on our Icelandic Lava Trek?
Or staying closer to home and taking on an incredible day of trekking, biking and kayaking in the stunning Lake District Triple Challenge?
Well now is the time to make things happen! This year we are offering MASSIVE savings on a range of 2021 and 2022 Overseas and UK & Ireland challenges for our Black Friday Sale. To get priority booking and first access to these great savings sign up to our newsletter below.
For now, click on the challenges below and start getting your Overseas and UK & Ireland wish list ready for our biggest ever Black Friday Sale!