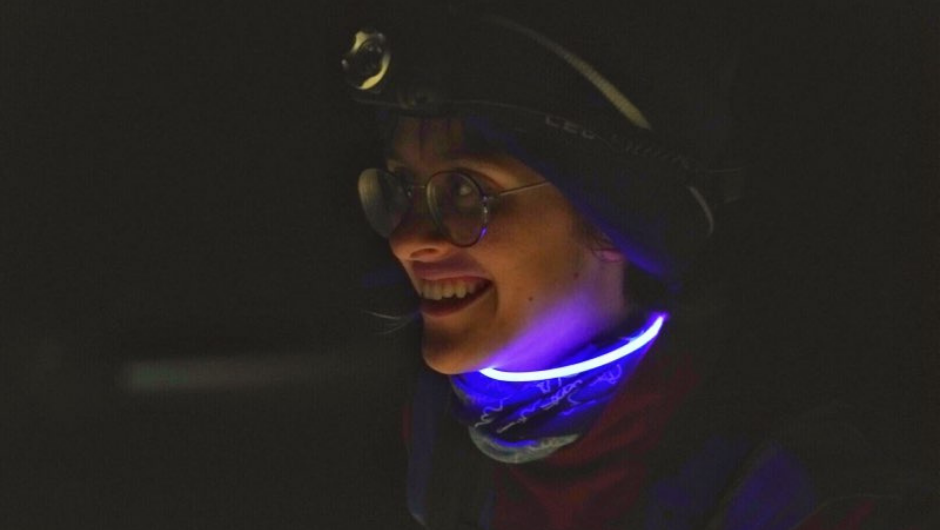 Daylight is in short supply and the nights are getting longer, but don't let that lull you into hibernation. While many sports activities may be off limits, winter can still be a great time to head outdoors for a fabulous fundraiser.
If you're more of a home body, there's also plenty of options for inspiring indoor initiatives – you just need to think a little creatively.
Give it up
The festive season is over and you're feeling a little worse for wear. Many of us think about cutting back in January, as we make our resolutions and pledge to shape up. This might mean deciding to go vegan or alcohol-free for a month or more, or staying away from sugar for a set period of time.
Giving something up can often be a payoff in itself, but why not take the opportunity to harness that will power as a force for fundraising? A pound for every pint you forgo? A donation for every day without dairy? Cash for every consecutive day without chocolate? The possibilities are endless.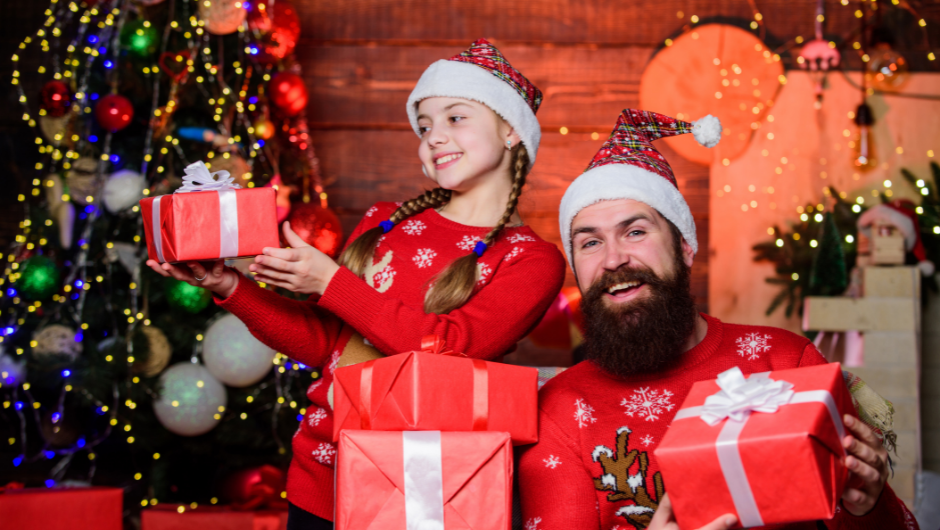 Unwanted gift sales
Something else you may have a surplus of post Christmas are those unwanted gifts. Without wanting to seem ungrateful, the presents that left you feeling disappointed and downhearted may turn out to do wonders for the greater good.
Rather than sneakily regifting them or trying for a receiptless return, how about gathering up all those cuddly toys, fluffy slippers, cookbook collections and sets of smellies and selling them off for charity? Head for a car boot sale, set up a stall outside your house or just list them online. Remember, every penny counts.
Super soup off
Who doesn't love a piping hot bowl of soup in winter, especially after a long frosty walk? So why not take the opportunity to stage a super soup off, where friends, family, neighbours and colleagues can come along and sample the best of the bowls.
Consider cooking a selection yourself for an event at home, charging a nominal amount for each bowl served up. Or ask supporters to donate batches of their favourite recipes for a winter warmer sale. Needless to say, you will need a suitable venue and cooking facilities – as well as sufficient crockery and cutlery.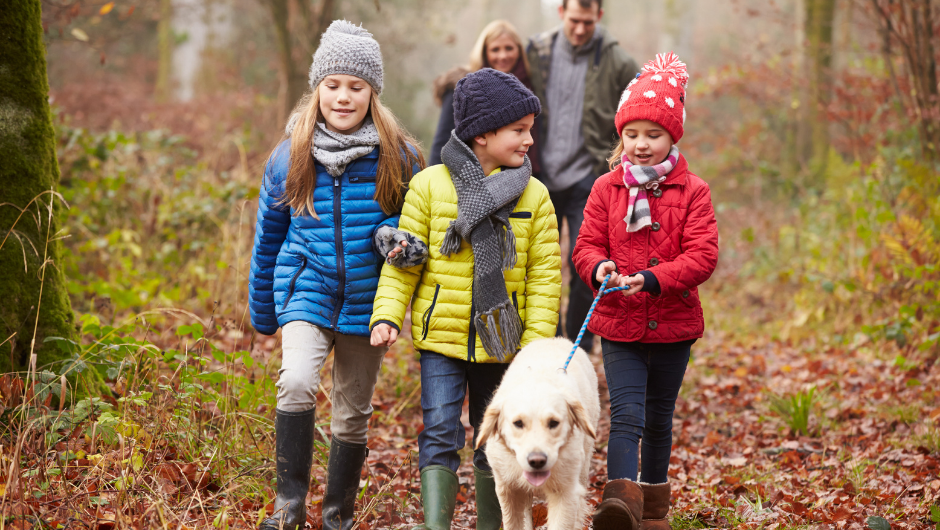 Four legged fun
We're still so full of lockdown love for our four-legged friends, so perhaps it's time to recruit your dog to your fundraising efforts? This is your chance to organise your very own woofy walk. You will of course need a specified route laid out in advance and permission from your local authority or park owner to stage a public event.
Alternatively, if you prefer to keep things simpler, why not offer your services as a dog walker? Pet-owners can be hard-pushed to get their pooches out for a wander every day, so consider offering your services in exchange for charitable donations.
Virtual quiz night
It can be hard to get motivated to venture out at night when the mercury drops, but that doesn't mean you can't still boost your fundraising efforts with a virtual quiz night.
Enlist video sharing sites like Zoom and Microsoft Teams to stage your very own quiz night. Invite guests along for a specific date and time, charging them a nominal night to participate – either as teams or individuals. Consider adopting a theme, such as a Valentine's Day quiz or one focussing on eighties music, and don't forget those all important prizes.