Last week, five members of The BT Red Nose Challenges: Hell and High Water team, Jack Dee, Dara O'Briain, Greg James, Chelsee Healey and Melanie C, all made a trip to Lee Valley White Water Rafting Centre for some last minute training on the water.
With regards to how it all went, he pictures tell a thousand words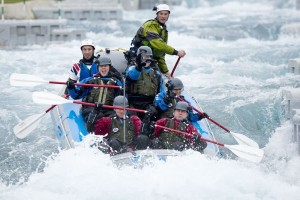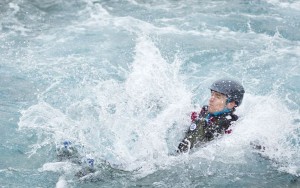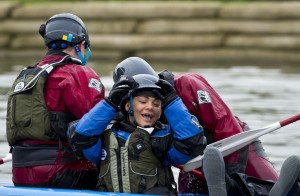 If you've been inspired and want to take on your own experience of a lifetime, then check out our amazing and global range of treks, bike rides and mountain climbs here. You can even take part in our exclusive Zambezi challenge. Click here to receive details once the challenge is complete.