Ni Hao!! It's nearly February 19th which means only one thing, it's Chinese New Year! In 2015 Chinese people all over the world will welcome in the year of the Sheep, however you don't have to head all the way to China to join in the festivities! London's Chinatown celebrations are the largest outside of Asia, so why not head down there and wish 'Kung Hei Fat Choy' (Happy New Year) to everyone!
 To celebrate we are offeri

ng a whopping £75.00 off any China challenge deposit when booked between no and the 15th March, simply quote SHEEP at the time of booking! So, if you've ever dreamed of walking, cycling, running or doing all 3 on and around the Great Wall of China, then what are you waiting for…?! Click here to see all the challenges and dates available.

Officially the biggest celebration in the Chinese calendar, the New Year's festivities (also referred to as the Spring Festival) are a spectacular 15 day affair, beginning this year on February 19th. Unlike our New Year's Eve, the dates are based on the movement of the lunar calendar and vary annually between January and February depending on the New Moon. At midnight, firecrackers and fireworks will light the sky as China welcomes the New Year!
With 12 signs in the zodiac each representing a different animal, this year China welcomes the year of the Sheep. However, if you happen to be born in this year or any previous 'Sheep year' i.e. 1955, 1967, 1979, 1991, 2003, 2015 then you shouldn't be celebrating. In China superstition deems that when it is your zodiac year, you should be wary, keeping a particular eye on your health, diet and be especially giving to avoid bad luck.
In China there are many well-entrenched superstitions originating from numerology, these state that the number 4 and 13 are unlucky with many buildings forgoing a 13th floor and many phone numbers avoiding 4 as a result.  Black and white represent funeral colours and are worth avoiding particularly during the festivities, with people favouring red as the dominant colour of good luck and good fortune.
To celebrate one of the world's largest holidays we've conjured up some of the brilliant and bizarre things that make China one of the most quirky, diverse and beautiful countries in the world.
Why YOU should go!
There are many reasons why China should be near the top of your bucket list, its stark contrasts offer futuristic cities, ancient monuments, stunning landscapes, a ruddy Great Wall, some curious snack options and the world's cutest bears. It is also the world's fastest growing economy overtaking the USA in January this year!
With a population totaling an astounding 1.39 BILLION, 1 in 5 people worldwide are Chinese, it's therefore hardly surprising that China hosts some of the most extraordinary customs, inventions and landscapes worldwide, with vast ghost cities abandoned in favour of further expansion and 30 million people living in caves!
Below are some facts you might not have known about the country that invented paper, ketchup, football and allegedly ice-cream…..
The Great Wall  is truly one of man's greatest architectural accomplishments and no visit to China would be complete without marveling at this phenomenal structure. Snaking 13,171 miles across the country, the majesty of this UNESCO World Heritage Site really does need to be seen to be believed!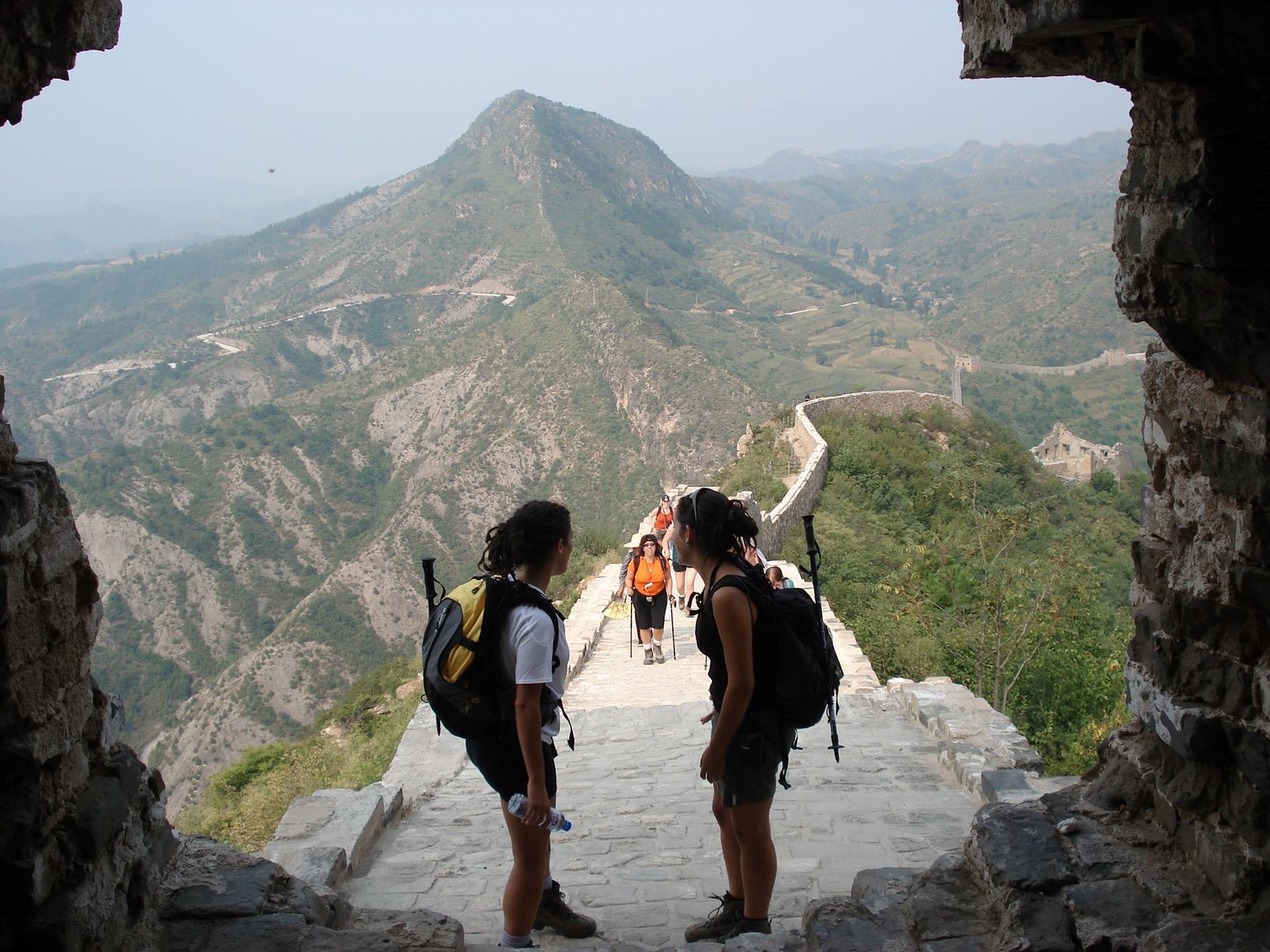 Despite its HUGE size, the whole of China is on just one time zone!
In answer to the vast pollution problems in big cities, 'Fresh Air' can be purchased in cans for just five yuan a can, available in a variety of flavours including 'Pristine Tibet' this is partly a campaign by creator Chen Guangbaio to raise awareness of China's continually growing pollution problem, which in some areas is so bad that it can be seen from space.
Supermarkets are an eye opening experience with everything from frozen crocodiles to sharks available on the shelves. Bored of shark? Well why not try a whole turtle, pick up a couple of live frogs or go for the 'mixed meat' section where it really is a surprise every time. And we thought the horse meat scandal was… controversial.
If you thought the M25 was bad news at Friday rush hour, then China's traffic jams would really wind you up with some of them lasting not hours, but WEEKS! I spy anyone…?
Bored of the average chocolate and crisp collections in the vending machines we know and love? Well in China they've thought a little outside the box, bringing live crabs to a vending machine near you and best of all they won't break the bank at the reasonable price of just $2.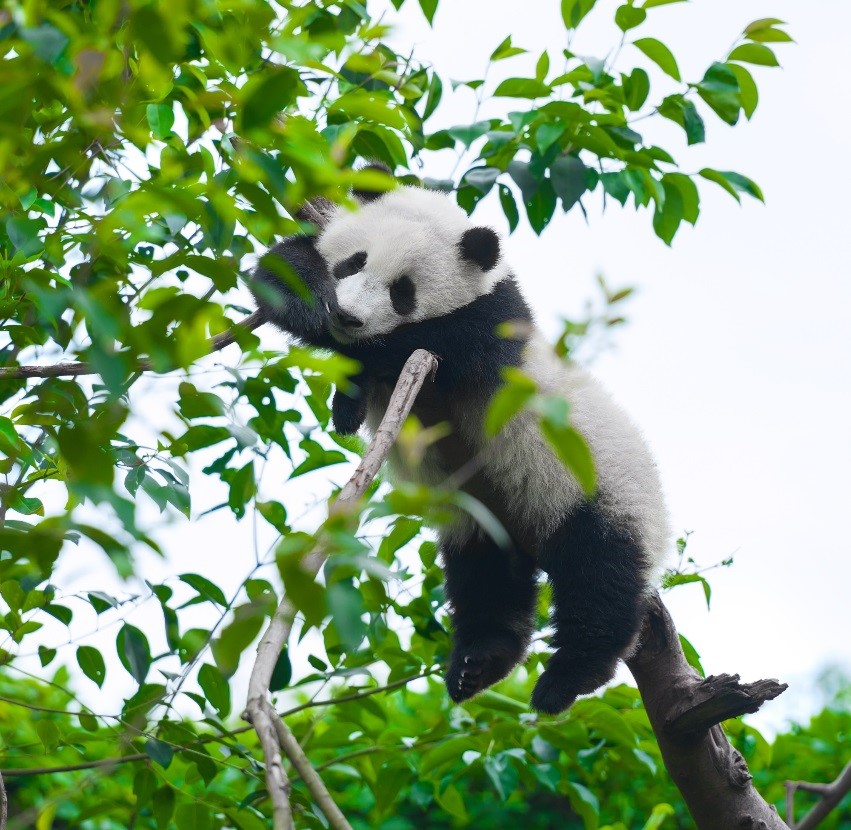 Now we all know us Brits love a cuppa, but how do you feel about Panda Poo Tea? Officially the most expensive tea in the world 1 dried kilo can set you back nearly $80,000 USD! So why on earth would you part with that kind of cash for essentially brewed panda poo? Well because it is believed to aid with weight loss and fight/prevent cancer.
So, if you're intrigued by the bizarre offerings of one of the world's most historically and culturally interesting civilizations then take a look at the link below to our Great Wall Challenges: Great Wall
From all of us at Charity Challenge – Kung Hei Fat Choy!
Happy New Year!!!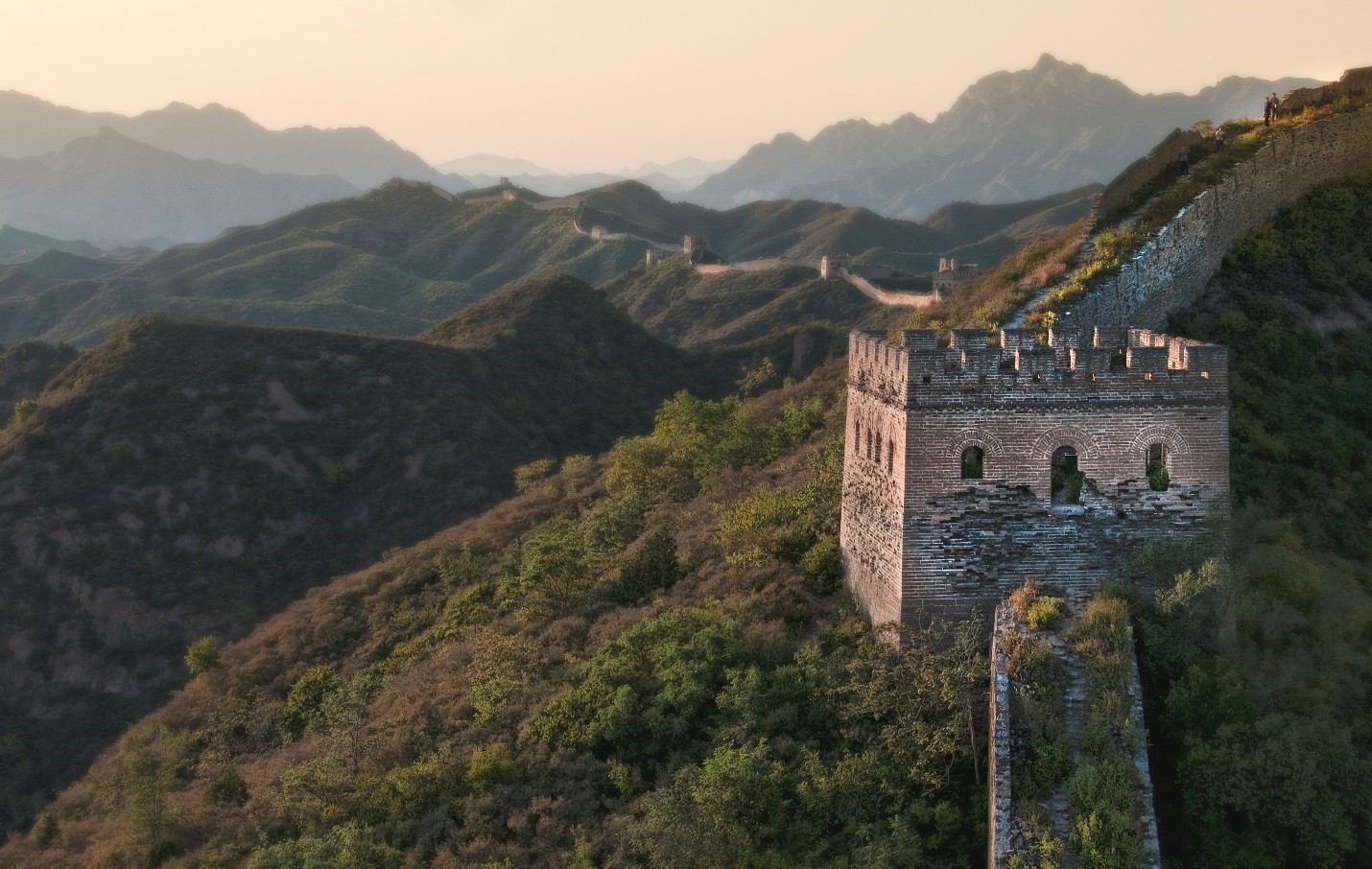 Many thanks to my lovely sources: