We are proud to announce we have now offset a massive 7,308.79 tonnes of CO2 on behalf of our passengers and our office here in North London since 2008. This is equivalent to taking 1,200 cars off the road in the UK for a year, or grounding 16 full flights from London to New York. Something we are very proud of.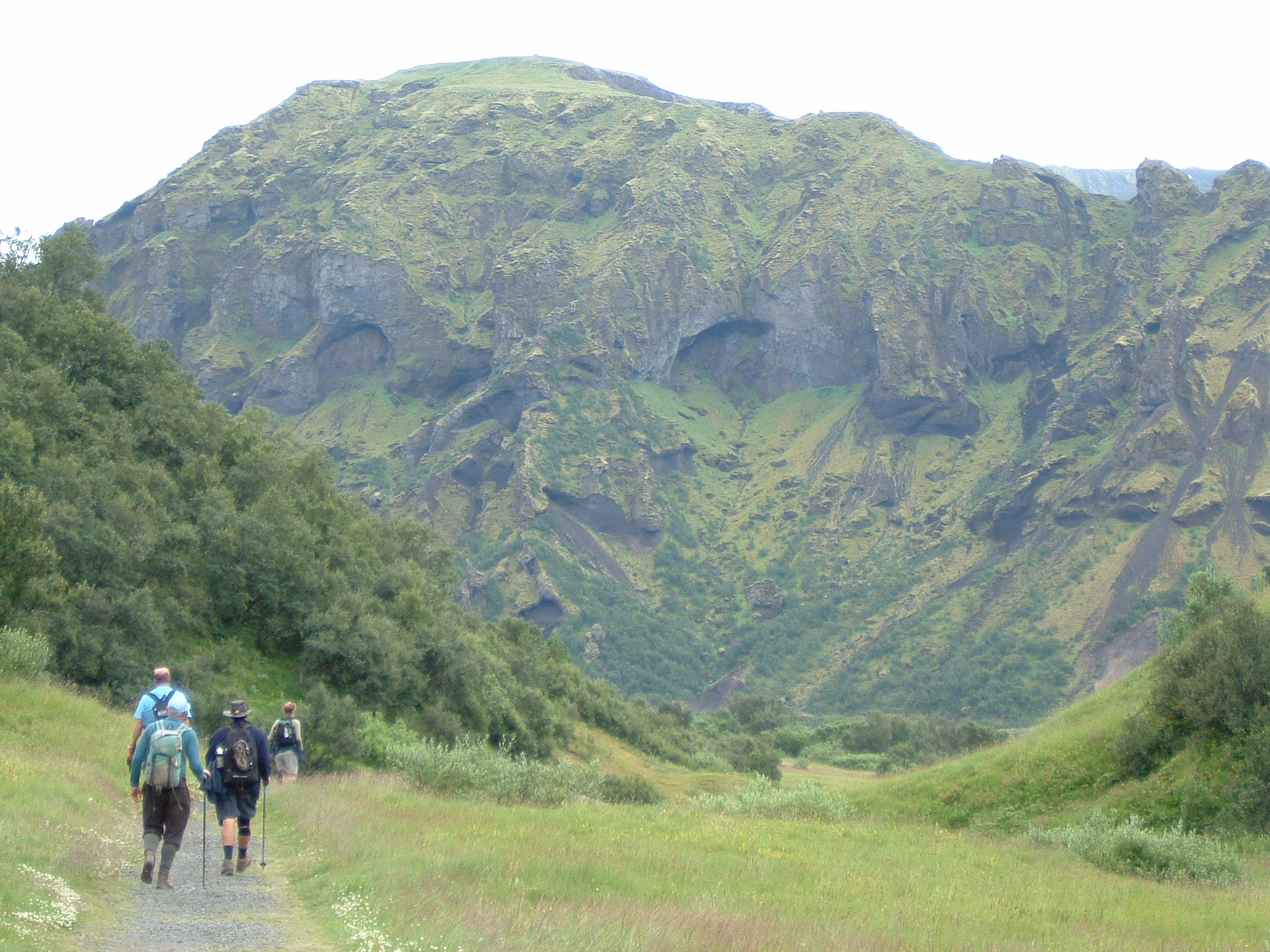 With the help of ClimateCare, the money that we have contributed to offset the CO2 from our customers' flights and office energy has gone to help such projects as efficient cook stoves programmes, which replace open fires or other less efficient stoves.
Nearly half of the world's population still cook their meals on open fires or basic stoves and the smoke that fills the home blackens the lungs of mothers and children.  For years development groups have been trying to promote the use of efficient cookstoves, which bring a whole treasure-chest of benefits:  by burning more efficiently they produce less smoke and use less firewood; saving money, time and fast depleting forests. One of their greatest benefits is, quite simply, saving lives.  By cutting down indoor smoke pollution, these stoves help drastically cut instances of pneumonia, saving children's lives:  according to the Global Coalition against Child Pneumonia (GAPP), the humble efficient cookstove is a major weapon in the fight against this horrible disease.
ClimateCare is an independent profit-for-purpose company, and one of the longest established and leading environment-focused organisations in the carbon market, developing carbon credits on behalf of businesses, Non Governmental Organisations and Sovereign States.  ClimateCare uses carbon finance not just to reduce Greenhouse Gas e
missions but to accelerate sustainable, development, through innovative Emission Reduction Projects throughout the world
We would like to say a huge thank you from everyone here at Charity Challenge for the work that ClimateCare do, and we look forward to another year of mutual support!
To learn more about the responsible tourism work we do and to keep up to date on all our challenge news, subscribe to this blog by clicking on the orange RSS button, you can also enter your email address into the adjacent box to subscribe to our mailing list. You can also read more about our responsible travel policy and practices on our website.