Happy Valentines Day everybody! In honour of St Valentine, we've put together a list of our top 5 most romantic challenges…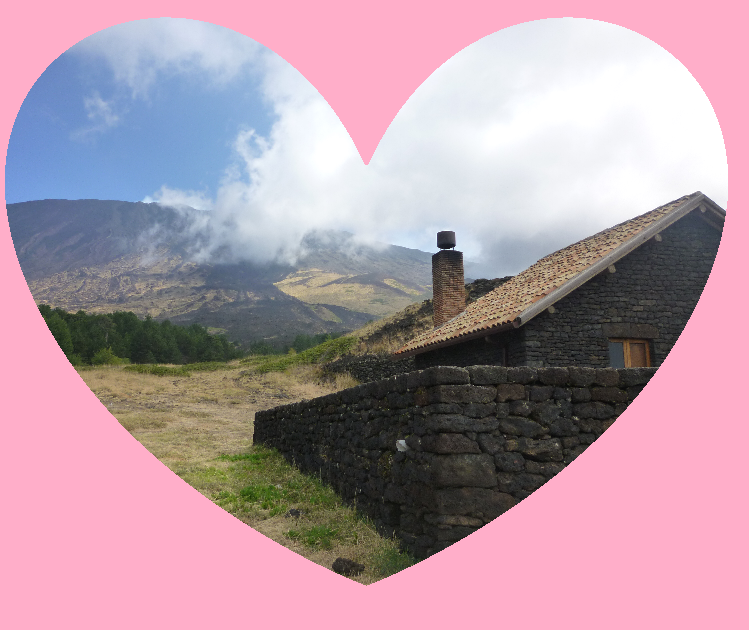 5) Etna Volcanic Adventure – coming in at number 5 is the Etna Volcanic Adventure, a challenge so hot that it's literally bursting at the seams! (The last eruption was literally last week). With breath-taking scenery, real Italian Spaghetti, isolated shepherd huts in the wilderness and the chance to sleep under the stars, there was no way this challenge was not going to make the list! This long weekend challenge might not be as gruelling as some of our other challenges, but the fact that you need to carry sizeable rucksacks whilst trekking adds a whole new dimension to the trek (in fact, this is a perfect challenge to take your other half on, as you could do with someone to help you carry your bags!) Also this challenge is currently on special £75 promotion!
4) Great Wall Discovery – Anyone who's seen the sun setting over the Great Wall will know why this challenge makes the list. It's a truly unforgettable sight, especially if you have somebody to share it with. China is also the country steeped in myths and legends where beautiful Chinese lanterns light the sky. This challenge also has a £100 off offer running on it, and what makes a more romantic valentines gift than a discounted trek across one of the wonders of the world!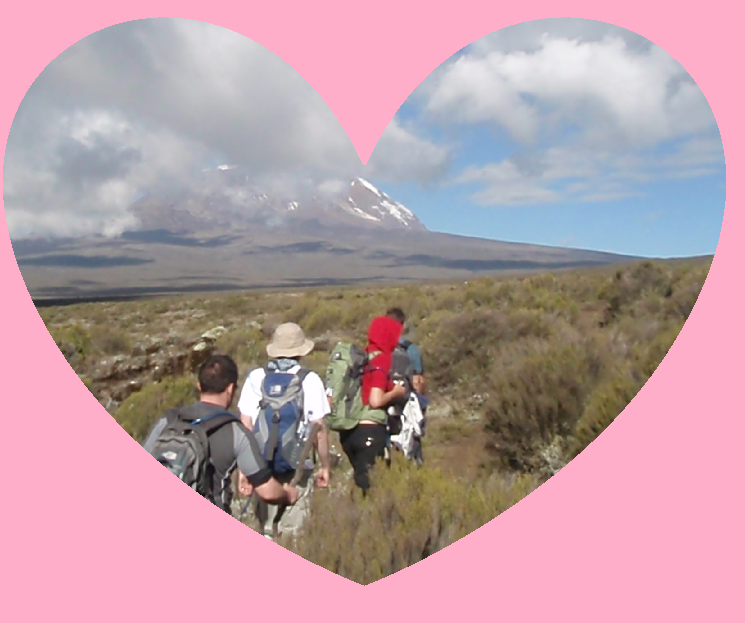 3) Kilimanjaro Summit Climb – On the surface this challenge may not seem as romantic as the previous two, but this is the challenge that has brought together the most couples out of our entire challenge catalogue! A few years back we even had a proposal at the summit of Kilimanjaro. And standing in footprints of past celebrities (Gary Barlow, Cheryl Cole and Chris Moyles to name but a few!), with the backdrop of a stunning African landscape and an inescapable long walk back down, you're really not going to say no! Kilimanjaro is our most favoured challenge and we have various expedition dates throughout the year, click here to see them (note: all challenges with the red stars by them are currently on special promotion!)
2) Escambray Encounter – this is on the list for all the singletons out there, who are currently ripping petals of roses and ceremonially burning their ex's stuff. We have it on good authority that our Escambray Encounter Trek is the ultimate challenge for people looking to have a fun trek. The city of Havana is alive at any time of day or night with music and street parties, the locals are friendly and there is even rumoured to be a free bar on offer to challengers once they've completed the gruelling trek! It's not too late to sign up to our three current departure dates in November of this year and in 2013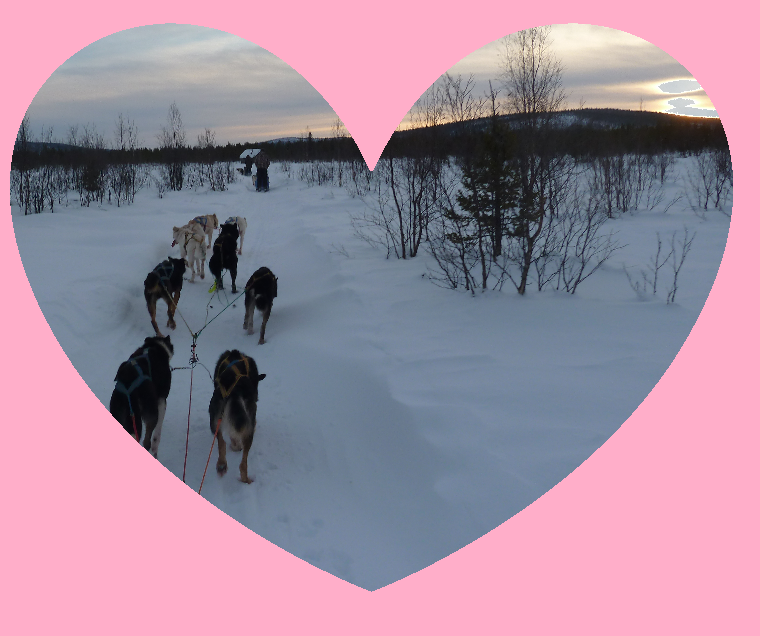 1) Dog Sledding Challenge – This challenge had to be number one for so many reasons. As our Sweden Ground handler Jordana put it "What could be more romantic than cuddling together on reindeer pelts by open fire whilst hearing the sleddogs howl to the northern lights and full moon!" We simply couldn't think of anything, which is why this challenge tops the list and gains the title of Valentines Challenge of 2012! So for the ultimate Valentines gesture, click here to view and book onto one of our upcoming Dog Sledding Challenges!