THINKING ABOUT DIET, NUTRITION AND DEHYDRATION ON THE MOUNTAIN

You'd think that spending a day mountain trekking would be an ideal way to work up an appetite! But for a lot of people, it can be very difficult to maintain a healthy appetite at high altitude. The senses of smell and taste can be greatly inhibited by the ge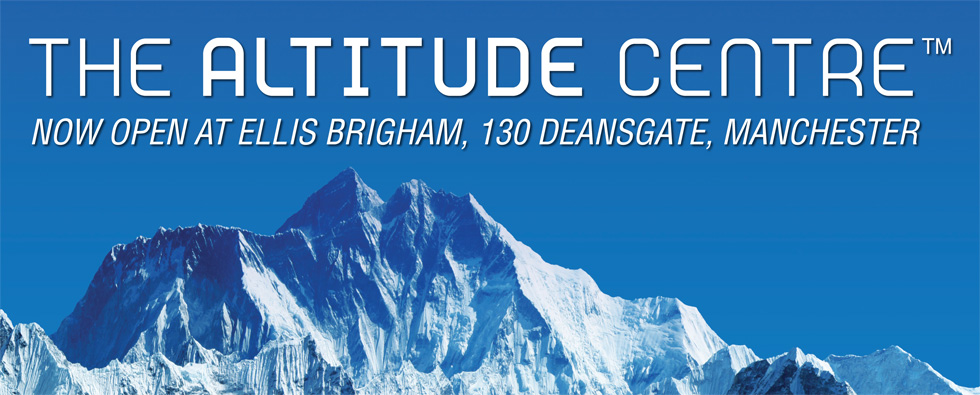 neral feeling of lethargy and nausea that often accompany mild altitude sickness, and hence put you off your food.
This can be a dangerous side effect of altitude sickness, as you will be physically exerting yourself and burning through hundreds of calories every day, so it's very important to keep up your strength and energy levels.
Our Altitude expert partners at the "Altitude Centre" are on hand with advice.
"Fatty foods and high tech sports nutrition bars are difficult to digest and should be avoided. There are some advantages in taking vitamin and mineral supplements at altitude. ALTI-VIT is a unique vitamin formula developed by leading experts in conjunction with The Altitude Centre to support key body requirements at Altitude. With ingredients including Siberian Ginseng, Vitamin C, Reishi Mushroom Extract and Ginkgo Biloba,  is a nutritional altitude supplement supporting:
Oxygen uptake
Energy production
Immune function
Sleep quality
Visit altivit.com to find out more."
Two further symptoms of Acute Mountain Sickness (AMS) are constipation and diarrhoea which tend to alternate and this can be dangerous as well as distressing. You can ta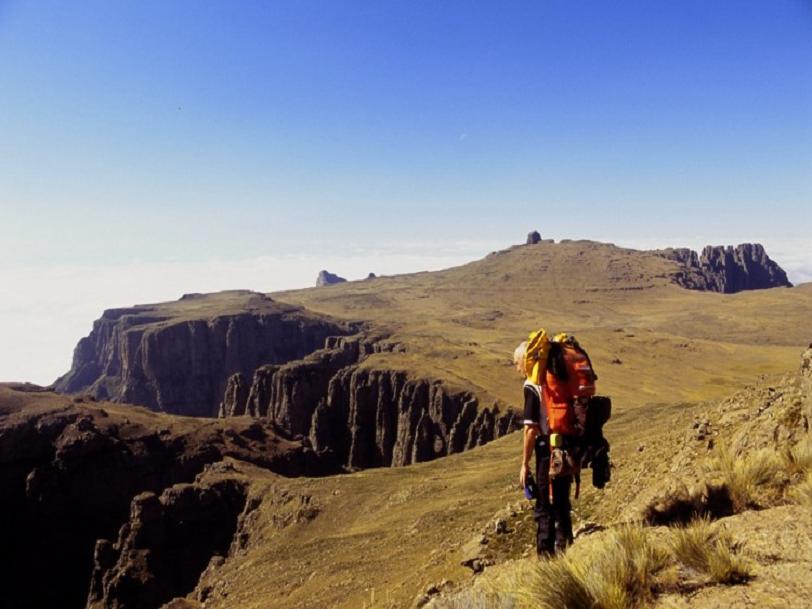 ke medication to help with these symptoms but it is very important that you keep well hydrated and keep up your food intake – even if you aren't hungry. On all our treks the water is boiled and cooled to sterilise it. Those with particularly sensitive stomachs may consider iodine tablets to further treat the water. A top tip to neutralise the taste of iodine, is to dissolve an effervescent Vitamin C (ascorbic acid) tablet into the water.
Indeed drinking is just as important as eating! Adequate hydration is essential to allow the body to regulate its chemical balance in response to the change in altitude. Aim to drink 3-4 litres each day and if possible try to add electrolytes to your water. Two brand names to consider are Nuun and Dioralyte. These will help to replace the body's salts that are lost whilst walking.
The air at high altitude is always very dry. With each breath water will be stripped from your lungs. If you use your mouth to b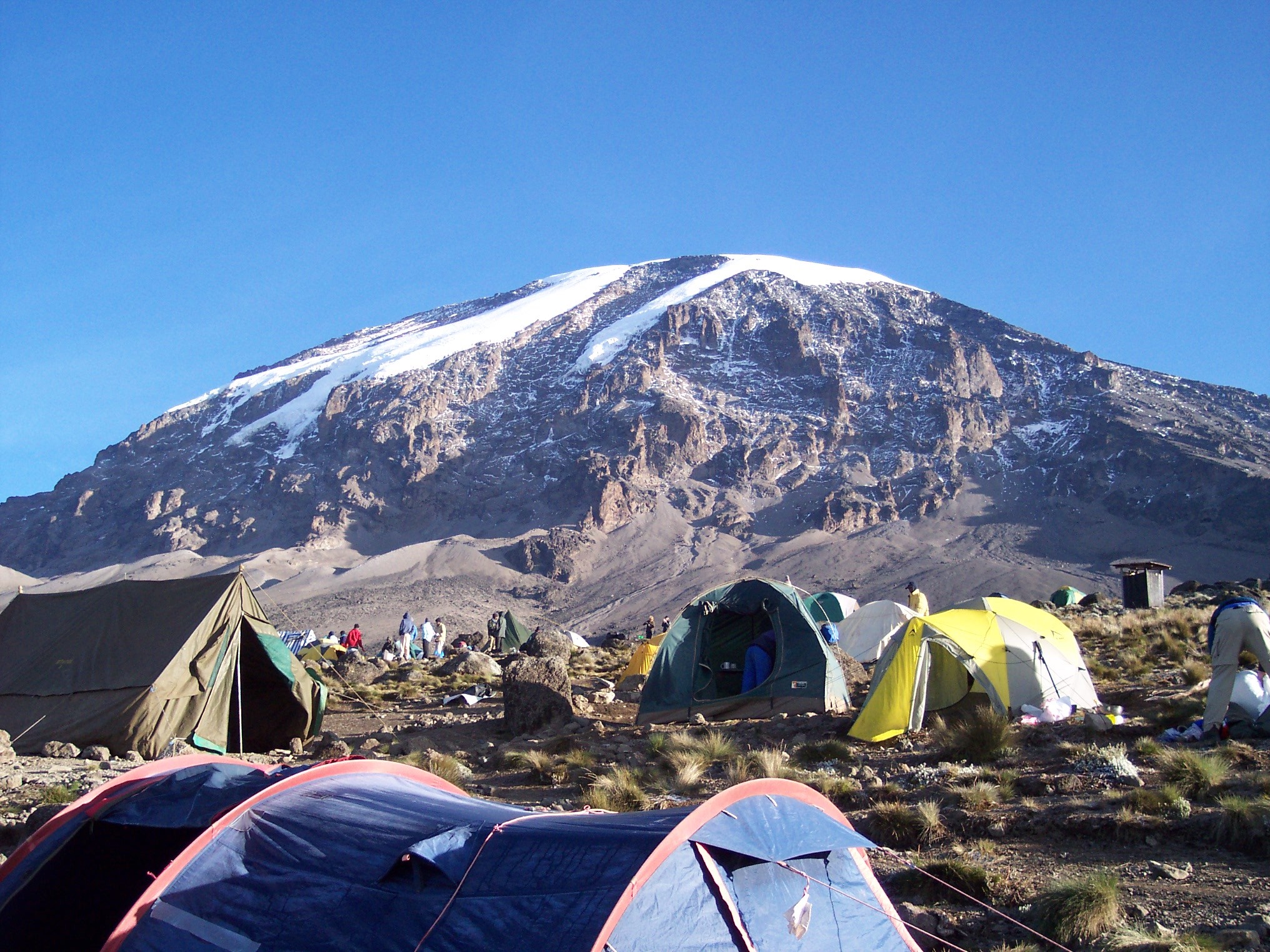 reathe a dry cough is likely to develop. TOP TIP: Try to use your nose to breathe through to prevent a dry throat. If this is not possible, suck a honey cough sweet to help lubricated the throat.
If you want to learn more about our mountain challenges, you can visit our website here. Also, to find out more about the good work and advice the Altitude Centre dishes out, please visit their website at www.altitudecentre.com. To keep up to date on all our challenge news, both altitude related and not, please enter your email address into the adjacent box to subscribe to our mailing list.