Have you ever wanted to spend time exploring the ancient Inca capital of Cusco, or the majestic Machu Picchu ruins, whilst attempting one of our toughest cycling trips then this is the challenge for you!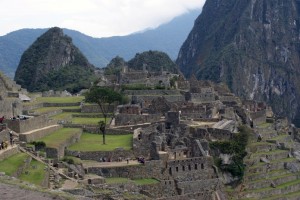 Your cycling challenge begins with a beautiful acclimatisation cycle along the length of the Sacred Valley of the Incas, taking in the impressive ruins of Ollantaytambo and the artisan market of Pisac.
From here you will cut through the Andes, with spectacular views of the cordillera Ausangate along the way, dropping down into the charming village of Paucartambo before a final tough climb to Tres Cruces, the last pass before the And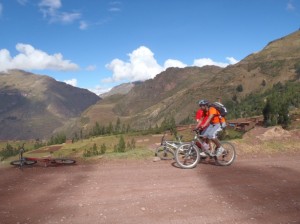 es begins its descent into the Amazon rainforest.
Waking early to watch the sun rise over the Amazon, you will then have the thrill of a 1,400m dirt-road descent, crossing multiple ecosystems until you reach the pristine cloud forest and set up camp
The challenge continues as we cycle deeper into the rainforest of the Manu Biosphere Reserve, home to Peru's national bird, the Cock of the Rock, as well as toucan, monkeys, spectacled bears, giant ferns, and orchids.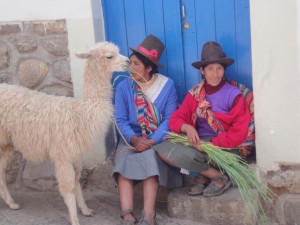 Click here to sign up for this amazing challenge today the next 3 people to do so will receive £100 off their deposit!
If you want to learn more about this challenges and the many other amazing challenges we offer, you can visit our website at www.charitychallenge.com. To keep up to date on all Charity Challenge news, please enter your email address into the adjacent box to subscribe to our mailing list.