Unfortunately I can't claim praise for the ingenious pun found in today's blog title; it seems that
the Sumatran Orangutan Society have already staked their claim on it as they promoted last month's 'Ape-ril' campaign, which encouraged supporters across the world to grow a beard in solidarity with our orange relatives. We actually share a huge 96.4% of our DNA with orangutans, but we are pushing them to the edge of extinction due to the boom in palm oil plantations and other agricultural expansion across Borneo and Sumatra, the only homes left now to these iconic animals that were once widespread throughout the forests of Asia. Through their Ape-ril campaign, SOS is raising awareness (and money!) to make a lasting impact on the survival of the orangutans and the conservation of their rainforest home.
I'm pleased to say that Charity Challenge has also been able to support SOS throughout April, with 3 groups going out to Indonesia to take part on our Sumatran Jungle Expedition. Because of the huge presence of the Sumatran Orangutan Society directly in the area that we trek in, we make a donation of £50 for each person on

this challenge, and we've just had the amazing news that we were able to make a humungous donation of £1400 for our 3 April groups! SOS rely principally on donations to carry out their work, so this money will go towards the campaigns, projects and other incredible work that they are already carrying out.
Our Sumatran Jungle expedition is not just a physical challenge, but also a learning experience as the group treks through the Gunung Leuser National Park, home to hundreds of our orange friends, and learns about their plight and the conservation efforts taking place in Sumatra to try and protect these endangered animals. The Sumatran Jungle Society plays a massive part in supporting the reforestation of the national park, promoting conservation among villages and communities who depend on the Gunung Leuser National Park for their livelihoods, and helping these communities to live sustainably and without animal-human conflict. If it wasn't for the continued effort of SOS, we would not be able to run this challenge with a clear conscience, but because of them we are able to send groups out in the knowledge that they will be contributing to the protection of the Sumatran wildlife.
I think our participants can express their thoughts better than we ever could:
"To actually see the palm oil industry moving in and hearing the chainsaws while walking in the jungle was a strong reminder that we need to stop this deforestation and destruction of the orangutans' natural habitat. If you think life is hard when you struggle with climbs and descents – think about the orangutans that get killed every day".
"To have the opportunity to experience an adventure like this whilst doing good, with an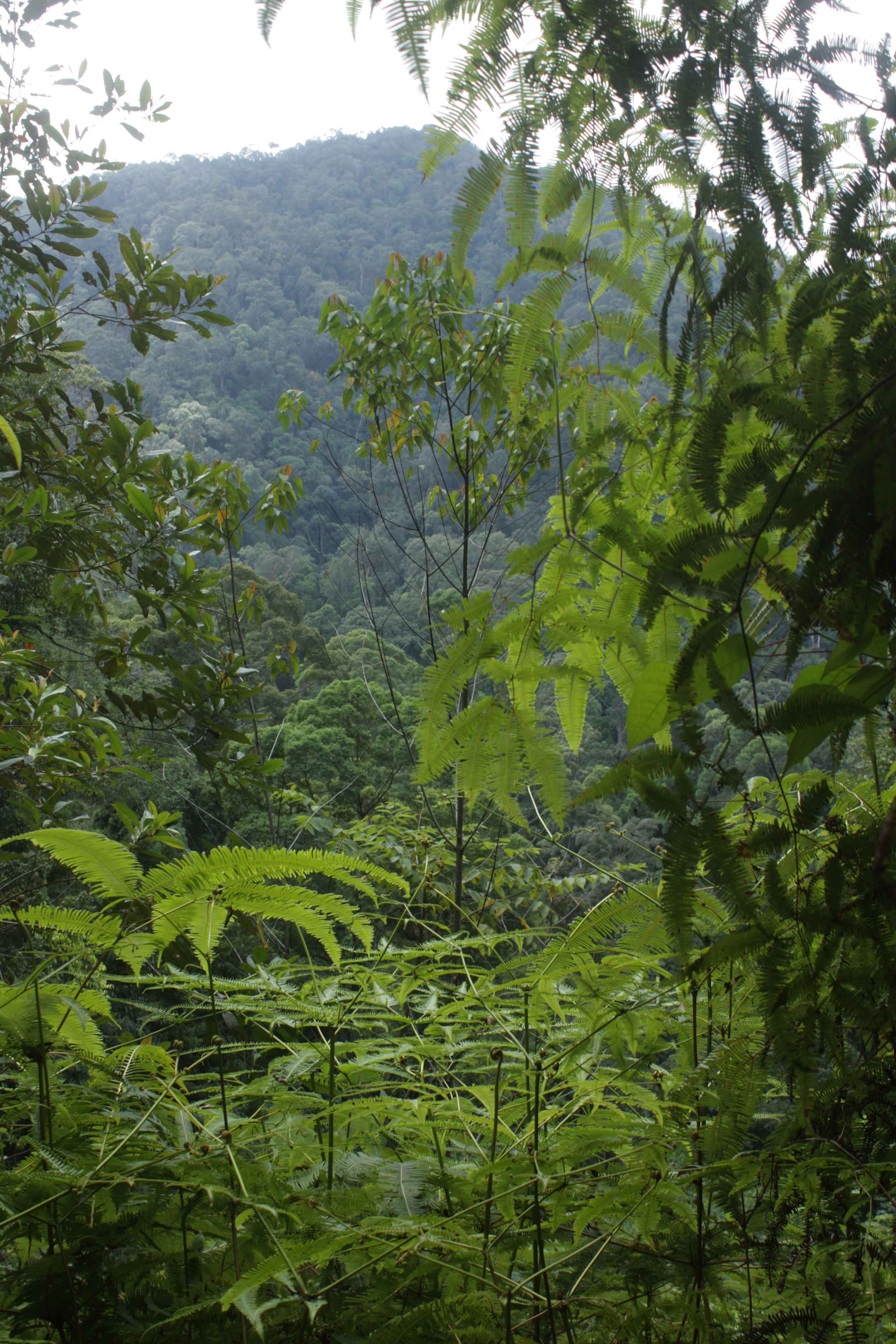 amazing group of people was an honour. It was tough but when we all got back to the Eco Lodge and thought about what we had done and what we had achieved, from the fundraising to the trek itself, it left you feeling incredibly proud."
To learn more about the Sumatran Orangutan Society and their conservation efforts, go to http://orangutans-sos.org/. Or alternatively, why not take the opportunity to visit Sumatra and see for yourself! For each person on our trip we donate £50 to SOS, so you can go in the knowledge that you are not only supporting the charity of your choice, but you are also helping to give back to the people, wildlife and environments you will be seeing during your time in Indonesia.
You can also find out more about our Sumatra Jungle Challenge by clicking here. If you have any questions on this challenge, please contact Jo, our Ops Manager on jo@charitychallenge.com. To see more information about the array of amazing challenges we have, please visit our website at www.charitychallenge.com. To keep up to date on all our challenge news, please subscribe to this blog. You can also enter your email address into the adjacent box to subscribe to our mailing list.