At an incredible 8,848m, (29,035ft) Mount Everest is the tallest of the Nepalese Himalayan giants. First scaled in 1953, the world's most revered mountain has drawn climbers from all corners of the globe to tackle its summit. Whilst over 5,000 climbers have made it from Everest Base Camp to the top, some 250 have sadly lost their lives, with the biggest loss occurring last year when 16 Sherpa's lost their lives in the Icefall of 2014. This catastrophe has created a catalyst for change. Today, 62 years since the first ascent, the Nepali Government have chosen to adapt the route to the infamous summit in favour of a safer (and slightly harder!) climb.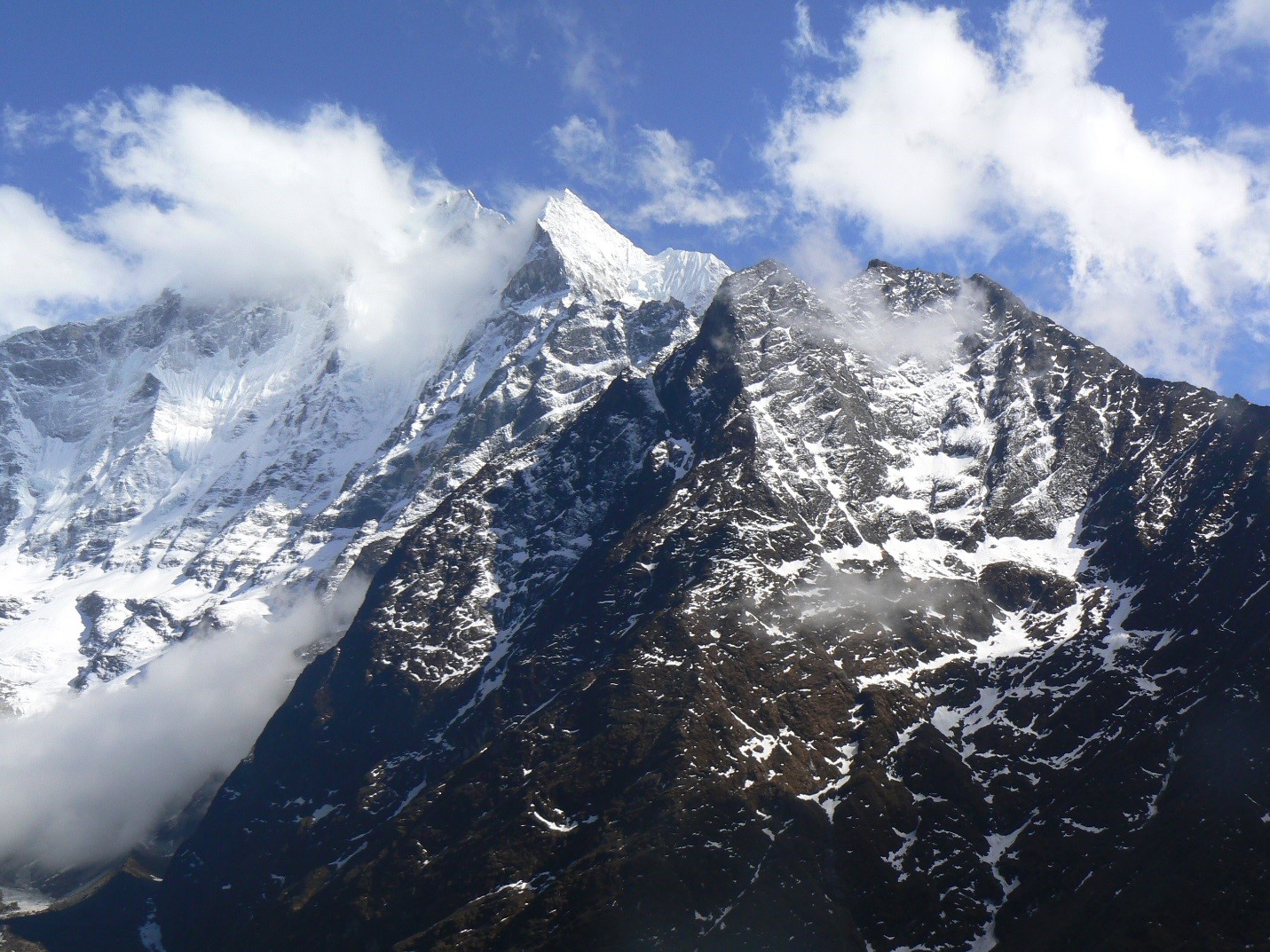 For information on our Charity Challenge Safety policy, 'Challenge Safe', please follow this link: Challenge Safe!
Whilst there are many risks associated with any expedition, the unpredictability of the remote regions of Mount Everest create a threat for even the most experienced mountaineer. The adapted route will avoid the Khumbu Icefall, an area that poses a high avalanche threat in favour of a tougher but safer route to Camp 1, the first Camp after Base Camp. This route is however not 'new' it was in fact part of the original route to the summit, changed in the 90's to create a shorter and easier climb.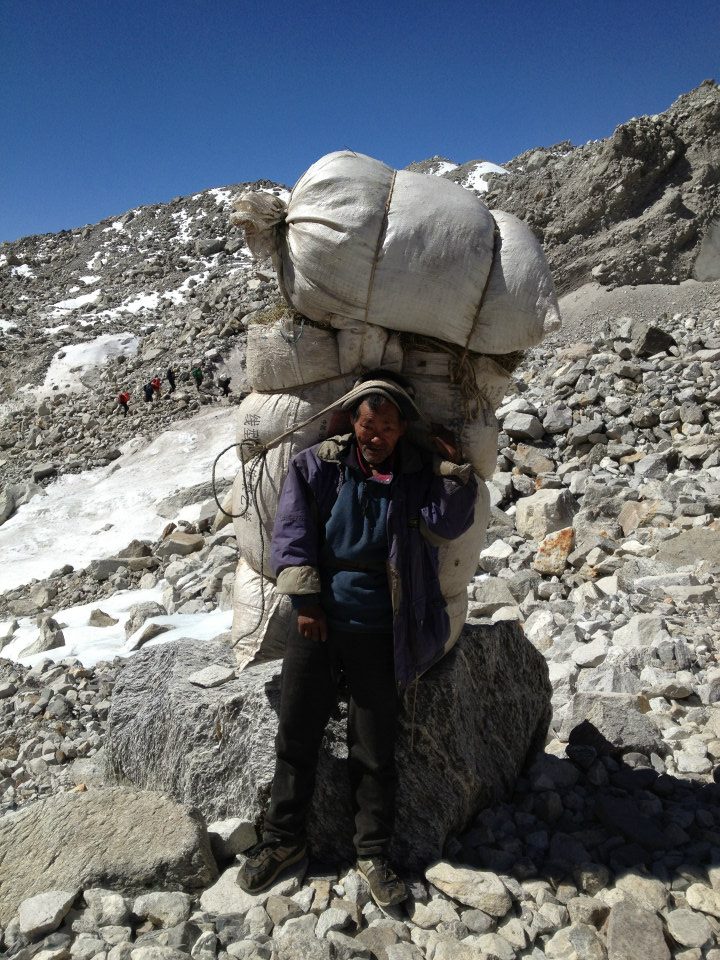 The avalanche risk here has proven fatal to over 40 climbers, many are from the local Sherpa community, it is the need for a safer work environment that has been the catalyst for change and the reason the new route will be implemented in time for the 2015 Spring Season. Here's hoping that it improves both the conditions for the Sherpa community and climbers alike on the route to the ultimate summit.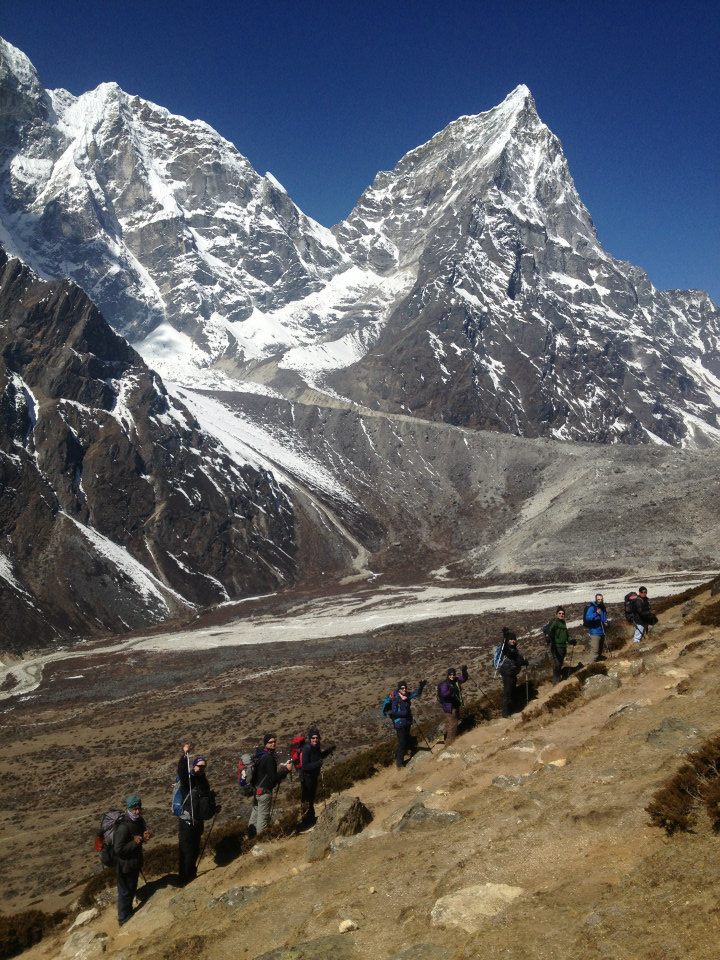 For the full BBC article please read: Safety fears prompt change to Everest climbing route
Everest Base Camp…If you like the idea of tackling Everest but don't feel quite up to an 8,848m mission you should definitely consider the Everest Base Camp trek. Offering panoramic views, the magic of fluttering prayer flags and the real sense of achievement associated with any expedition in this majestic region, without the extreme environmental factors that frequent the summit. This trek is a stunning introduction to the Himalayas, incredible Sherpa hospitality and the wonderful madness that is Kathmandu.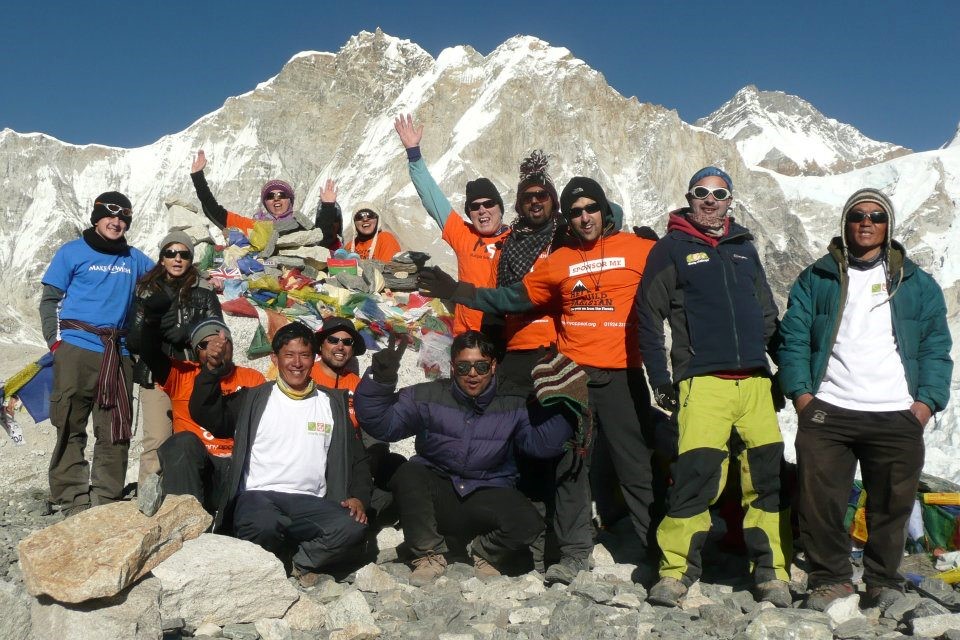 Sources:  Navin Singh Khadka: http://www.bbc.co.uk/news/science-environment-31509212