Charity Challenge director, Simon Albert, is heading out to Nepal in November this year to help build homes for communities in desperate need.
There are 20 places available to join him. Are you up for the challenge?
The recent earthquake in Nepal (25th April 2015) with a magnitude 7.8, killed more than 8,000 people and injured more than twice as many.
"It has been more than 20 years since I first trekked through Nepal, and I still remember those trekking days with great fondness. Now I look forward to returning and helping Nepal to get back on its feet and to really make a positive difference to those living below the poverty line."
Some estimate that the final death toll could top 10,000 people. Hundreds of people are still considered missing and more than 450,000 are displaced. Many people were made homeless with entire villages flattened, across many districts of the country. Over 284,455 houses were destroyed and 234,102 damaged. The need for housing was massive before, now the task is even greater.
Simon has previously led teams to build houses in Sri Lanka, India and South Africa, and is looking to take a team of 20 people with him who will raise funds for the work of Habitat for Humanity, and physically work for 6 days on the build site in Pokhara, Nepal.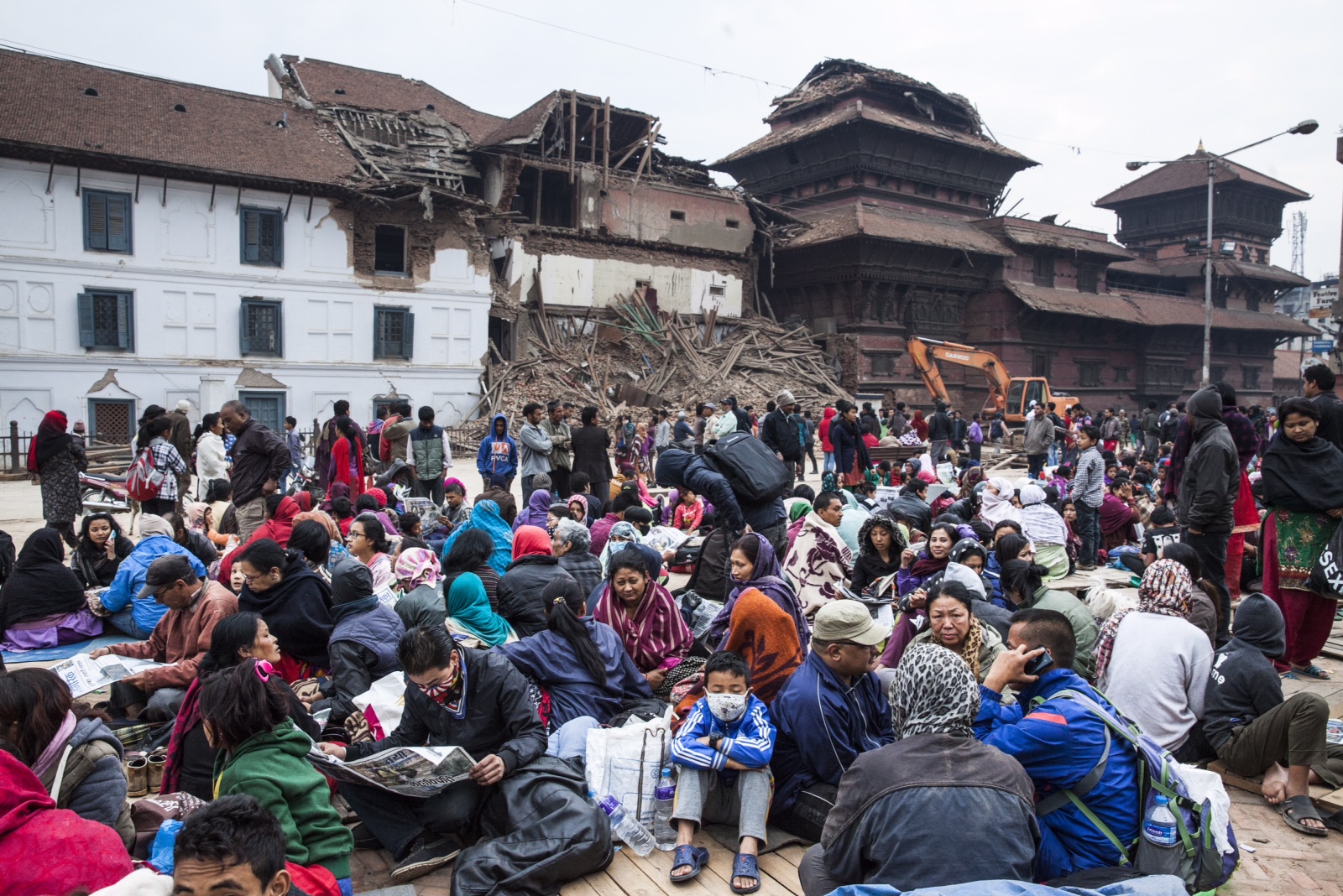 Join Simon and a team of other volunteers to put your heart and sweat into what we believe will be one of the most rewarding experiences we can offer, a helping hand to communities in desperate need of a safe place to live.
Please email info@charitychallenge.com to register your interest in joining Simon in Nepal in November.
If you want to wake up each morning knowing that by the end of each day, you will have helped a community in need to build a brighter future, then please read on.
Building a home for a family in need of help is a unique experience that opens your eyes to the plight of those who do not have the basics that most of us take for granted.
For families who are determined to break out of the cycle of poverty, your support to build a new home brings with it the anticipation of building a better future for themselves. For children, a new home offers a chance to grow and thrive in surroundings that are safe. A place to live where they are sheltered from bad weather, fall ill less, go to school more regularly, and get to enjoy childhood.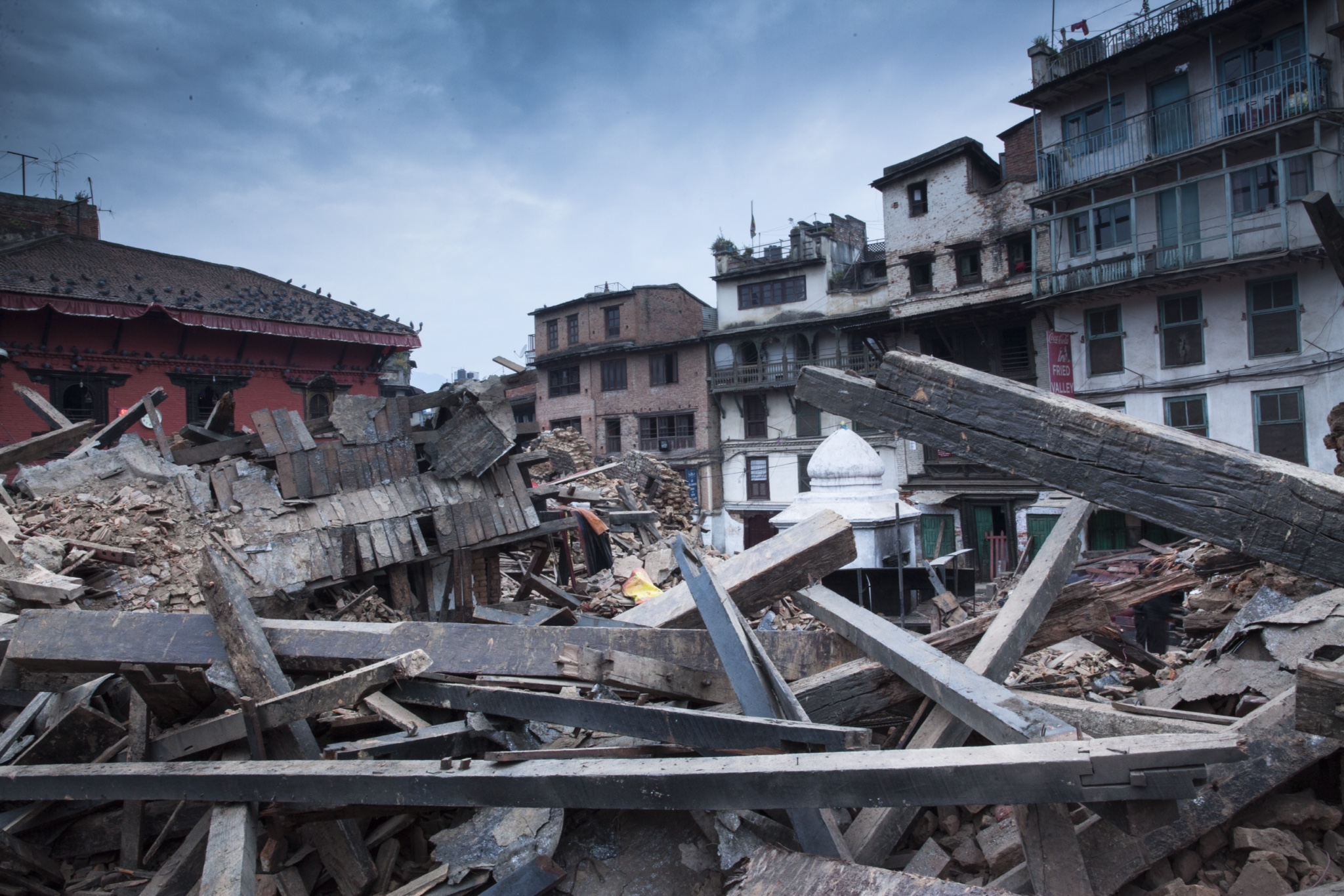 It is both a physical and emotional experience, and volunteers often come away from participating in a community challenge with a greater understanding of poverty and the affect it can have on family life.
All it takes to participate in this challenge is enthusiasm, a willingness to do whatever is needed and a desire to help make a difference to the lives of the people whose home you will be building.
No other skills are required as there will be skilled supervisors to show you what to do.
The outlined itinerary is as follows:
Day 1: Thu 29 Oct 2015 – London to Delhi
Day 2: Fri 30 Oct 2015 – Arrival in Kathmandu, Nepal
Day 3: Sat 31 Oct 2015 – Transfer to Pokhara
Day 4-9: Sun 01 to Fri 06 Nov 2015- Building work
Day 10: Sat 07 Nov 2015 – Transfer to Kathmandu
Day 11: Sun 08 Nov 2015 – Depart Nepal for UK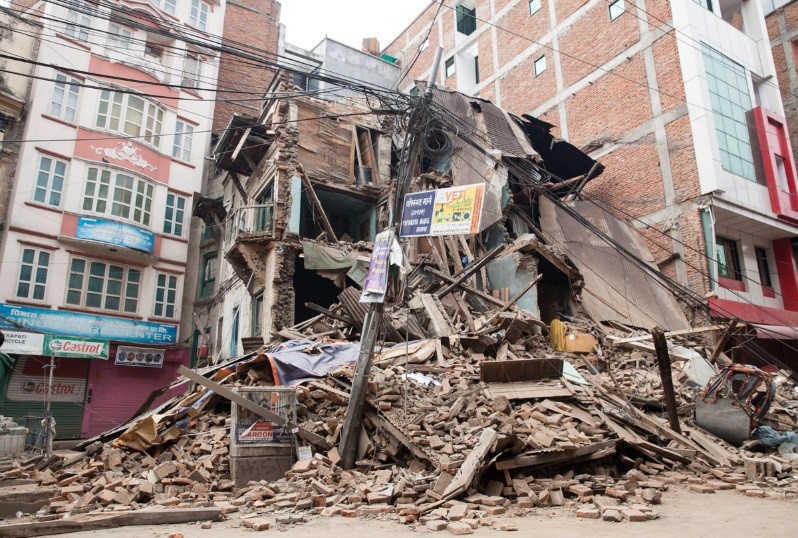 The challenge will involve working in teams to help on the construction of a new home. Tasks may involve digging foundations, chipping rocks, cutting and framing with bamboo, mixing clay or render, sieving sand, moving materials around the site, and setting window or door frames.
Houses will vary according to the family size, allocating 48.2 square meters per family, and each house will have two bedrooms, a living room, a kitchen and a toilet.
Everything you do on a construction site, whether it is sifting sand, removing or placing dirt, mixing cement by hand or passing buckets of mortar to another team member, is helping the community. It is an inspiring process to be involved in.
You will never be asked to do anything outside of your physical capabilities and team work will be encouraged at all times.
No volunteer will ever be made to feel they have to do something they are not happy or comfortable doing. If you feel you cannot do what you have been asked to, please speak to your construction supervisor or team leader and they will do their best to find you something else.
You will be required to pay a deposit of £500 and raise a minimum of £3200 for Habitat for Humanity (of which no more than £700 will be used to cover the balance of your international flights and Kathmandu hotel costs).
Places are strictly allocated on a first come first served basis.
For more information about this challenge or other similar challenges, please email info@charitychallenge.com.
Home to the majestic Mount Everest, Nepal is also one of the world's poorest countries.
A 2010/2011 national survey on living standards estimated that 25 percent of the population lives on the equivalent of less than US$1 a day.
According to the Nepali government, about 9.5 million people (41 percent of the population) live in inadequate housing. Such structures are typically supported by bamboo or old timber pillars, with mud walls and thatched roof. Water is often unsanitary and few dwellings have toilets or electricity.
These dilapidated houses are also a fire risk; nearly 10,000 families lose their homes to fire every year. Thousands of others have their houses destroyed by landslides, floods and other natural disasters each year.
Additional information:
Pokhara
The build will take place in Pokhara. It was planned before the earthquake and will support families living in totally inadequate shelter to build a better future on the solid foundation of a simple, disaster resilient home. The Charity Challenge team will work wherever it is deemed most appropriate by Habitat for Humanity on the ground. The funds you raise will directly support the project and will ensure Habitat, across the UK, continues to engage people directly in building a world where everybody has a decent place to live.
Habitat for Humanity
Habitat for Humanity's life-changing mission is to create a world where everyone has a decent place to live.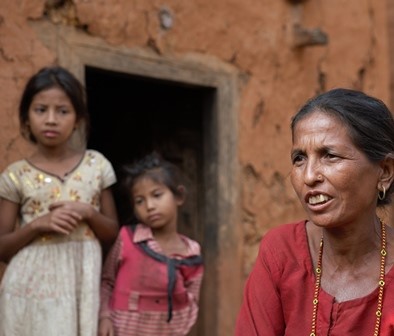 Anchored by the conviction that housing provides a critical foundation for breaking the cycle of poverty, Habitat has helped more than 5 million people in 70 countries to construct, rehabilitate or preserve their homes since 1976.
Globally, Habitat has also served more than one million people in 44 countries in the aftermath of disaster and conflict, and reached thousands more through disaster risk reduction.
Habitat for Humanity Nepal (HFHN)
Since its formation in 1997, Habitat for Humanity Nepal has helped 54,354 families into decent homes, opening the door to breaking the cycle of poverty.
HFHN strongly supports the preservation of the natural environment, and actively promotes the development and use of sustainable building materials that will be incorporated in to all houses.
Since the earthquake, they are working in partnership with the Nepali government, the UN Shelter Cluster, and local communities to ensure the effectiveness of their response.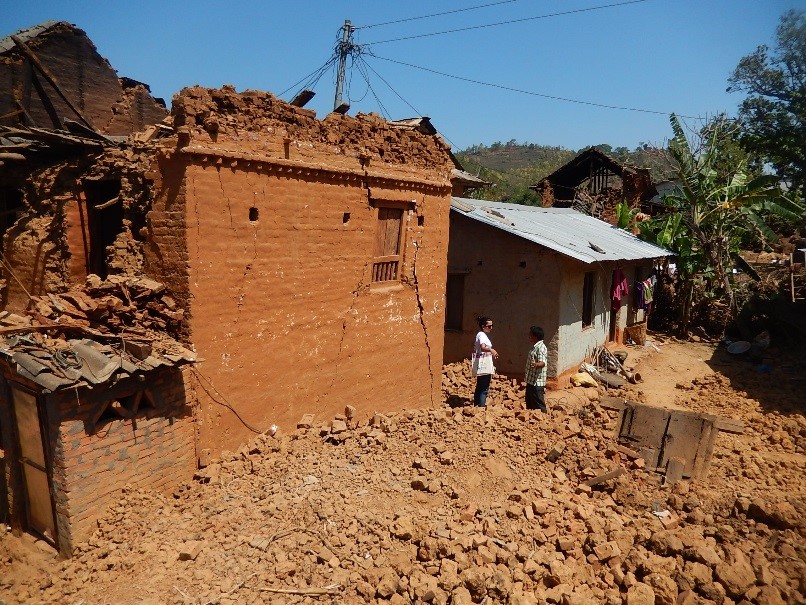 N.B. The itinerary is there as a guide and may change due to the weather, the strength of the group and so on. We will do our very best to keep to the set itinerary however we cannot be held responsible for any last minute changes that might occur. In all such circumstances, your community challenge leader / construction supervisor will have the final say.
Images © Ezra Millstein / Habitat for Humanity