The South American nation of Peru is one of bewilderment and beauty. Here are ten weird and wonderful reasons that you should visit this incredible country, that are sure to amaze and leave you with the desire to visit and explore this culturally and historically rich and marvellous nation.
1) Many people are unaware that the potato in fact originates from Peru, and there are over 3,000 varieties within the country. Those proud Peruvians who wish to exclaim their patriotism even use the phrase "I am more Peruvian than the potato" ('Soy mas Peruano que la papa").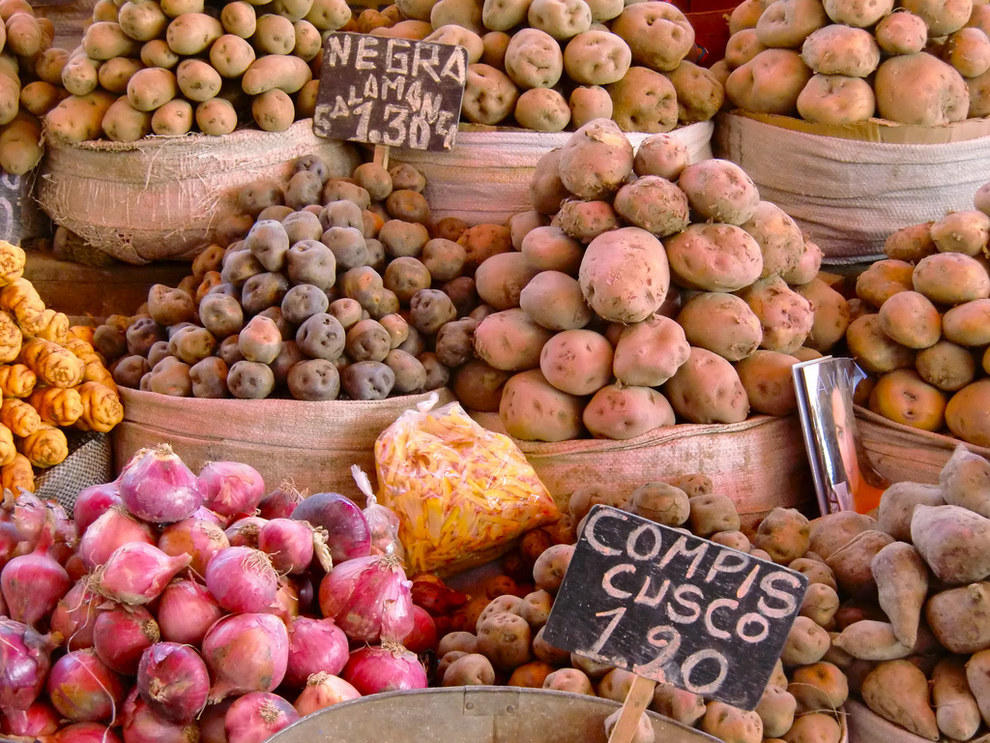 2) Peru is a surfer's paradise, with beautiful beaches and truly majestic waves. One beach in particular, Chicama can boast the world's longest ridable wave, measuring an incredible 1.5 miles along!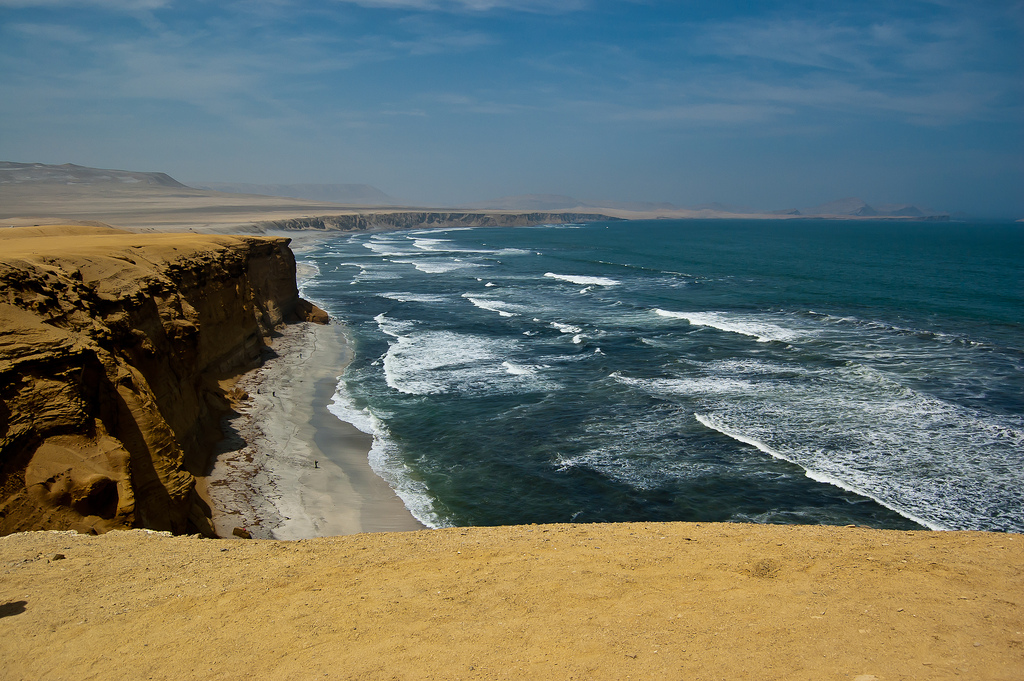 3) Whilst we may think of them as being adorable household pets, the guinea pig is a traditional dish eaten in Peru, with about 65 million being consumed annually. The consumption of the guinea pig, or cuy as Peruvian call them, dates back to Incan times.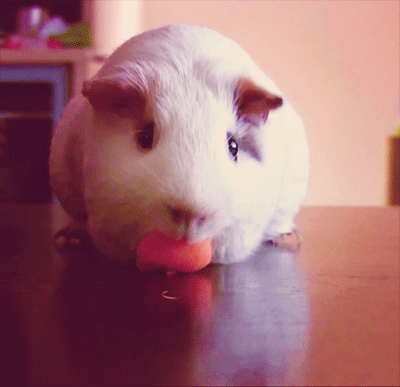 4) The Nazca Lines are a series of ancient geoglyphs and biomorphs that can be found in the Nazca desert plains. They were first found in 1927 and remains one of the world's greatest archaeological mysteries, with over 70 figures of animals and human figures.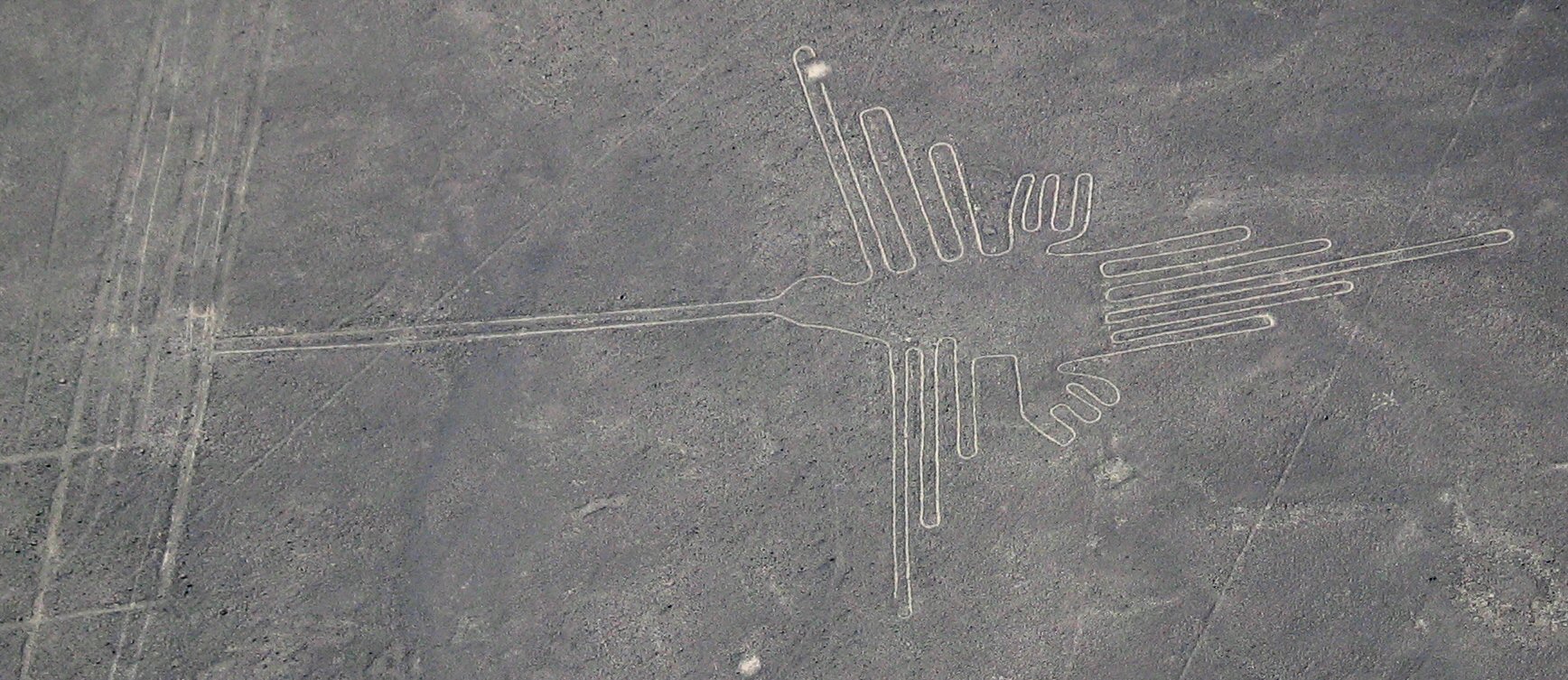 5) Peru's food has in recent years has earned international recognition as being one of the world's finest. Although, while quinoa and pisco sour cocktails have become favourites worldwide, the best Peruvian specialities are found in the country itself.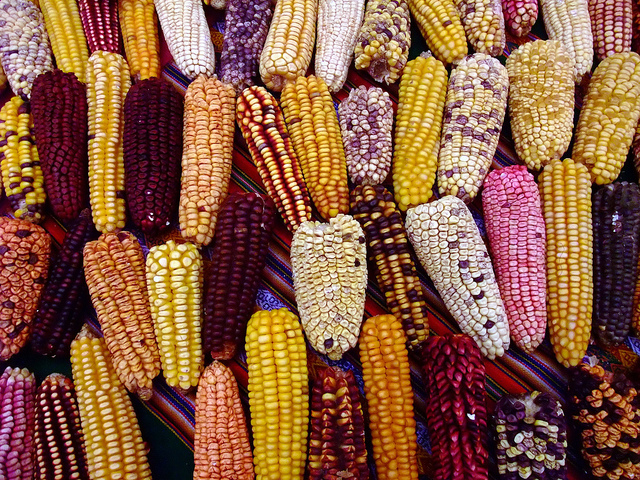 6) Quite remarkably nearly 60% of Peru is covered by rainforest, and hosts the second largest segment of the Amazon rainforest.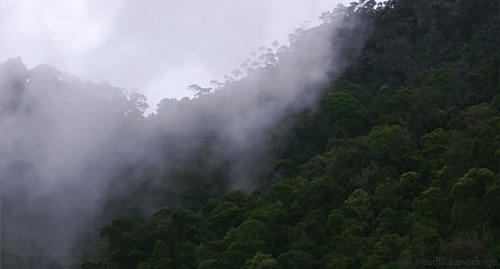 7) In Peru one can find the world's highest sand dune. Cerro Blanco is located in the Sechura Desert, and measures approximately 3,860 feet from the base to the summit.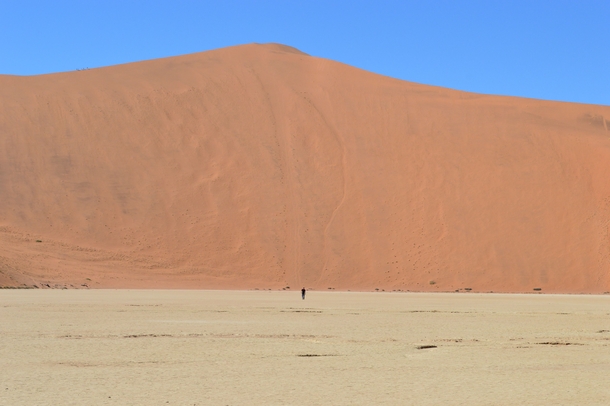 8)Thanks to the country's abundance in rainforests and the 90 distinct microclimates, Peru counts among the 10 most biologically diverse countries in the world. It is home to 25,000 plant species – 10% of the world's total. – and close to 5,000 species of fish and animals.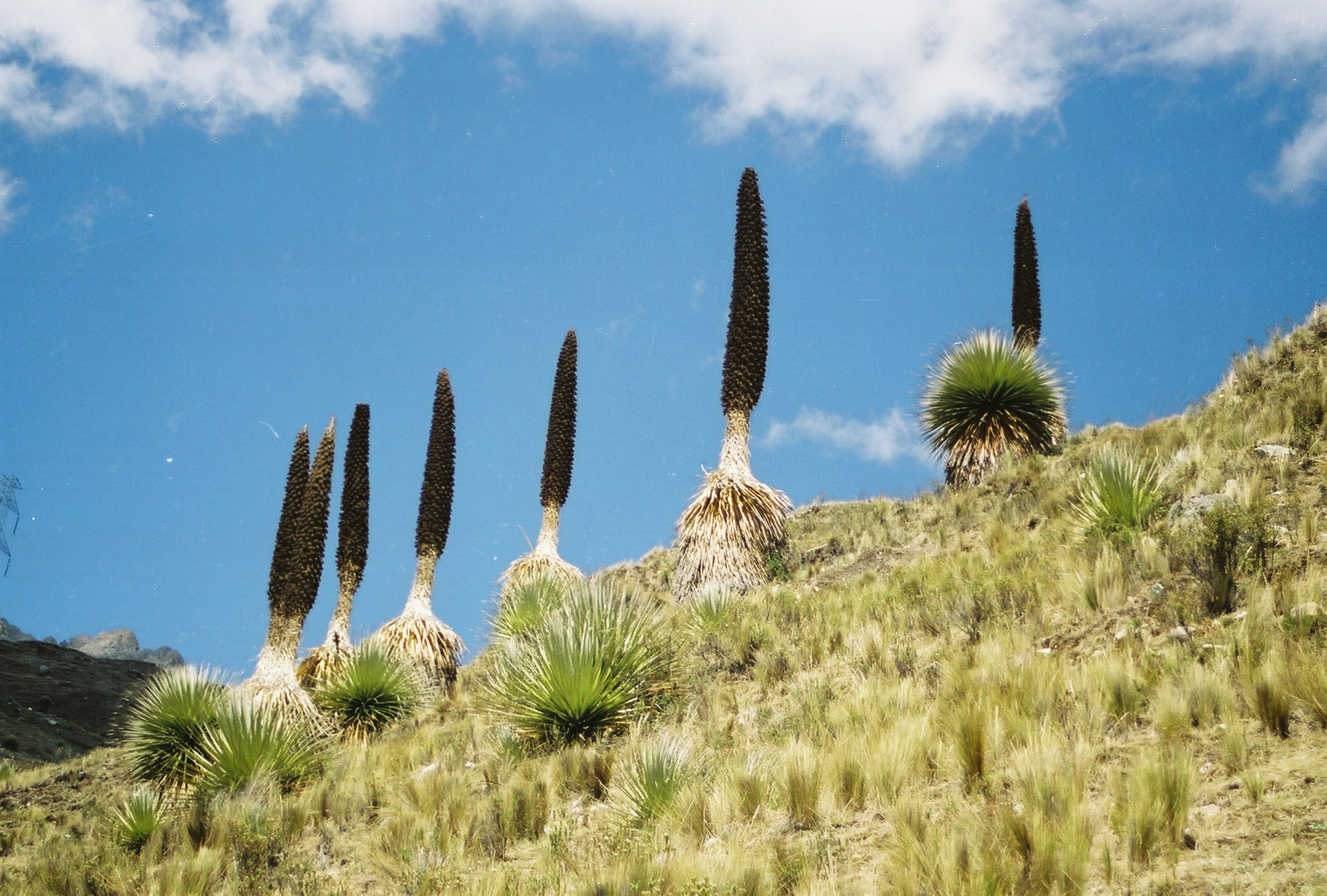 Peru also ranks first in terms of distinct fish species globally, with over 2,000 species, or 10% of world total. It also ranks second in bird species with 1,736 species and third place for both amphibians and mammals.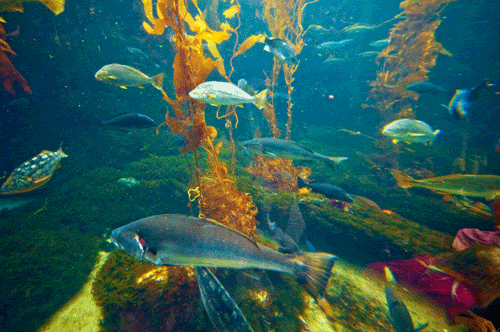 9) The Cotahuasi Canyon is one of the world's deepest canyons at 3,535 meters (11,597 feet) deep – twice as deep as the Grand Canyon.

And last but not least…
10)  Machu Picchu is the breathtaking 15th century Inca site. Having been declared a UNESCO World Heritage Site and in recent years voted as one of the New Seven Wonders of the World is just a mere testament of the absolute wonder of the renowned ancient relics and mountain.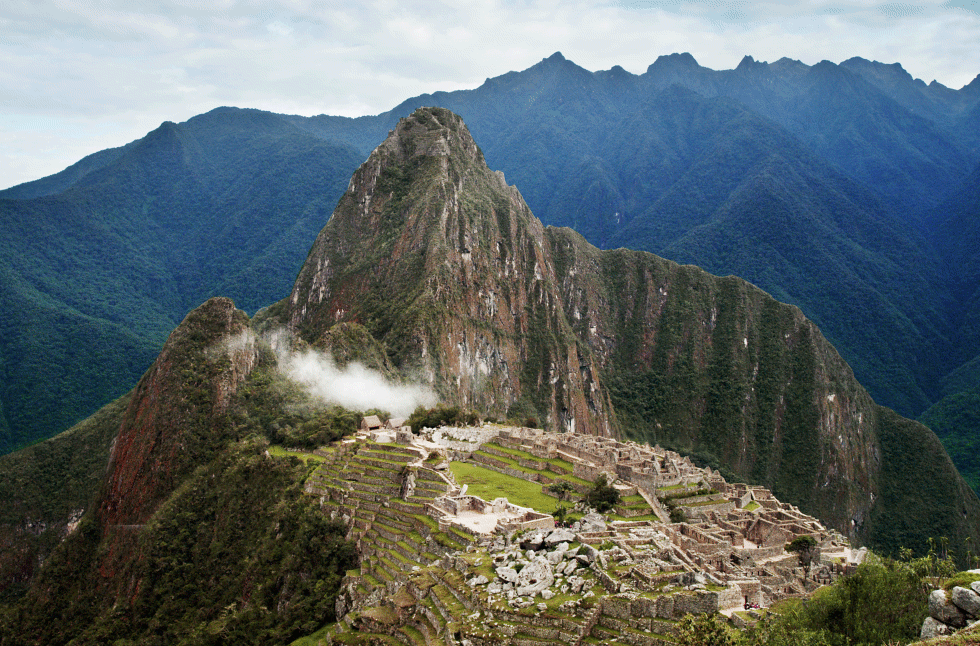 There you have it! If that has not whet your appetite, then we are not sure what will. If you wish to experience some of what Peru has to offer then check our Trek to Machu Picchu trip where you will be able to witness and explore Peru's astounding culture and history.