After speaking to a friend who recently travelled to and toured China, I asked what was the most spectacular part of their trip was. Almost instantly, without any hesitation or dithering, I was met with the answer; 'it just had to be The Great Wall!' This synonymous answer is one that I repeated by all those who have had the opportunity to walk along and visit the astounding site creation.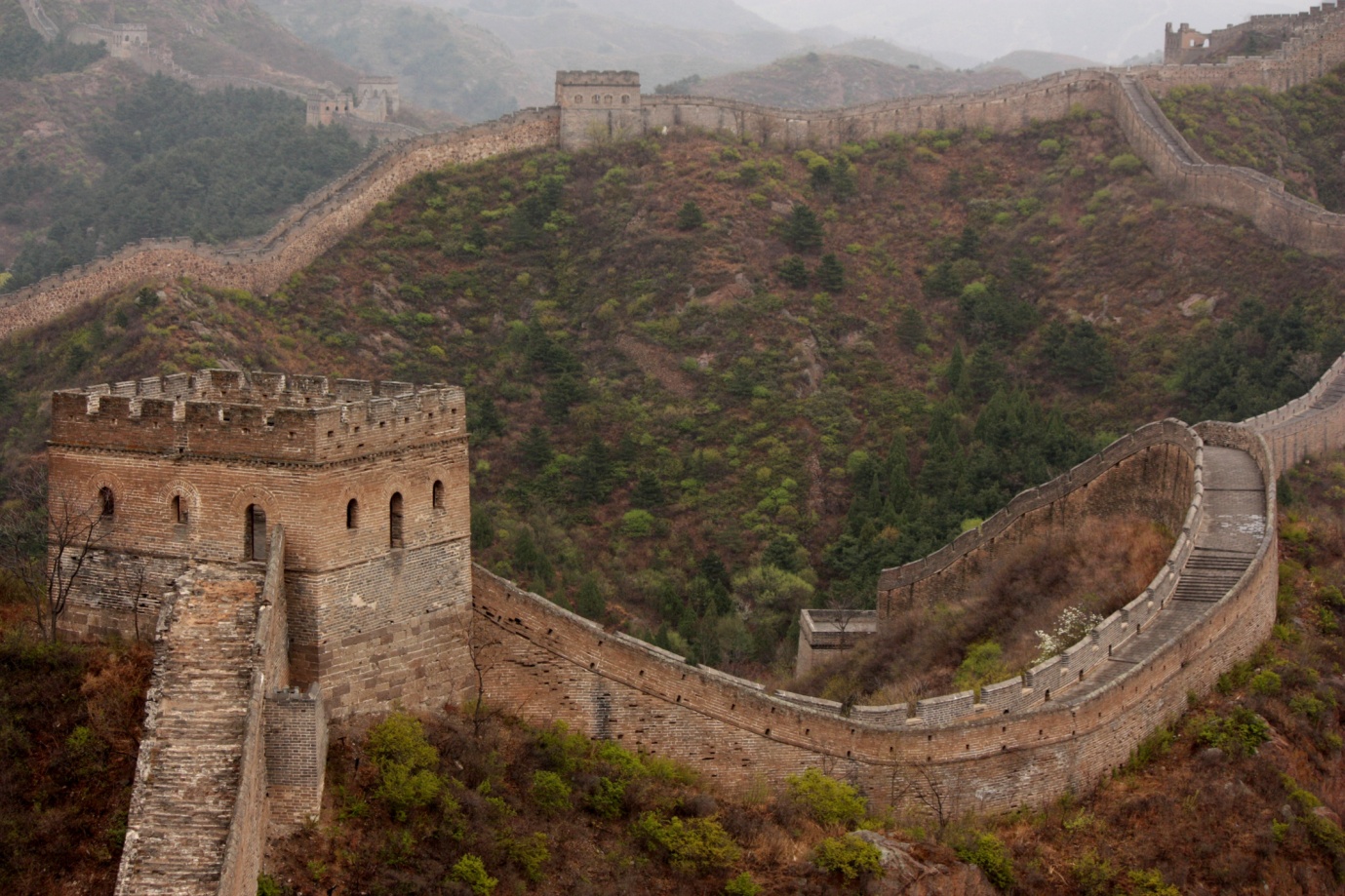 So what exactly is it that makes the Great Wall so iconic, making it stand out amongst all else in what is the fourth largest country in the world?
Well contrary to popular belief, you cannot actually see it from space. However, this disappointing realisation should not denigrate and belittle the phenomenon that is The Great Wall of China. The official length of the wall is 8,850 kilometres long, an absolutely incredible distance. Yet, when you account for the entire wall, with all its branches, the total distance amounts to 21,196 kilometres in length, which is remarkably over half the distance of the circumference of the equator. Such an incredible structure has been built on repeatedly since work was first constructed back in the 6th century, in order to protect Chinese states and empires from the raids and invasions of nomadic groups. The series of fortifications is made up of a whole range of materials such as stone, brick, tamped earth and wood, and is generally built along an east-to-west line across the historical northern border of China.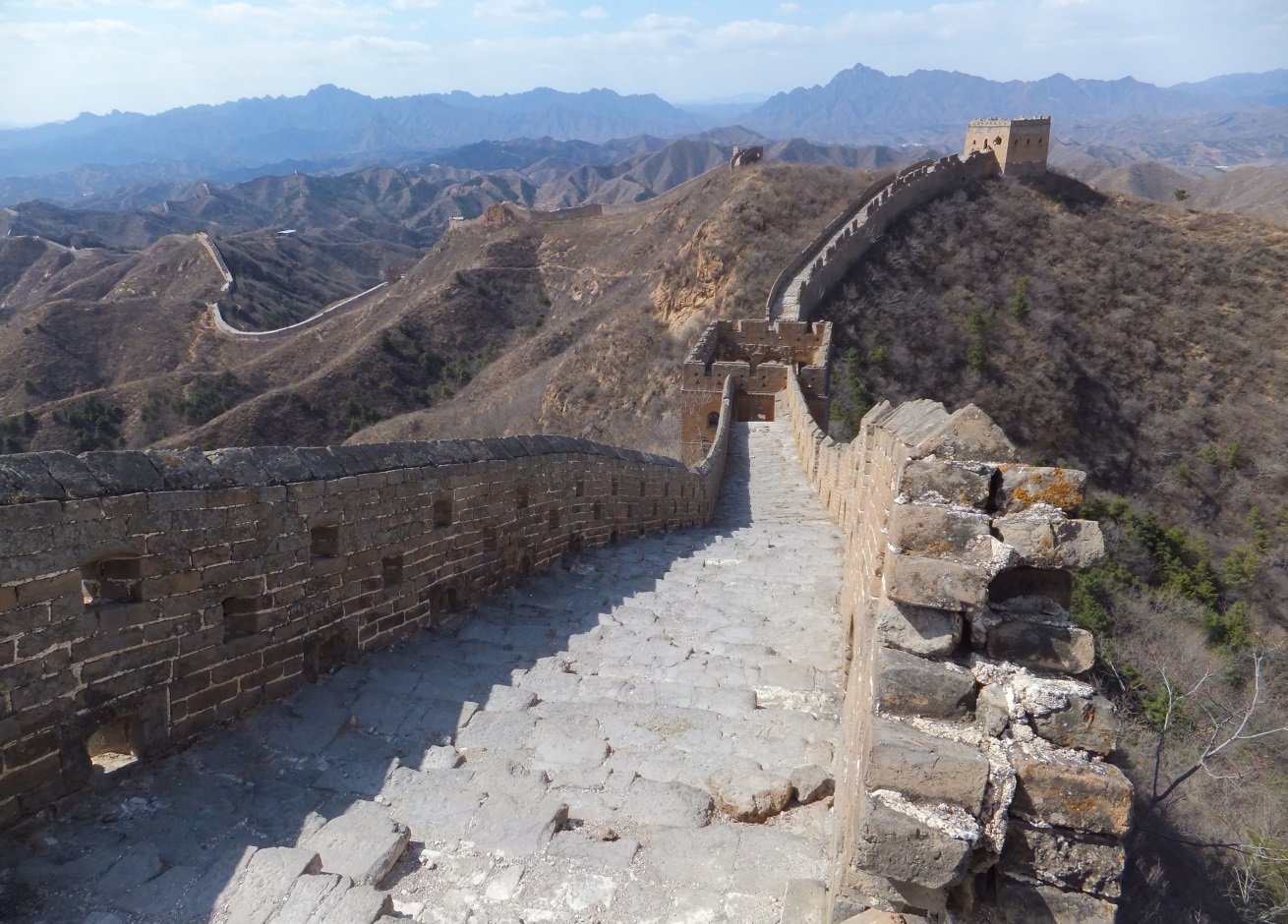 Mao Zedong, the founding father of the People's Republic of China has been quoted as saying "Who never climbed The Great Wall, cannot be deemed a man". Such a statement provides one with a real insight into the might of The Great Wall and the noteworthy associations that are roused by it. This architectural prize is the most recognizable landmark throughout China and perhaps throughout the entirety of the Far East. Stretching over eight provinces, one can expect to see exquisite views throughout, providing you with a real opportunity of walking through centuries of China's culture and history, an experience that can be described as nothing short of mesmerising. Trekking along the stony, steep and at times slippery paths that twist and wind their way along, often being interspersed with ancient crumbling watchtowers. Whilst trekking can be demanding, it is most certainly rewarding, especially when you are able to look at vast and beautiful mountain ranges on a clear day. Its legendary status, much like the structure itself, will hold up as you experience the immense construction that truly has the ability to leave even the well-seasoned traveller in a state of awe.
To be part of the adventure, click here to join an exhilarating Charity Challenge trip experiencing The Great Wall of China.