Fashion designer and Made In Chelsea star, Oliver Proudlock, is currently in Peru and about to trek to Machu Picchu in aid of the British Heart Foundation.
Oliver Proudlock, and his girlfriend, model Emma Louise-Connolly, will trek at altitude for five days, following the ancient paths of the Incas, climbing beautiful mountains and experiencing the remote villages and breathtaking scenery before reaching the world-famous Machu Picchu.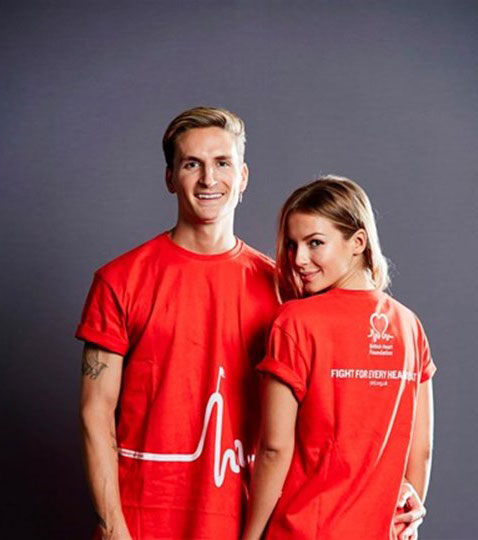 Oliver will be joining the fight for every heartbeat once again in honour of his family, who have been plagued by cardiovascular disease. His grandmother died from a ruptured aorta, his uncle has had heart bypass surgery, and his dad was diagnosed with a weak heart muscle in 2006.
Oliver said: "I am incredibly excited about the BHF's Machu Picchu trek – I've never been to this part of the world and Machu Picchu is one of the most beautiful sights. And knowing that for every mile we walk, we'll be helping fund the BHF's life saving research, is an absolute privilege.
"The BHF is such an important cause to me as there is a long history of cardiovascular disease in my family. My dad and uncle are just two out of seven million people living with these conditions in the UK today, which is why the BHF's research is so important. I would urge anyone to sign up to support the BHF by taking on this incredible trek or one of the BHF's other overseas challenges."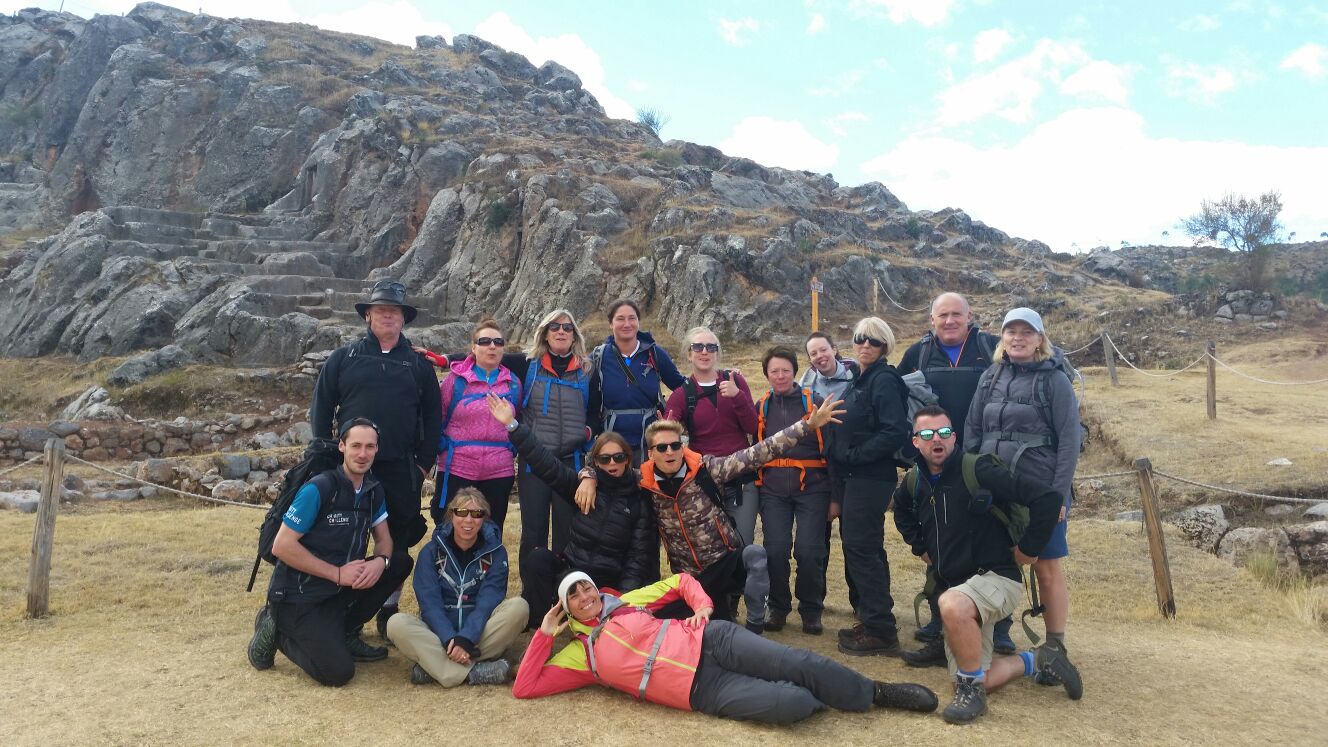 Krystyna Grant, Events Lead at the BHF, added: "We are delighted that Oliver and Emma have chosen to become Heart Trekkers and take on the trip of a lifetime in aid of the BHF. They will be helping us to make real strides in our research."
Oliver and Emma are hoping to raise an incredible £4,000 for our life saving research. To donate, visit their JustGiving page.