Operations Manager, Phili Newell, joined Charity Challenge in 2016 and looks after all of our adventurous expeditions in Asia.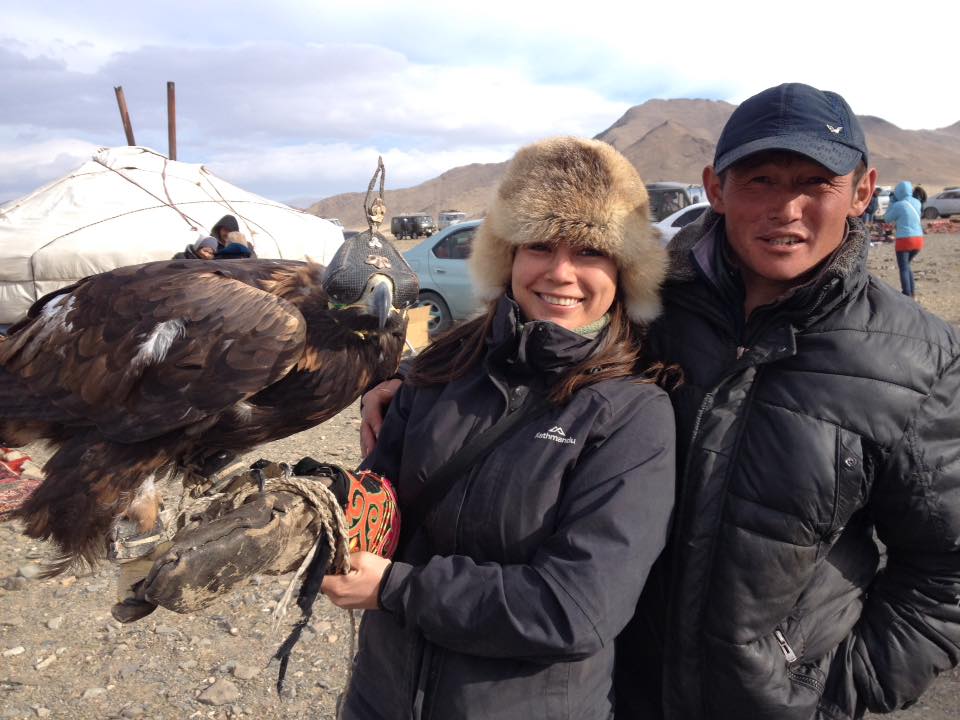 Name: Phili Newell
Location: London, UK
What's your role at Charity Challenge?
I'm the Operations Manager for our expeditions in Asia, which includes looking after our events in Burma, Cambodia, China, Indonesia, Mongolia and Vietnam. The expedition that keeps me the busiest is the Great Wall Discovery in China, as it's our most popular and the visa application process can sometimes appear slightly overwhelming, but it's always worth it.
What's been your favourite Charity Challenge expedition to take on (so far)?
I took part in the Lombok Lava trek in June 2016, and that was a fantastic challenge. We trekked to some of Indonesia's highest peaks, and were continually inspired by our amazing team of guides and porters who helped us complete the hike! (Read Phili's blog about the expedition here).
Did you always want to work in the travel industry?
I've always been interested in the travel industry, but I am particularly interested in the NGO sector. Before I worked at Charity Challenge, I spent two and a half years working with an NGO in Borneo, implementing a series of sustainable community and natural resource projects. We took groups of young volunteers to the projects to give them insight into the development sector whilst providing them with transferable skills in leadership and team work. At Charity Challenge, there are many similarities; we offer people the opportunity to experience so many different things, including meeting new people, learning about different cultures and pushing yourself outside of your comfort zone. When your resilience is tested, you realise your strengths – and it is this that will get you through challenges that you may face in the future (whatever they may be).
What's your favourite thing about being the Operations Manager for Asia?
Hearing back from participants who have completed one of our challenges – their sense of achievement is infectious and inspiring.
How many languages can you speak?
I would say 1.5… English, and some Japanese!
What advice would you give someone who is thinking about taking on a Charity Challenge?
Make sure that you train properly for your adventure. The more training you do before you go, the more you will enjoy the challenge. And pack light (follow the advice on our Kit Lists, and you can't go wrong).
If you could live anywhere in the world, where would it be?
London – if I could also have a massive garden and a dog!
What three things can't you live without?
A sense of humour, Marmite and sunlight.
Tell us an interesting fact about yourself…
I hitchhiked on sail boats on the Canadian west coast and eventually got to sail to San Francisco after joining a yacht race. I then painted a house so I could get enough money together to leave the USA to get my return flight back to the UK!