We're excited to introduce Kyrgyzstan as our latest challenge destination! A lesser-traveled part of the world, we asked Operations Manager Phili Newell for her top five reasons to visit this fascinating and beautiful country.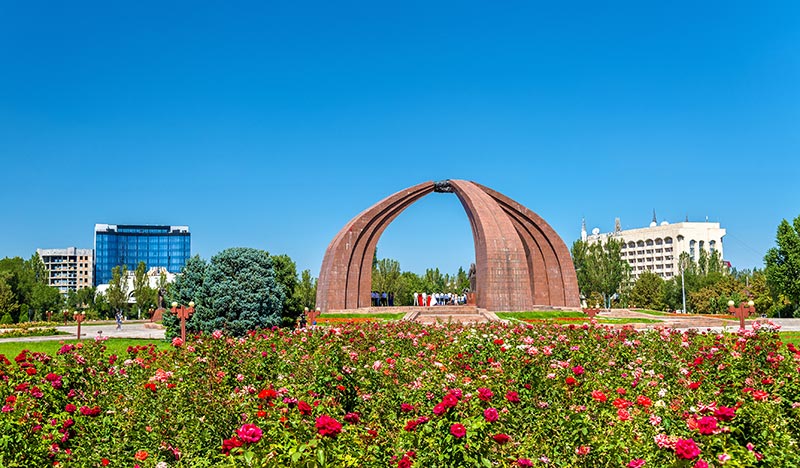 1) Its rich history
Life in Kyrgyzstan is still very much nomadic despite various countries dominating it throughout its history, making it a melting pot of culture in Central Asia. Kyrgyzstan gained independence recently in 1991 with the breakup of the former USSR having previously ruled by Mongols; Chinese Manchus; and then Russia since 1876. Evidence of Soviet era is prominent in the giant statue of Lenin and the Soviet styled housing blocks of Bishkek, but as Central Asia's largest mosque is completed and opens in 2017 you can feel the grip of communism slip away.
2) It has 3 UNESCO World Heritage Sites
A landlocked country, Kyrgyzstan is home to 3 UNESCO World Heritage Sites; the Tien Shan mountain range; the network of trading routes making up the famous Silk Road; and Sulayman Mountain the most "sacred" mountain in Central Asia.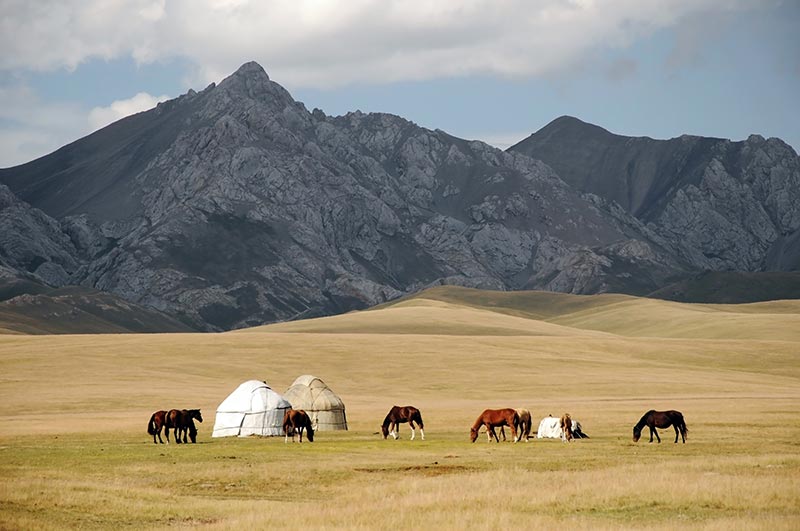 3) The scenery
Kyrgyzstan is a country less visited; the scenery is outstanding and as you trek through the rugged mountains you will wonder why you never thought of coming here before. Snow-capped mountains surround sweeping plains where herds of horses run wild and glacial rivers cut through the landscape, creating steep sided gorges where sheep and goats roam.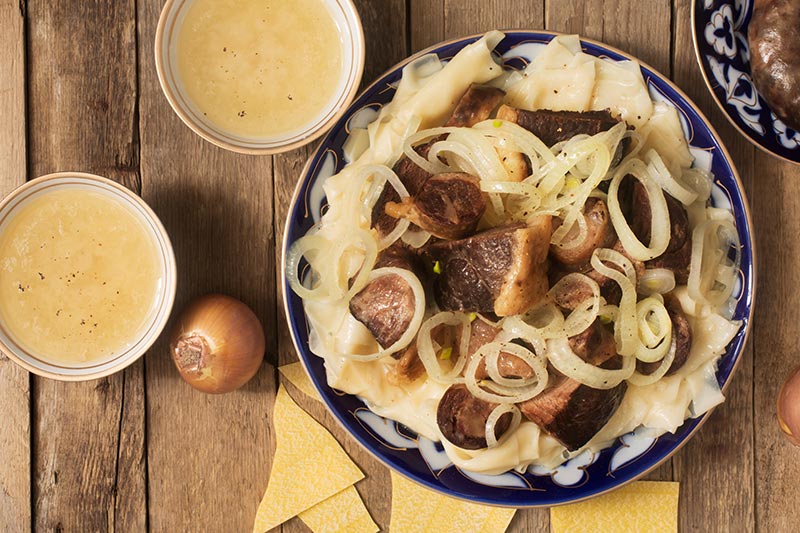 4) The food
Try Kyrgyzstan's interesting cuisine, starting with the much loved fermented mare's milk, Besk Barmak, lamb with noodles and broth; Samsy a tandoor cooked meat and onion filled pocket and found at the road side stalls for a quick snack; and dumplings known as Monty.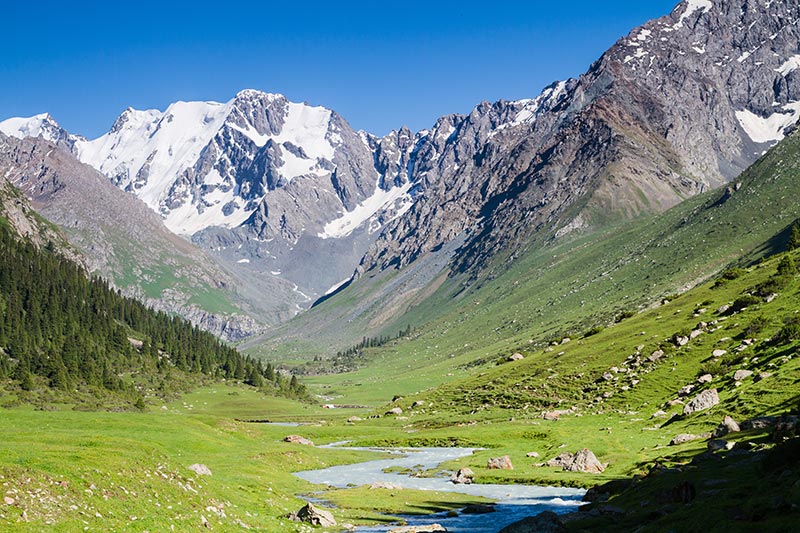 5) The challenge
The challenge itself will see you carrying all your own kit, including your tent, for the duration of your trek. You'll be camping in gorges and trekking over mountain passes at an altitude of 3759m. Your average trek day will be about 6 hours before getting into camp where you'll set up for the night, before gazing at the clear, star-studded skies.
Make sure you take a look at our Kyrgyzstan Trek challenge and maybe you could be ticking this exciting destination off your wishlist!