Due to the exciting expansion of our valuable client list, a new opportunity has arisen for a passionate and customer focused professional to join one of the UK's leading international adventure travel and event management companies for the charity sector as their Account Executive.
Based in London, the successful candidate will be responsible for the day-to-day management of a selection of Charity Challenge's corporate, charity and private group clients. You will be responsible for managing relationships with these clients and building long-term mutually beneficial partnerships. The goal is to retain clients long-term and develop their challenge event programme to meet with their needs and objectives.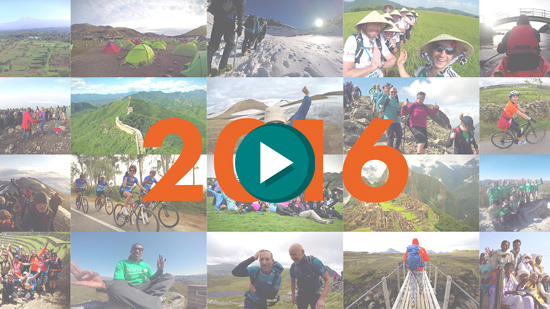 You will possess outstanding customer service skills and a passion for adventure tourism & events, the third sector and innovative business solutions. We value executives who are zealous about growing existing accounts and identifying roadblocks and obstacles to increasing business. You will be creative and helpful with suggested tailored solutions to common account problems. Dedicated to growing the business and facilitating smooth connections between our clients and our internal departments.
For more information, please see the Job Description.
To apply please send your CV and cover letter detailing why you would be suitable for the role to susan@charitychallenge.com. Applications close on 12th January 2018 and a competitive salary will be offered based on experience.