Due to some exciting new developments, an excellent opportunity has arisen for a creative and ambitious marketer to join one of the UK's leading international adventure travel and event management companies for the charity sector as their Digital Marketing & Communications Manager.
Based in London, the successful candidate will be responsible for the promotion and engagement of the company's high profile international and national challenge events for the charity and corporate markets. Working across creative, data, digital and sales together with being responsible for implementing our video strategy, new CRM and online review platform you will be highly motivated and driven to work for a reputable brand that keeps growing.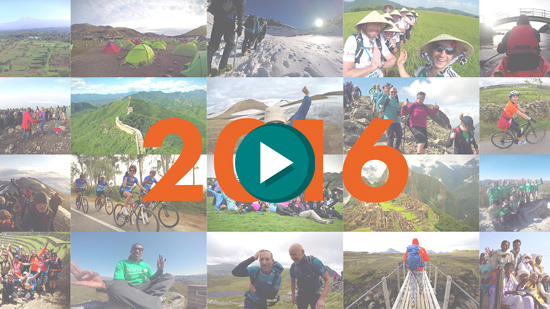 The role is an all-encompassing one; the primary responsibility of the Digital Marketing & Communications Manager will be to lead the implementation of our digital marketing strategy and ensure growth by delivering results against KPIs. The Marketing Manager will be given the freedom to make the role as large, creative and exciting as they want, working both autonomously and as part of a talented team.
For more information please see the Job Description.
To apply please send your CV and cover letter detailing why you would be suitable for the role to susan@charitychallenge.com. Applications close on 12th January 2018 and a competitive salary will be offered based on experience.