In March 2020, 81 HSBC colleagues from around the world came together to trek 100km, over 5 days at high altitude, through the Avenue of the Volcanos in Ecuador, to raise awareness about positive mental wellbeing and to support a variety of mental health charities.
Through a series of informal workshops delivered during the challenge, specialist mental health and mental wellbeing professionals Geoff McDonald, Poppy Jaman OBE and Michelle Morgan motivated and inspired participants by providing a safe environment in which to discuss the stigma of mental ill health, and to create advocates for change.
The challenge participants were introduced to the 5 ways to wellness and brought them to life each day.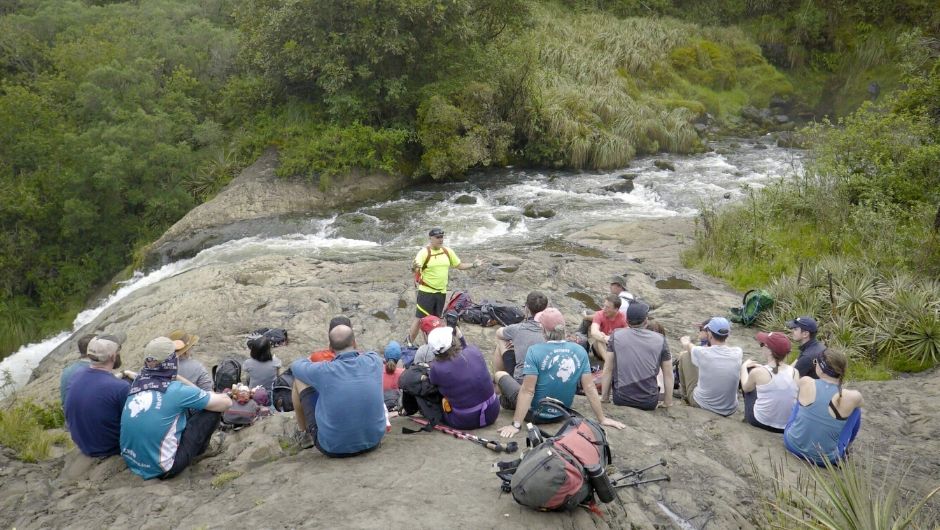 As a result of this life changing challenge the concept "Minds in The Wild" has been created by Geoff McDonald, former VP of HR for Unilever and Simon Albert, director of multi-award-winning tour operator Charity Challenge.
Minds in the Wild is a series of life changing challenges for business leaders and their employees, delivered in iconic global locations by an award-winning team with incredible outcomes.
The focus is on enhancing your own individual physical and mental wellbeing whilst undertaking a challenging trek and addressing the importance of improving mental wellbeing at work in a bid to create healthier and more productive workplaces.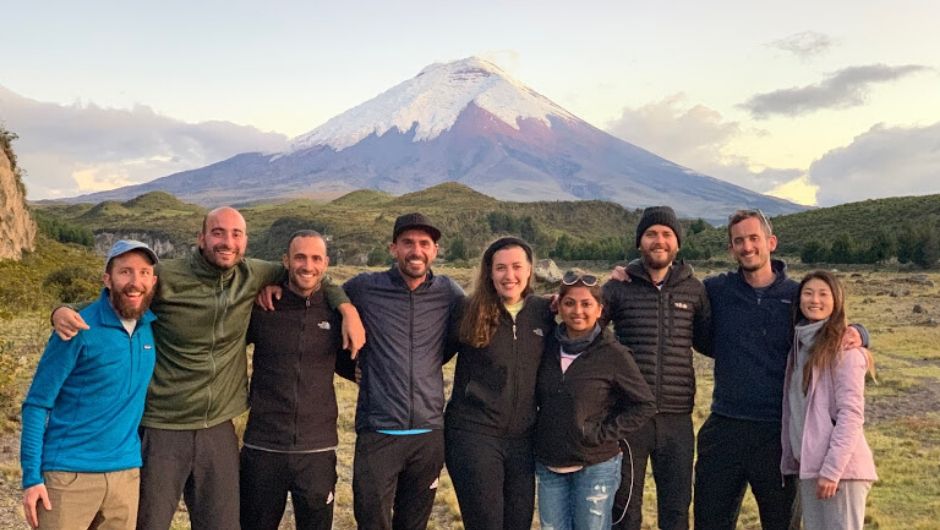 "The most important driver of a person, team, organisation performance is their energy. We get our energy from being healthy, and so why not elevate the health of our people to a strategic priority, as its is a key performance driver. If ever there was the need for a business case for that, COVID 19 is it!" Geoff McDonald
For more information on Minds in the Wild, please visit our website , call +44 (0)20 8346 0500 or email minds@charitychallenge.com.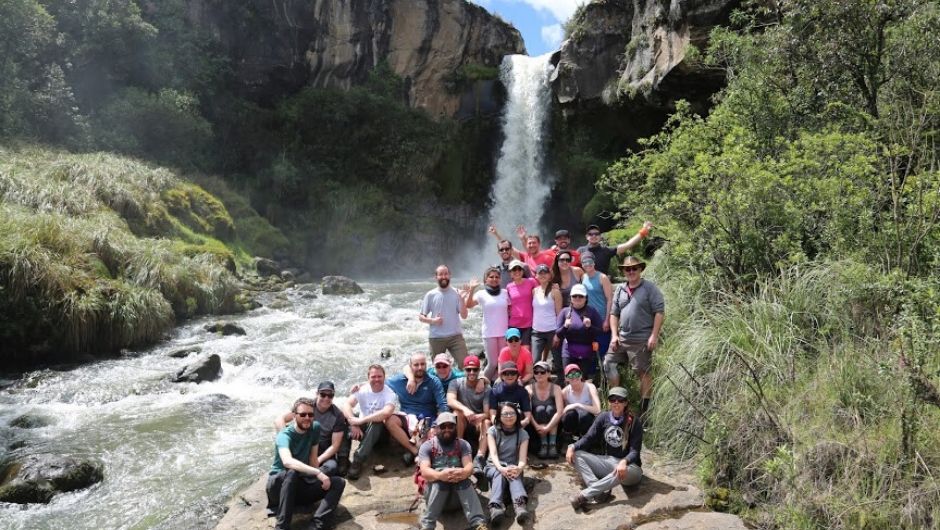 Thank you to all of the HSBC colleagues, the Mental Health Ambassadors, and the Charity Challenge leaders and medical staff for completing the Andean Volcano Challenge – Trek for Mental Health. To date the group have raised over $160,000 for numerous mental health charities across the globe.
Read the fantastic blog written by challenger and lead organiser for HSBC – Scott Pendrey – on his experience in Ecuador.
You can also share in the experience by watching the below video captured by 46 Films. Enjoy!