At Charity Challenge we are extremely proud of the amazing crew we have. We know it can be a little daunting joining a challenge for the first time so we thought you might like to meet the team in advance of your Charity Challenge. Today we introduce you to Challenge Leader – Steve Berry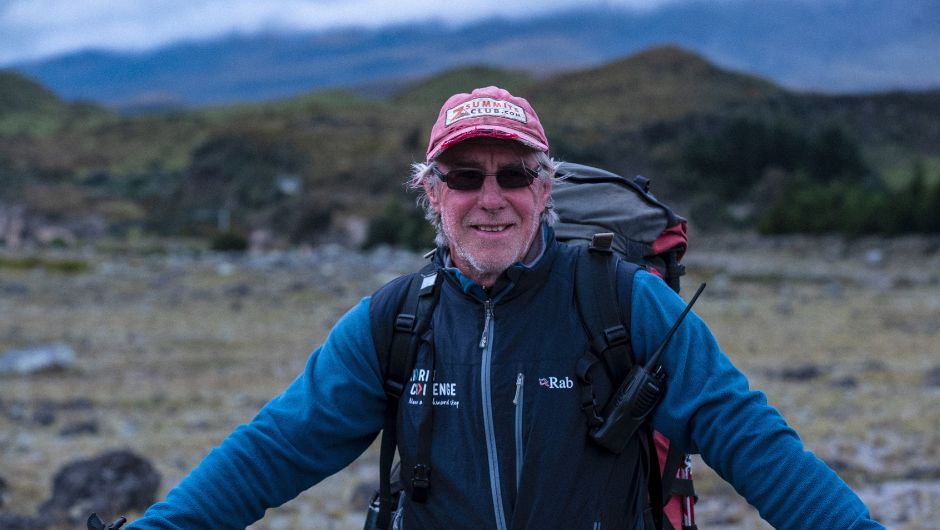 Name
Steve Berry
How long have you been a Challenge Leader?
8 years
What's been your favourite challenge (so far)?
First Icelandic Lava trek with Royal Le Page. I met Marc Berlin for the first time; we've since become very good friends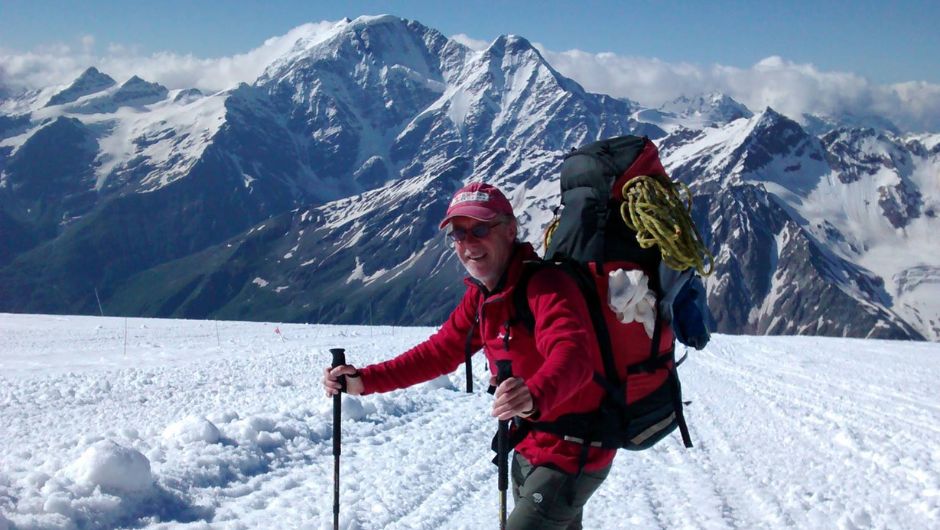 Do you have any challenges left on your bucket list?
That's a tough question! I would love to go and have a look at K2, its always fascinated me
How do you keep your body in tip top shape for the challenge season?
Its no fun being a 'mature' leader, and that's the challenge. I structure my preparation around the challenge. Some require a lot more, lots of gym work; judo and time on my feet carrying a heavy bag. I never want to be the weakest link in the group; always the oldest but never the weakest!
What are your go to snacks to keep you fuelled and hydrated on a challenge?
Water and lots of it, always works for me!
Any top tips to share with participants signed up to a challenge?
Good structured preparation is key. your fitness levels will improve along with your confidence. Good food and hydration are super important too.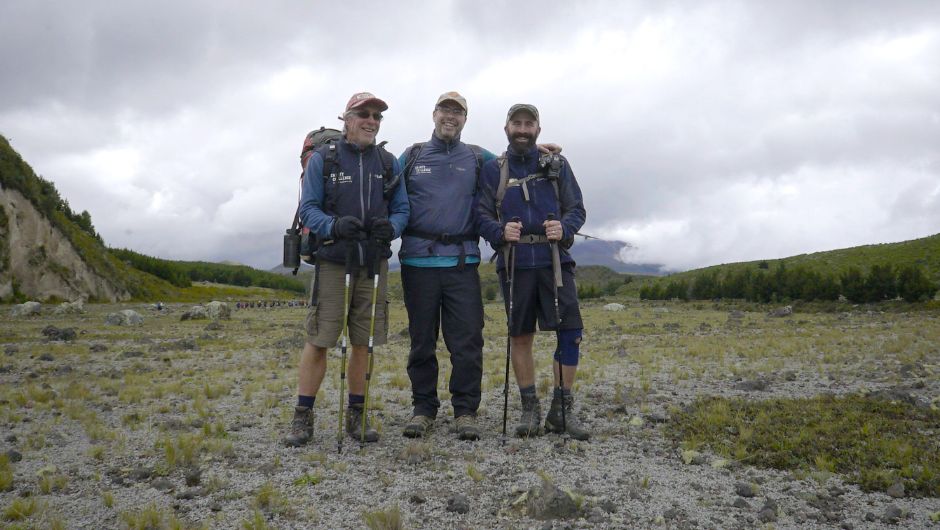 What 5 items do you always pack in your day rucksack?
# 1 A good sense of humour #2 Water #3 Wet wipes #4 Gaffer tape #5 First aid kit
What is the best thing about being a leader?
Helping clients achieve their goal.
What is your proudest achievement to date?
I have achieved a lot during my career but by far my proudest moment was summiting Mt. Kilimanjaro with my younger daughter Kirsti. It was an emotional roller coaster for us both!