As the UK season comes to an end, we are very excited to turn our attention to an adventure filled 2022!
Now is the time to sit down with a cuppa and write your challenge bucket list for the year ahead. That is if you haven't done it already!
We are offering MASSIVE savings on a range 2022 challenges in our upcoming Black Friday Sale.
And… we are offering our wonderful members, PRIORITY BOOKING and first access to these great offers from Mon 22nd Nov!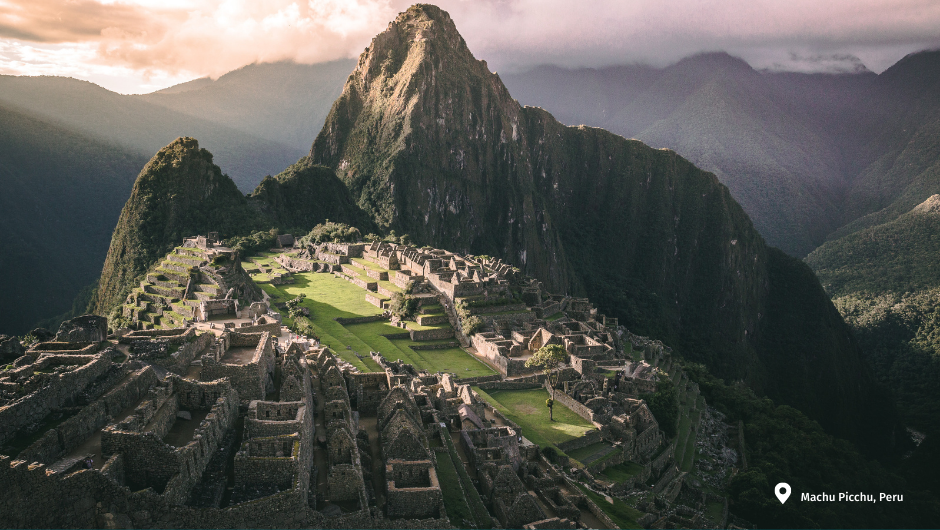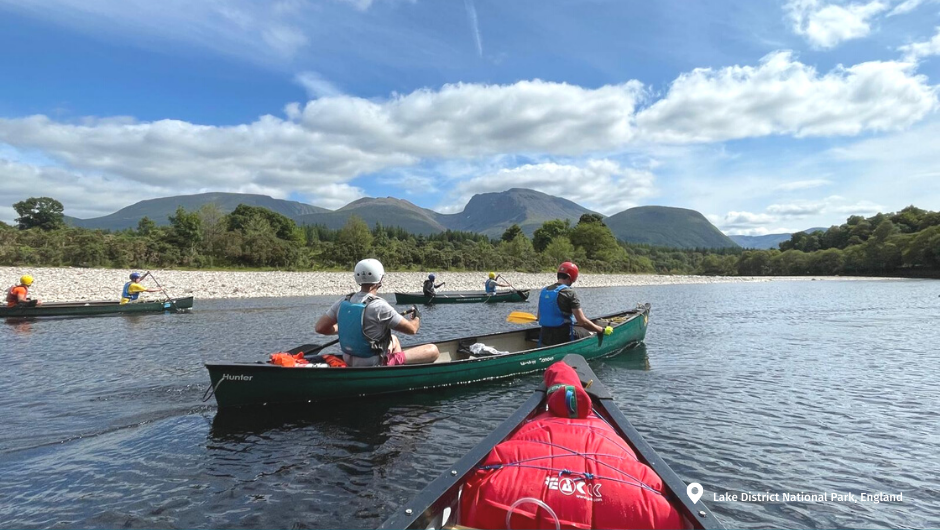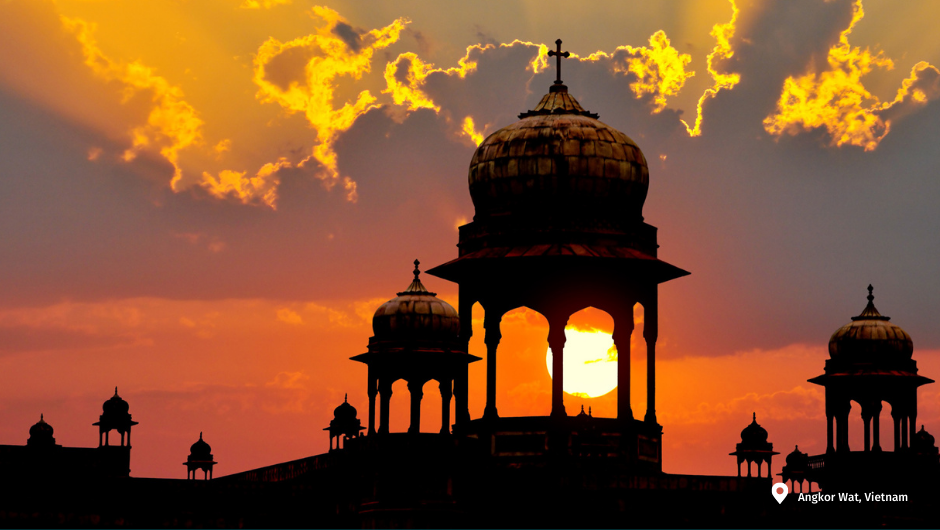 How do you become a member?
Sign up to our newsletter below to be the first to receive all the latest news, inspiration, and special offers from Charity Challenge, including early access to priority bookings! For more information about how we use and protect your data please see our privacy policy. You can opt out at any time.
Next steps?
We will be in touch via email at 9am Mon 22nd of Nov with the Black Friday Sale discount code and offers available for your priority bookings. For now, click on the link HERE to view all of our 2022 challenges and start getting your wish list ready for our biggest ever Black Friday Sale!