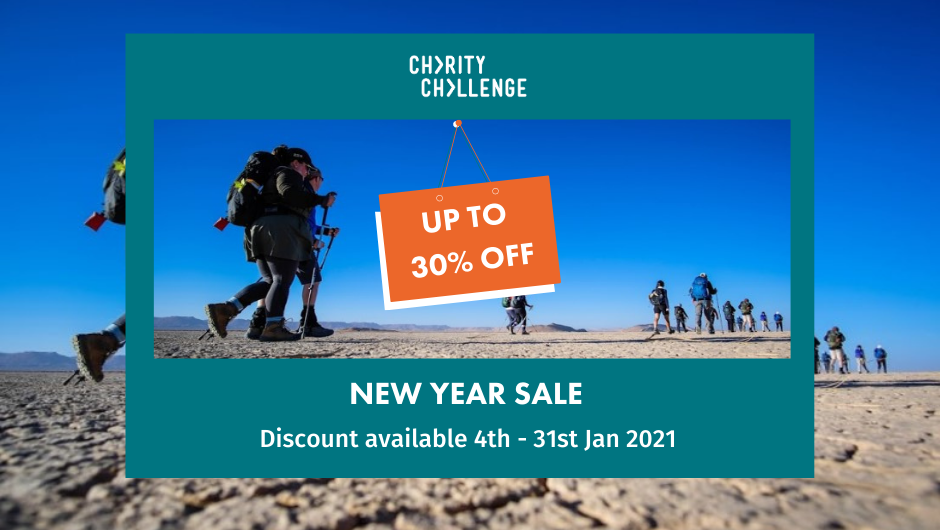 At Charity Challenge, we are very happy to put 2020 behind us and make a fresh start in 2021.
It has been a tough year for us all, but we are ready for some positive change. Now is the time to focus on the new year, and all of the amazing possibilities that it will bring. Is this the year you will do something amazing not only for yourself but also for a good cause close to your heart?
To support you on your journey we are offering up to 30% off the registration fees on selected challenges in 2021 & 2022 in our New Year Sale. Discounts are available until midnight on Sunday 31st January 2021. T&C's apply.
Click here to choose your challenge and start your next adventure!
Use code NY2021 when booking and enjoy all the incredible adventures that lie ahead. Below is a little taster of some of the amazing discounts we have on offer this year…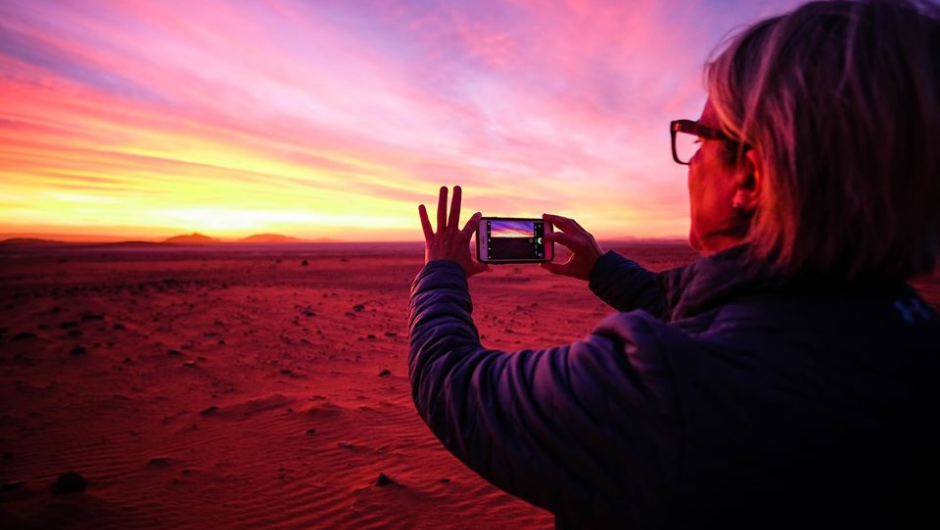 Up to 30% off your reg fee on Sahara Desert Trek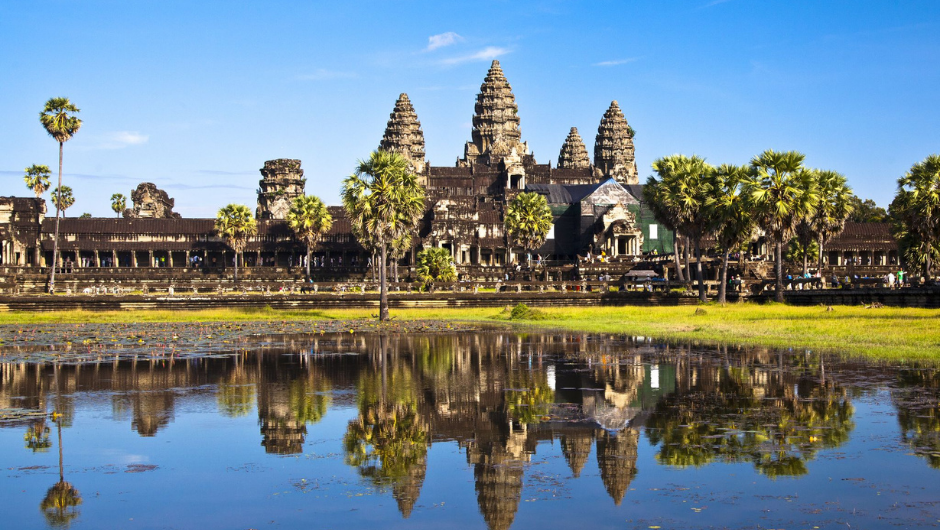 Up to 15% off your reg fee on Saigon to Angkor Wat Bike Ride.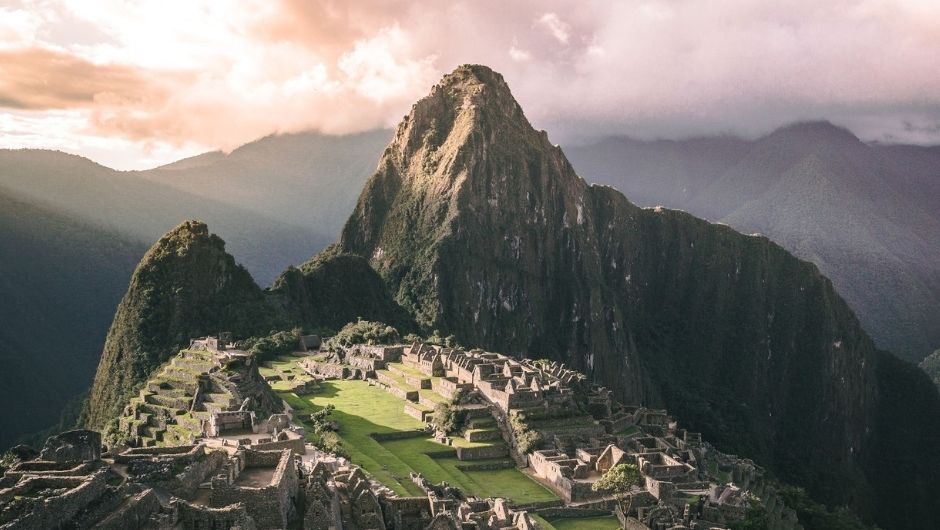 Save up to 30% off your reg fee on Trek to Machu Picchu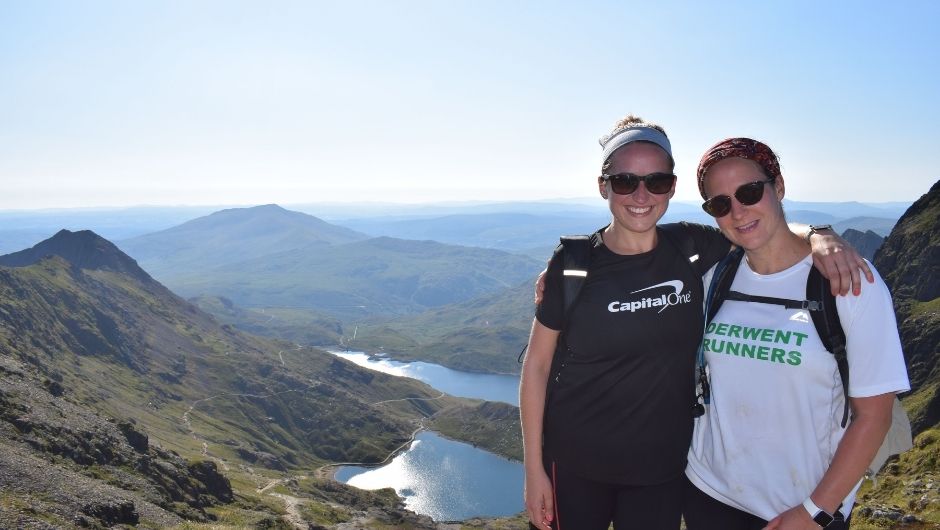 Save up to 10% off your reg fee on National Three Peaks Challenge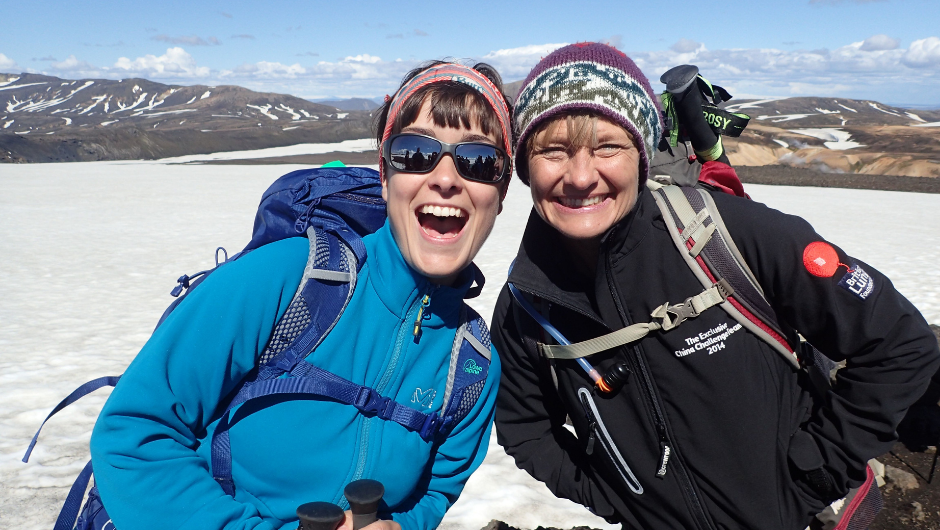 Save up to 30% off your reg fee on Icelandic Lava Trek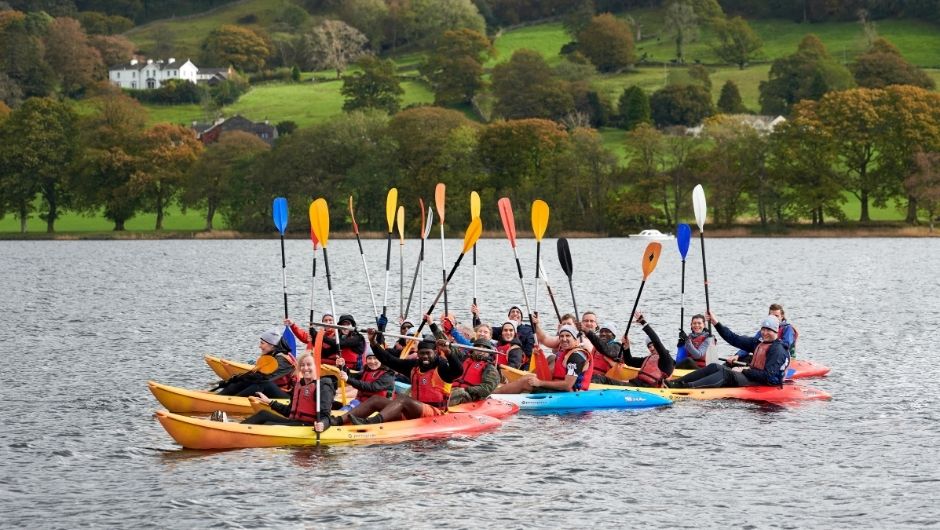 Save up to 20% off your reg fee on UK & Ireland Triple challenges