At Charity Challenge we are extremely proud of the amazing crew we have. We know it can be a little daunting joining a challenge for the first time so we thought you might like to meet the team in advance of your Charity Challenge. Today we introduce you to Challenge Leader – Richard Simpkin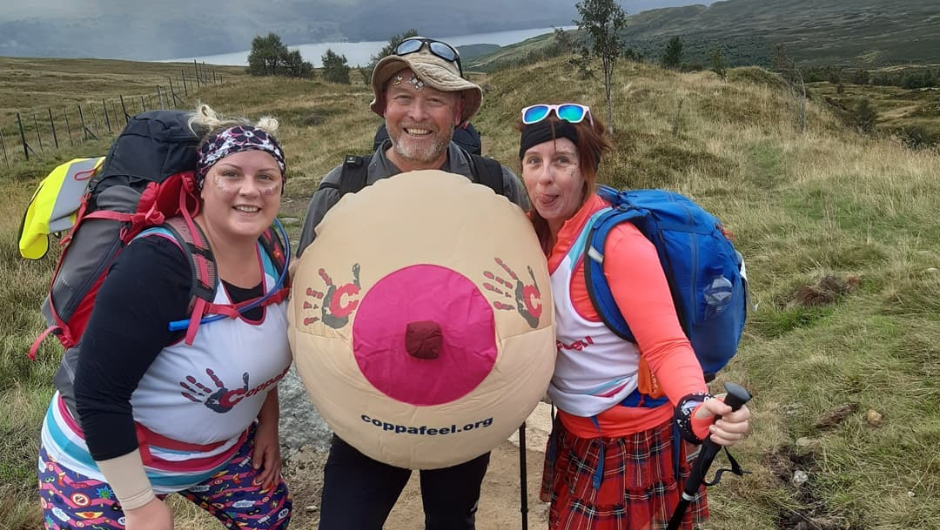 Name
Richard Simpkin
How long have you been a Challenge Leader?
I started as a Leader running some of Charity Challenge's first UK events way back in 2014 and I have had the good fortune since then to have been involved in many Challenge events both in the UK and overseas.
What's been your favourite challenge (so far)?
I am going to pick two in answer to this question because I can.
1 – The Greenland Arctic Circle Trek because we need to be self supporting (carry all of our kit) and it was such a privilege to be trekking through such a remote wilderness.
2 –Trek Patagonia because the scenery is absolutely stunning and the weather conditions make for an interesting challenge.
Ophs I've slipped a third one in
3 – The Amazon Survivor Challenge because it is absolutely bonkers!
Do you have any challenges left on your bucket list?
I don't really have a list. I consider it a privilege to be asked to be a Challenge Leader on any of the events but I do have a sneaky desire to be involved in the Kyrgyzstan Trek.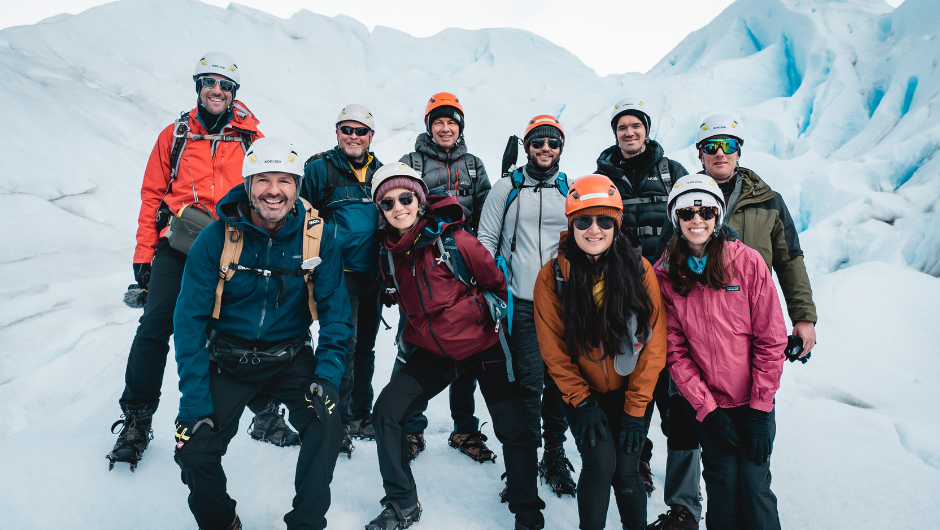 How do you keep your body in tip top shape for the challenge season?
Ha ha ha ha ha
But seriously folks, the best way to keep fit for trekking is to go out on the hill, we have some stunning mountains and walks in the UK. Go visit them.
What are your go to snacks to keep you fuelled and hydrated on a challenge?
Obviously I should have some really sensible and practical answers but I reckon that snacks should be something you enjoy, so Tunnocks bars (I believe that you have to carry them by law in some destinations) and Sports Mixtures…….
Any top tips to share with participants signed up to a challenge?
Prepare yourself by doing the training, walking for consecutive days. This will make the experience more enjoyable. Invest in a pair of walking boots that fit correctly and walk them in, blisters are a sure way of making your life miserable.
Come with a positive attitude, sometimes things don't go as planned, be prepared to roll with it and embrace the situation after all it is a challenge.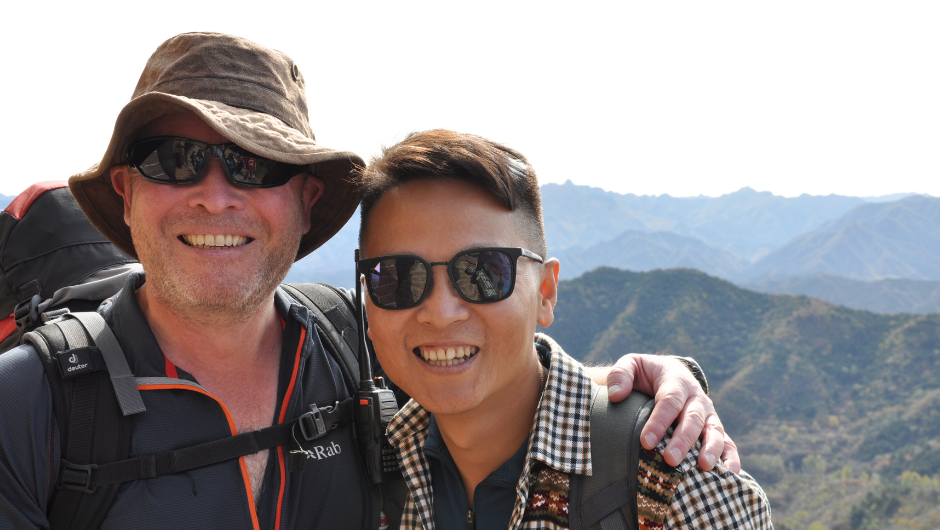 What 5 items do you always pack in your day rucksack?
Half a roll mat for sitting on or for a casualty, a head torch with spare batteries because you never know how long your going to be out on the hill, gaffer tape (wrapped around water bottles/walking poles) as it can be used to fix most problems, reusable cable ties for those problems that gaffer tape can't fix. 16ft sling for confidence roping, I've only ever used it once.
What is your proudest achievement to date?
From the Challenge Leaders perspective then the answer is easy any assistance that I can give or as a team we can give to help a participant achieve their goal is an incredibly rewarding moment.