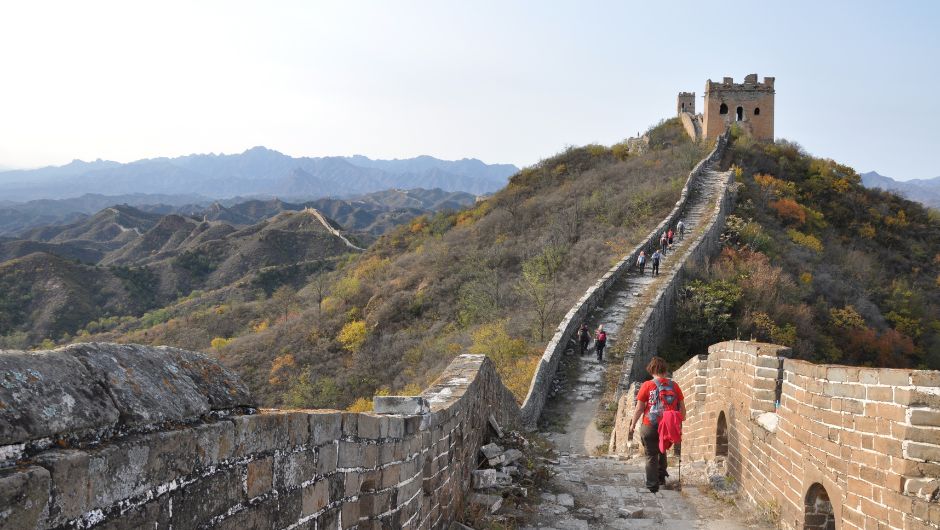 The Great Wall Discovery Trek is back and it is one of our top life-changing challenges, according to so many who have taken on the challenge! In agreement with this, is many of our Challenge Leaders who are beyond excited that China is back on and ready for you to take on the challengeing five day trek on the Great Wall.
Jo Warren is the Operations Manager for this challenge, has previously led five groups on the wall and is joining our October departure. She has endless reasons why you need to take on this challenge, but has tried to narrow it down (…very difficult!) to the TOP FIVE.
Check them out…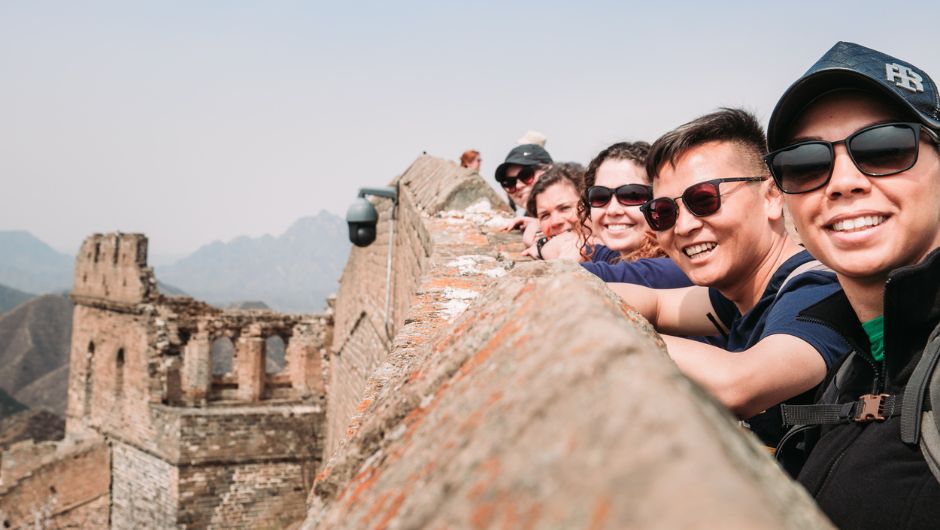 1. The best journey you have ever taken…
The Great Wall Discovery is a fantastic first time, second time or tenth time challenge. Whether you have travelled independently before or not, been to Asia before or not, taken on a Charity Challenge before or not, this five day challenge will take each trekker on a very special journey that they will remember for the rest of their lives. From arriving into Beijing , checking into your first family run lodge to trekking through villages, farmland and onto the steep, stony and sometimes narrow paths of the Great Wall that wind their way through the mountains, you will experience a week of absolute highs and of course sometimes a few lows! The first time you look up at the many steps ahead of you to climb to that watchtower, to discovering the encouraging words of the Chinese guides or the friendly hand of a team mate to help you make your way to the top! The feeling of elation when you stand at the top of each tower and look back to where you have come from and look forward to the many winding miles of the wall in front of you in all its glory! Trekking the Great Wall is an iconic experience that will leave you with life long memories.
"A trek to remind us that it is very much about the journey and not the destination"  (Former Great Wall Discovery Trekker)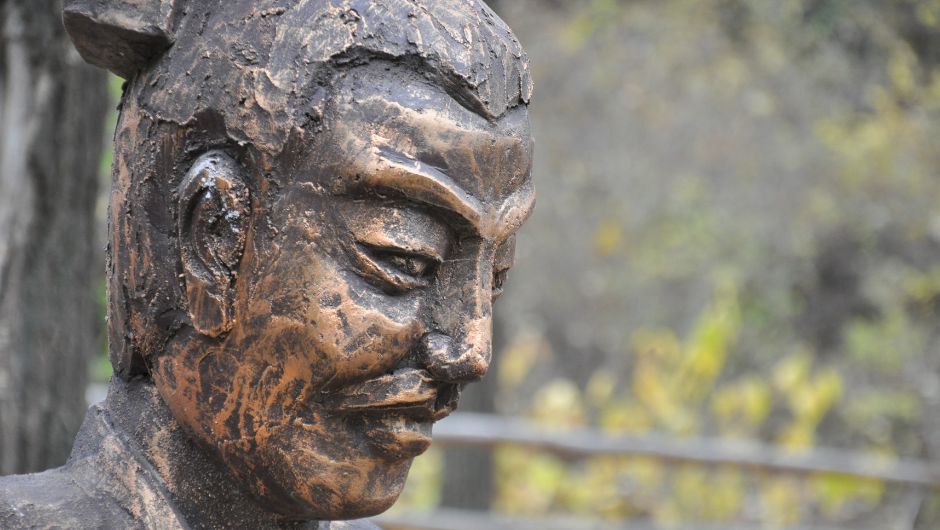 2. One of the Seven Wonders of the World and a UNESCO World Heritage Site
As the largest man-made structure in the world, the Great Wall of China is one of the most iconic and popular heritage sites anywhere! Believe me when I say looking at a postcard of the wall, will never capture its absolute magnificence. You just have to be there to see and feel it! The Great Wall is more than 21,000km long (according to the National Cultural Heritage Administration) and the most part built during the Ming Dynasty (1368 – 1644), I say for the most part (in fact approx., 8,850km of it) as there were several dynasties before and after that played a part. Rack your brain around those figures! Your Chinese guides will have a wealth of knowledge and will be able to help you visualise the construction of this impressive structure and the length of its history.
      "I felt like I was on the top of the world when we climbed the highest point of the trek on our last day. The views were amazing and I truly felt like I have fulfilled my challenge and my dream!" (Former Great Wall Discovery Trekker)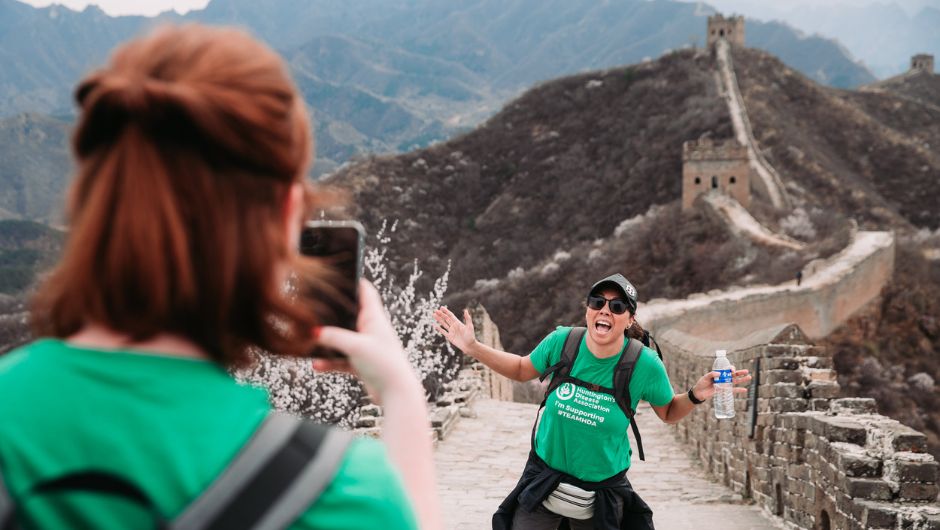 3. The guides
I may be biased but we have just the BEST team of trekking guides. You will be met at the airport by the local Chinese Guides with big smiles and excitement to show you their China. They just LOVE to Trek and chat, share their knowledge, their childhood stories, with a joke or two thrown in.  They will guide you every step of the way but will also become a very dear friend with a helping hand whenever you need it. Follow their pace and each and every footstep they take and you will achieve every watchtower, every step, every km. My oldest and dearest memories of the wall is watching the guides zigzag their way down the many steep sections of the wall. This looks like it would take longer but as they explained, why put unnecessary impact on your knees when you can trek smarter. Not to mention trekking poles are a game changer.
 "A life changing experience. Well worth all the hard work and an amazing feeling to have completed the challenge." (Former Great Wall Discovery Trekker)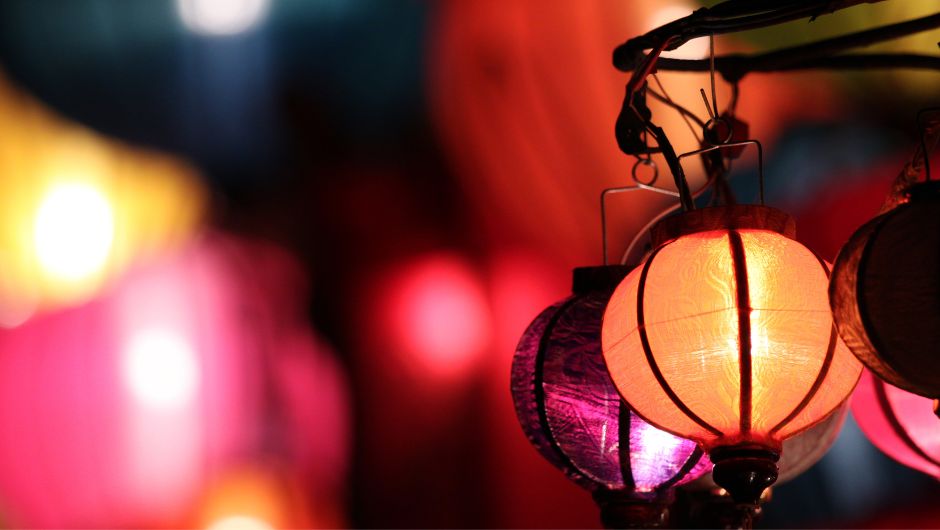 4. A sense of achievement
The best bit about this challenge is every step of the way you have that sense of achievement. You don't have to wait until you reach that summit or finish that 50km mark etc. From your very first rest stop you can look back and see how far you have come. Every day is different! If you have in mind that you will be walking those picture perfect, nicely laid blocks of the wall then I have news for you! Parts of the wall are maintained, parts are … lets say a little more warn out! We will take you on a mix of both, spice it up with a village or two, some countryside, farmland, meet some locals etc. at the end of each day you feel you have achieved a very varied day! Not to mention all the other factors of a challenge, trying new food, meeting new friends. Which brings me onto number 5!
"A truly incredible challenge! Breath-taking views and unimaginable landscapes that you get to walk through. A challenge where every day is different from the last, and you can really feel a sense of achievement looking back at where you came from. Everyone will wish they could have gone with you!"(Former Great Wall Discovery Trekker)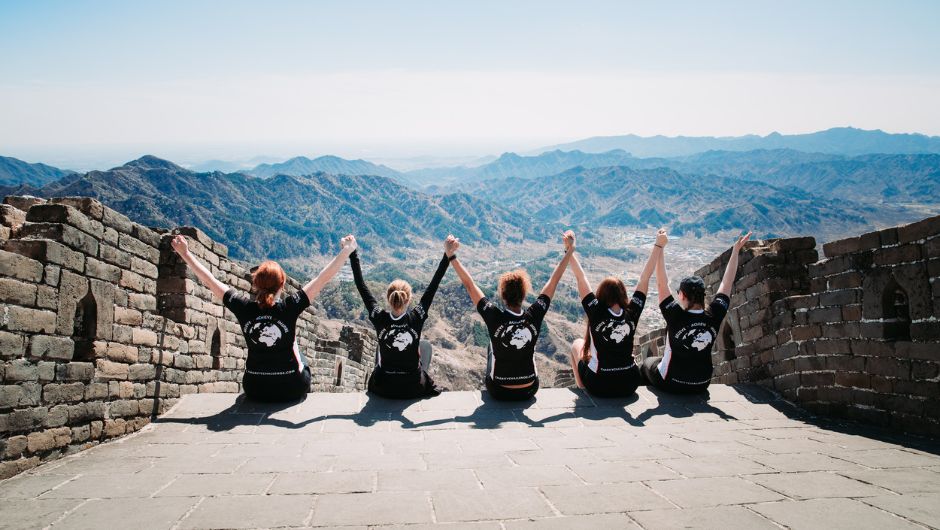 5. Life-changing!
Picture this, Meeting a group of strangers at the airport for the very first time. All with one thing in common – no one knows what lies ahead. Now picture the end of the first day! A tough but exhilarating, long but rewarding day , legs sore from climbing all those steps but knowing everyone with you is in the same boat. Your day ends with friendly faces from the lodge owners, some culture and discussion from  the guides and a table full of delicious food with new friends. A week full of ups and downs (literally, with over 10,000 steps), The Great Wall Discovery Trek will bring you friends for life, a lifetime of memories and I guarantee after this challenge you will be hooked and ready to sign up for the next one!
 " An amazing week of challenges that uplifted my soul" (Former Great Wall Discovery Trekker)
---
If you are interested in joining us in China for your next challenge click on the link below for more details :
---

Photo credit : Philip Ammon