At Charity Challenge we are extremely proud of the amazing crew we have. We know it can be a little daunting joining a challenge for the first time so we thought you might like to meet the team in advance of your Charity Challenge. Today we introduce you to our Director – Simon Albert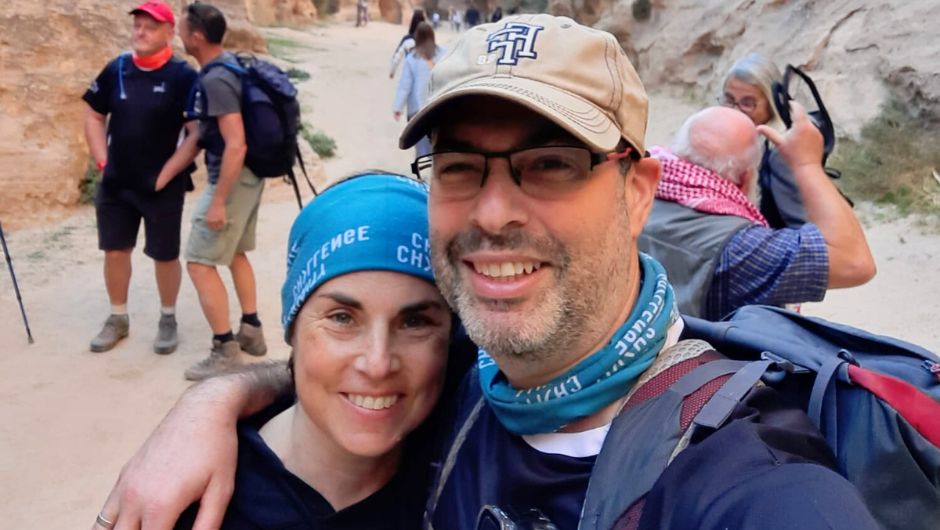 Name
How long have you been part of the Charity Challenge team?
Since its foundation in 1999.
What's your role at Charity Challenge?
Being the founder and Managing Director, I get involved all over the business, but primarily I set the vision and goals for the business and specifically I work on business development.
Tell us a little bit about your background and what you did before joining Charity Challenge?
I was a Graduate Trainee at Nestle working in the marketing team on Nescafe coffee. During my time there I took on personal challenges to raise funds for charity in Jordan and Kilimanjaro, where I developed a passion for travel, and for helping others, and then organised and led a few trips voluntarily to Tanzania, Cuba and Zimbabwe before realising this was something I wanted to do with my life.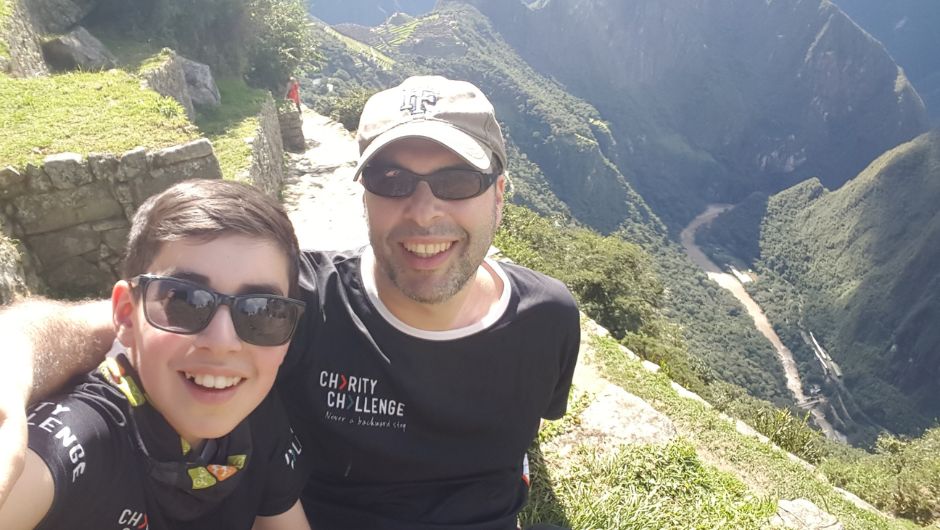 What do you enjoy most about your job?
I have worked in Charity Challenge for 24 years now, since its inception and I can honestly say that I am as passionate now (in fact probably more so) than at any time during the life of the business. The last few years of covid have been incredibly tough on the business and me as the owner, with a heavy feeling of responsible for the people who work for the business in the UK, for our leaders and support teams around the world. But now that we have emerged from the lockdowns and grounded international travel, the business is growing fast and we are building back up with a great team of people and getting back to what we do best… providing life changing challenges, inspiring people to believe in themselves and to achieve incredible physical goals, all whilst raising millions of pounds for good causes. I'm loving it!
What advice would you give someone who is looking to do a Charity Challenge?
Make sure you are pushing yourself out of your comfort zone, but be realistic. Read the Trip Notes with all of the necessary detail and allow yourself time to improve your fitness and raise the funds for your cause. If you can, choose to raise funds for a cause you are personally passionate about as it will inspire you in all aspects of the process (fitness training, fundraising, and the challenge itself). BELIEVE in yourself. We will give you all of the support and encouragement to ACHIEVE your goals and INSPIRE your friends and family.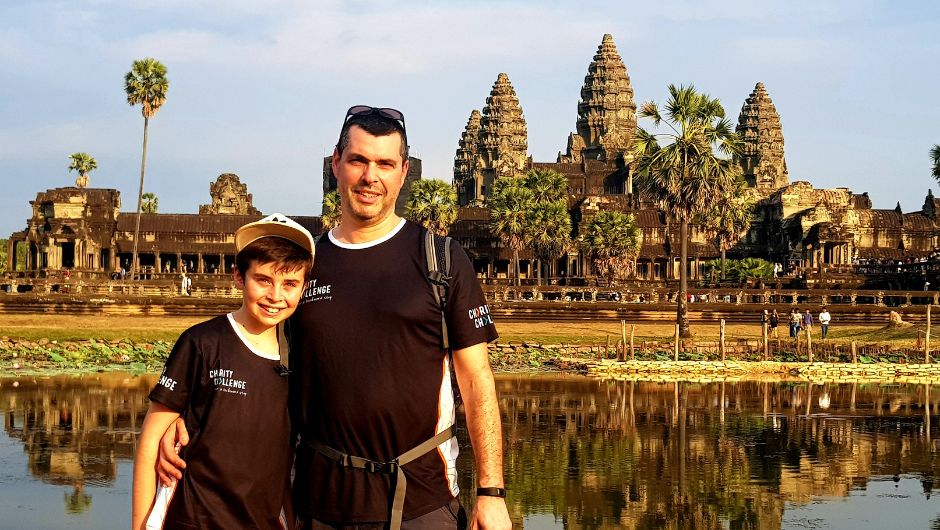 What's been your favourite charity challenge (so far)?
I have been incredibly lucky to take on a number of challenges around the world over the years, including with my three sons, Benji, Gadi and Nathan, who are all teenagers now and who (thankfully) love nature and adventure. But the best for me in the last few years was the Trek to Petra in Jordan last year, for a number of reasons. My wife, Lianne, came with and we celebrated her 50th birthday in the desert. It was also the first time in 20 years that we had taken on a Charity Challenge together, since we started a family. So for me, having Lianne come on the challenge and walk with participants, many of whom had done 5, 6 or 7 challenges with the company, made me especially proud! And then of course there's the Roman ruin in Amman, the Dead Sea, five days of incredible scenery and Bedouin hospitality, and all topped off with a visit to Petra, the ancient Nabatean city, over 2000 years old, and now a UNESCO World Heritage Site and Modern Wonder of the World.    
Do you have any challenges left on your bucket list?
For sure. The world is a big place and there's lots to do that I haven't had the chance to. Just this year I went on our Dog Sledding challenge in Lapland, and discovered a new activity, the Northern Lights, and living within the Arctic Circle. So yes, there are lots more on my bucket list. Some I probably haven't yet considered, and many I have been hearing about over the years from returning participants (Dalai Lama Himalayan Trek, Everest Base Camp, Winter Mount Toubkal to name a few)
What three things can't you live without?
My family, nature, and new adventures/experiences.
Tell us an interesting fact about yourself…
On my previous adventures over the years (outside of Charity Challenge I should add), I have experienced a crocodile attack in Nepal, a near miss with tiger sharks in Australia (whilst bleeding in the water), an earthquake in Egypt, flash floods in Tanzania and a rather serious bike crash in France.