At Charity Challenge we are extremely proud of the amazing crew we have. We know it can be a little daunting joining a challenge for the first time so we thought you might like to meet the team in advance of your Charity Challenge. Today we introduce you to Challenge Leader – Ian Morton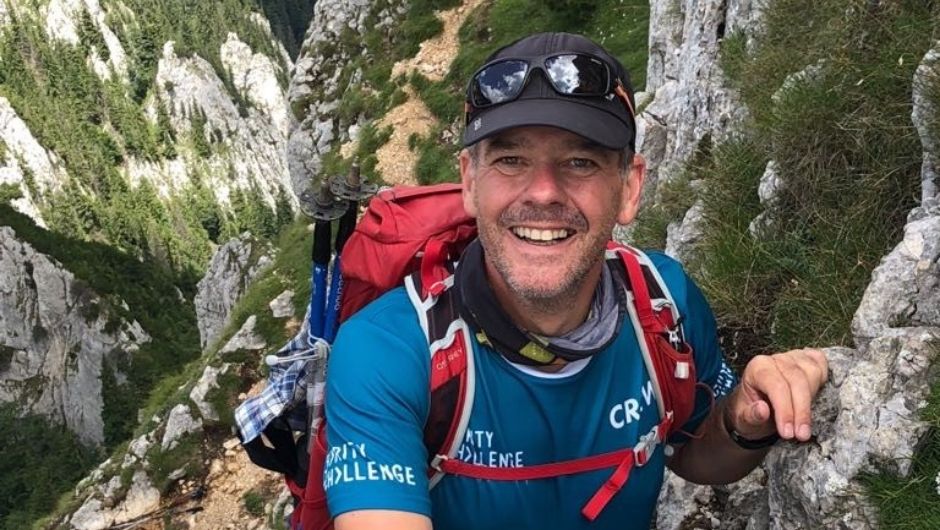 Name
Ian Morton
How long have you been a Challenge Leader?
2022 will be my ninth season as a Challenge Leader for Charity Challenge
What's been your favourite challenge (so far)?
The Ancascocha Trail to Machu Picchu in Peru
Do you have any challenges left on your bucket list?
Everest Base Camp and Trek to Petra (In just over two weeks I shall finally be flying out to Amman to lead this amazing challenge for real – not once but twice! It's been a long time coming and I can't wait to get started!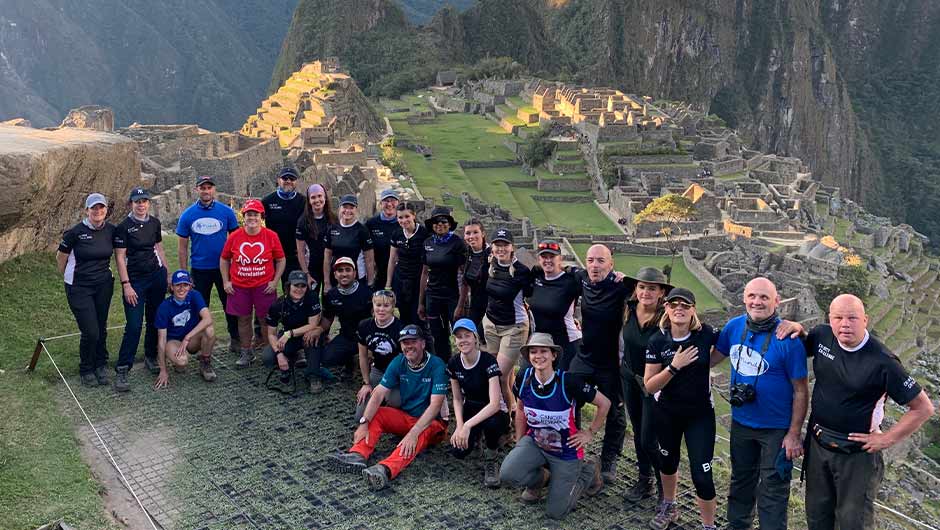 How do you keep your body in tip top shape for the challenge season?
You have seen me right? My body is a temple (ruined and rarely visited!). But in Winter I do occasionally hit the treadmill – otherwise, well, just hill walking whenever I can really.
What are your go to snacks to keep you fuelled and hydrated on a challenge?
Lots of water, Babybels and Tunnocks Bars…
Any top tips to share with participants signed up to a challenge?
Remember these are team events – and the more you put into the team, the more you get out of it
The better your preparation, the more you will enjoy your challenge – keep that training going!
Bring a sense of humour, patience and a flexible attitude – enjoy and appreciate your challenge – even if things don't go to plan!
If it's one of my trips, bring Tunnocks bars… 🙂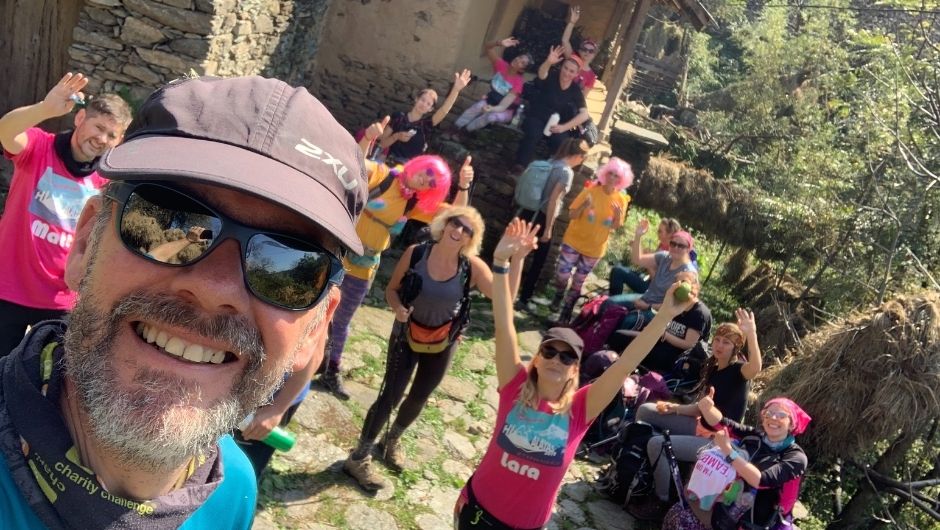 What 5 items do you always pack in your day rucksack?
Map/Compass, spare warm layer, drinking water, waterproofs, Tunnocks bars…
What is the best thing about being a leader?
Getting to explore so many incredible places with great people and seeing them achieve things they often don't realise they are capable of.
What is your proudest achievement to date?
Career-wise? I feel the same sense of pride whenever a team achieves success on a challenge.