Almost there, it's getting really tough on the rapids now, and what will be keeping the team going now is the thought of why they are doing this, to raise money for a vital cause – Comic Relief! So please if you can spare a few pennies, it's not too late to Sponsor the team and help raise money for Comic Relief! Click here to donate!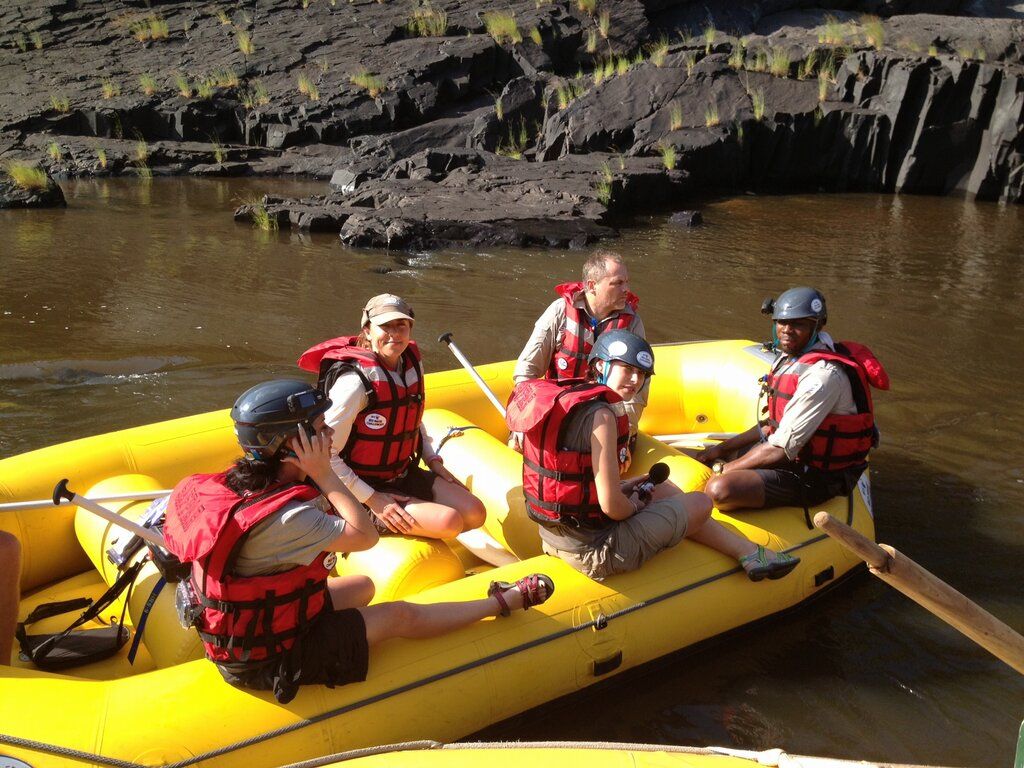 To keep up to date on all things Hell and High water, you can follow us on Facebook and Twitter, and subscribe to our Blog, YouTube account and mailing list. You can also find out all about the challenge and see the latest news here.
If you've been inspired and want to take on your own experience of a lifetime, then check out our amazing and global range of treks, bike rides and mountain climbs here. You can even take part in our exclusive Zambezi challenge. Click here to receive details once the challenge is complete.