Training for your charity challenge can sometimes be a bit of a mission, especially if you live in London.  This is where Cyclebeat fits in.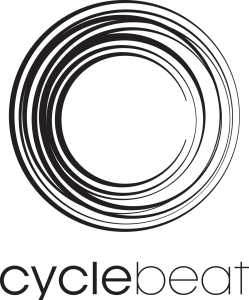 Cyclebeat is the country's leading indoor cycling studio (aka spinning) with classes all day every day.  They are based in the heart of the City of London.
Cyclebeat can help you with your fitness training and prepare you for your challenge. Their indoor cycling classes are a great way of improving your general fitness, so they will help prepare you for any challenge, not just cycling! It's indoor cycling, but so much more.
Here's what they have to say:
Unique to Cyclebeat, they offer the Beatboard.  It shows your work rate on a screen in class, so you can compete with other riders (don't worry, its bike numbers only, no names, and you can opt out if you don't fancy it).  It's incredibly motivating, and will push you to work harder
The results of every ride are sent to you by email and saved to your account.  You can track your improvements over time, and watch yourself getting stronger and faster.  This is an ideal tool for anyone training for a Charity Challenge event.
Their instructors are simply brilliant.  They have tracked down London's finest to challenge and inspire you.
And all in a beautiful new studio, specially designed for indoor cycling.  It's an awesome place to ride.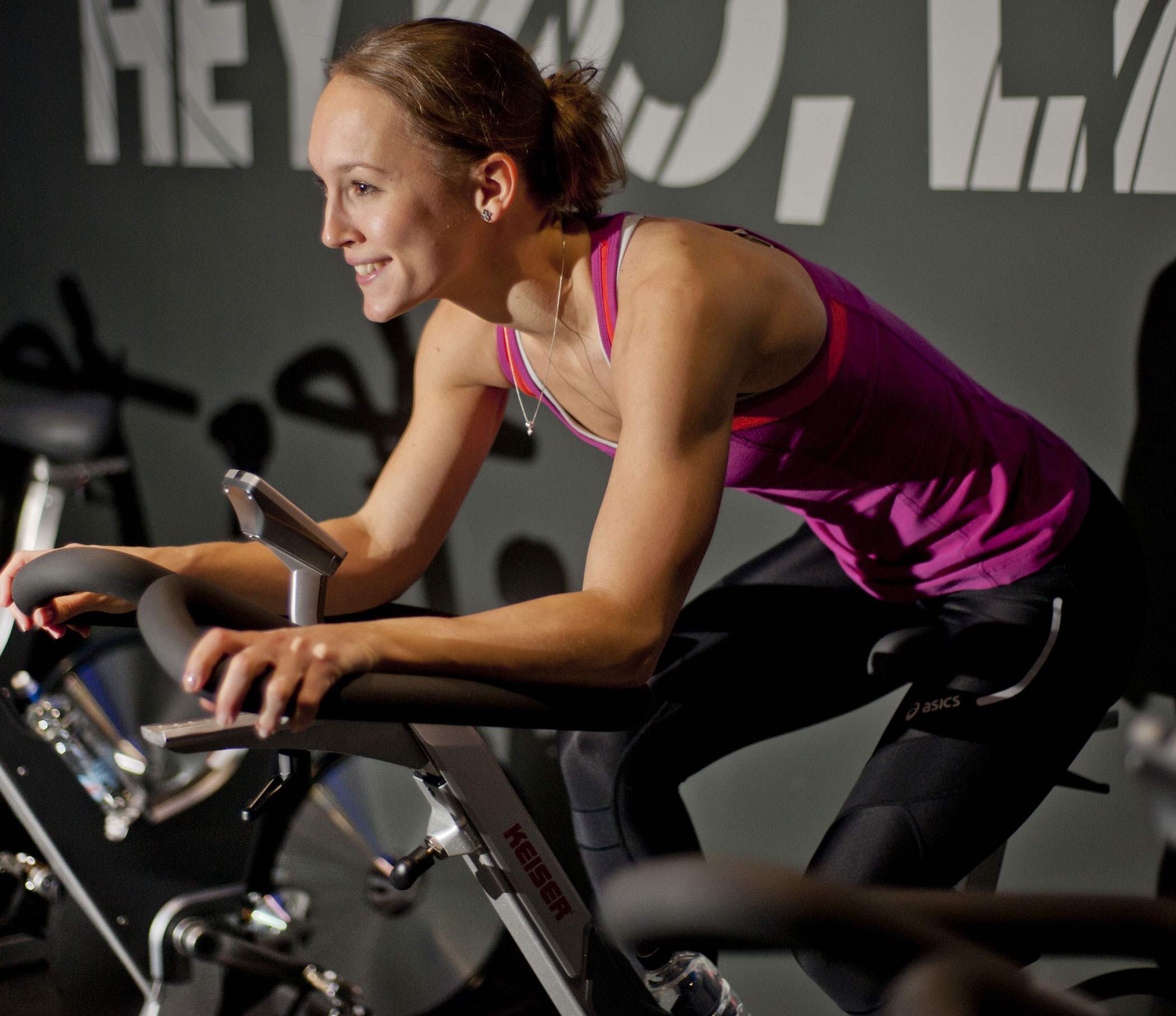 You can find Cyclebeat here at 8 Lombard Court, London EC3V 9BJ (just a few minutes from Bank and Monument tubes).
Cyclebeat would like to support your efforts in preparing for your challenge by offering you an amazing introductory offer.  You can enjoy unlimited rides at Cyclebeat for 20 days for just £15.  To find out how to sign up, click here for more details.
Good luck with all your efforts in preparing for your challenge, and have a great time taking part!