Charity Challenge has been supporting charities to raise millions of pounds for over 20 years. The Covid-19 pandemic has created unprecedented difficulties across every sector of the UK economy. The charity sector in particular is estimated to lose £4billion in income.
We have had numerous conversations with charities since the outbreak of coronavirus and, having listened to their needs, we are proud to be launching a new series of UK Charity Challenge events this winter season to support them, including NHS charities, in their time of need. Now is the time we all need to come together.

And just for you, we have launched £1 registration fees on selected challenges!
Yorkshire 3 Peaks at Night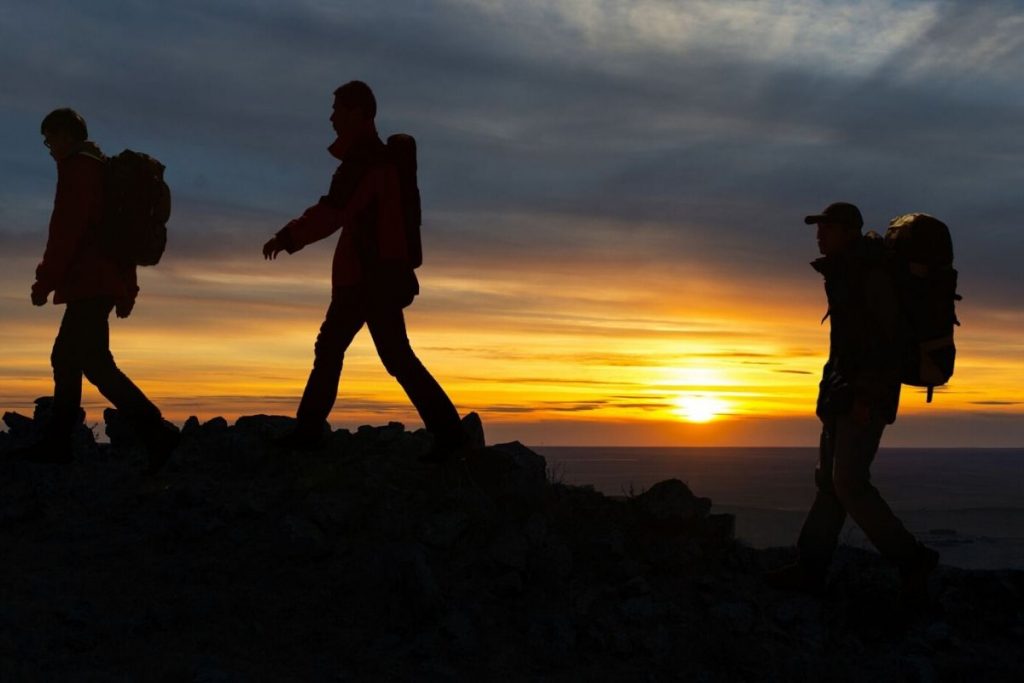 Challenge yourself to complete this classic UK trekking challenge, but with a twist! 38km trek at night to summit the Yorkshire Three Peaks – Ingleborough, Whernside and Pen Y Ghent. Start as the sun sets, and aim to reach the final peak as the sun begins to rise.
Registration Fee only £1! Click here for more information.
South Downs at Night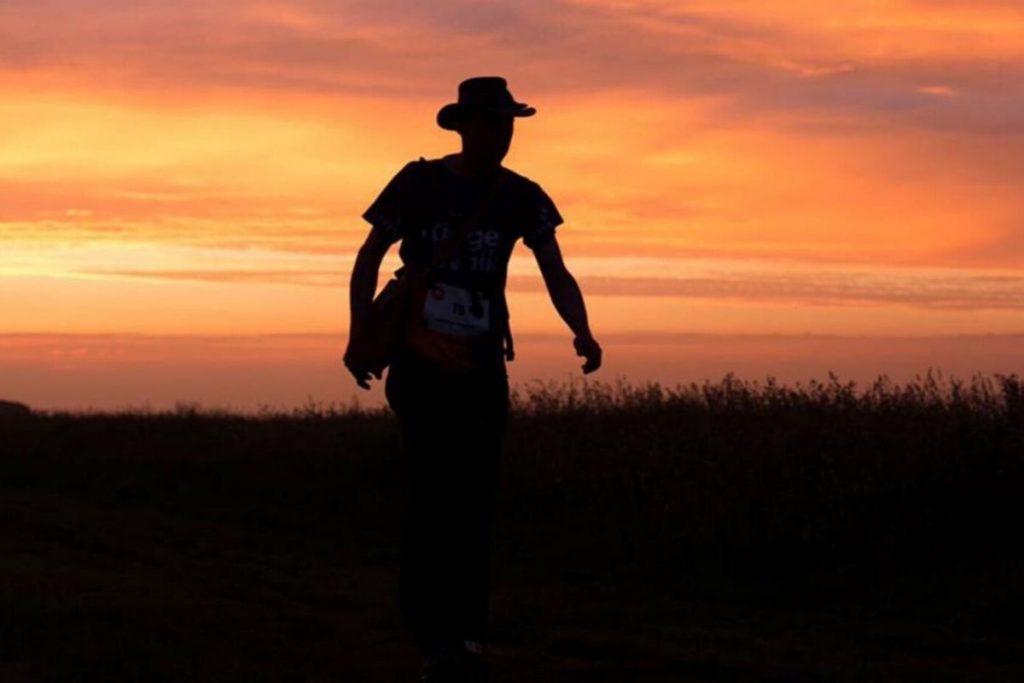 Push yourself to the limit on this unique night time trek through the South Downs National Park. 42km along the South Downs Way battling fatigue and the demanding terrain of one of southern England's newest national parks before reaching Beachy Head and Eastbourne as the sun begins to rise.
Registration Fee only £1! Click here for more information.
The Edinburgh 7 Summits Challenge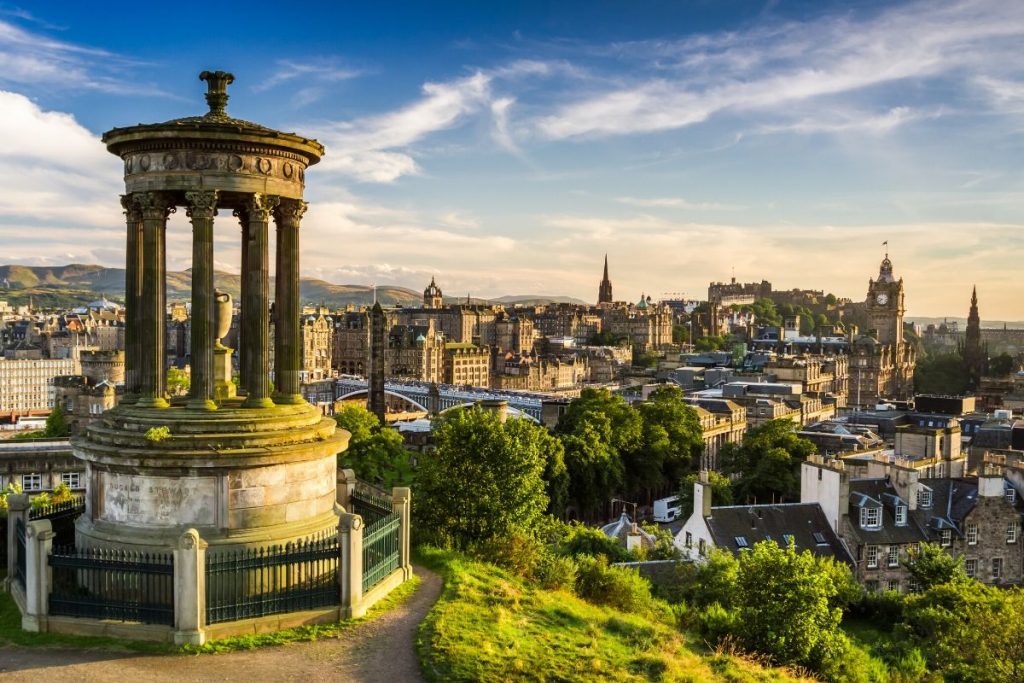 Take part in this tough 35km urban challenge set in the heart of Edinburgh. Experience hidden routes through this beautiful Scottish city, and experience it from 7 incredible viewpoints! You'll follow historic waterways, forgotten railways, stop off at castles and palaces and climb to the summit Arthurs Seat – an extinct volcano!
Registration Fee only £1! Click here for more information.
London Royal Park's Challenge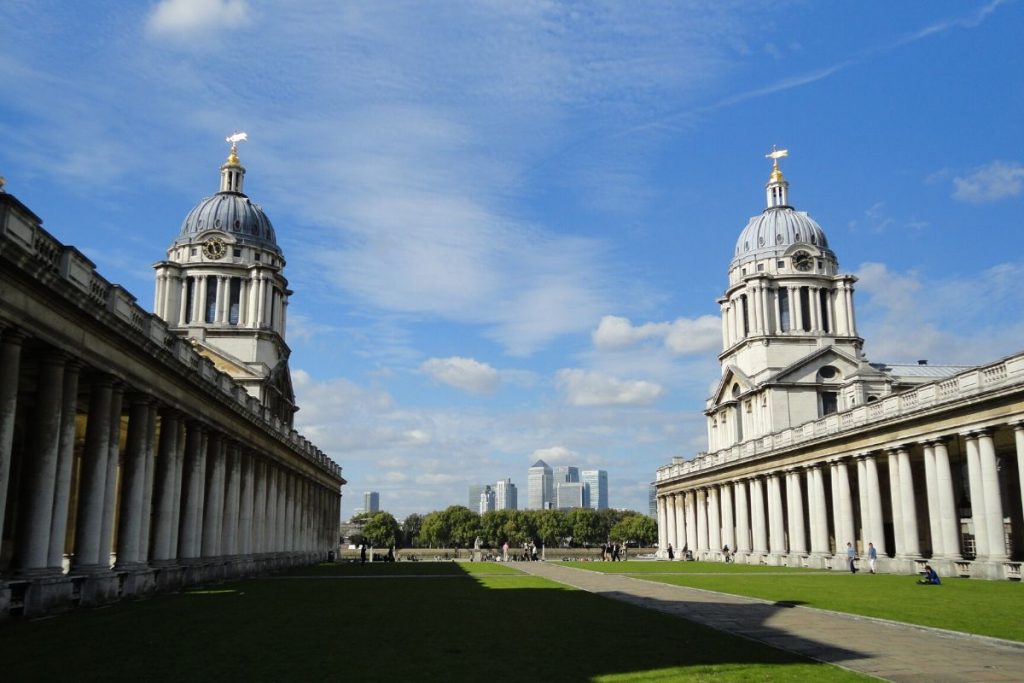 Challenge yourself to this marathon distance trek between the 10 London Royal Park's. This epic 42km route will take you across historic parkland and beautiful green spaces, while passing some of the finest architecture in London. From Richmond Park, along the banks of the River Thames, passing iconic Westminster and Buckingham Palace, before ending in Greenwich Park.
Registration Fee only £1! Click here for more information.
Winter Ben Nevis Weekend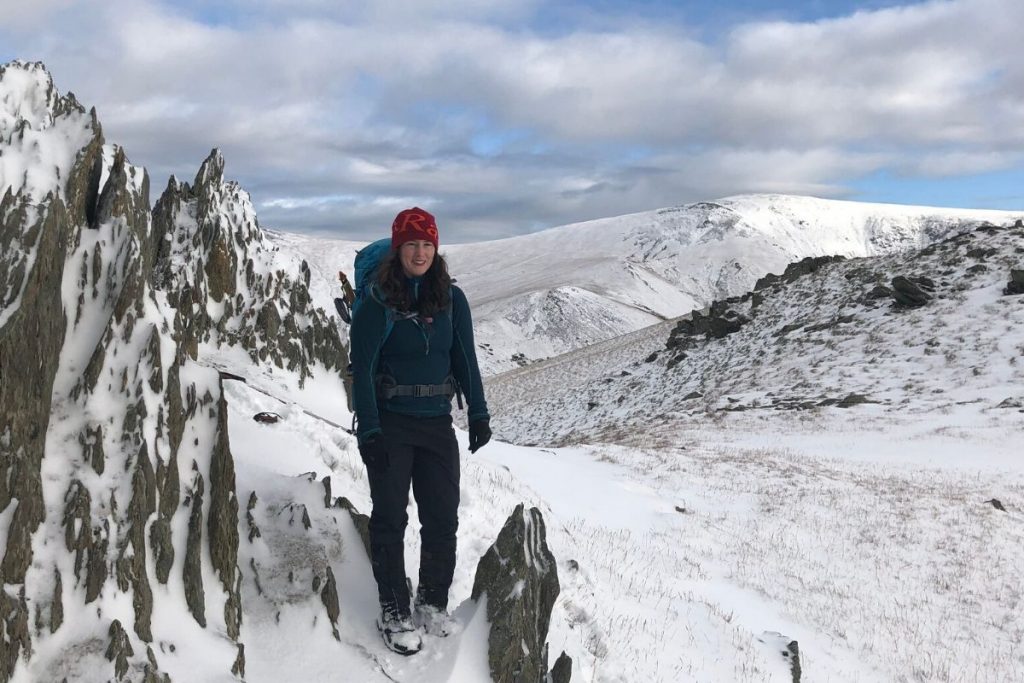 An incredible challenge to summit the UK's highest mountain, Ben Nevis (1344m), in winter! Learn key winter skills, including the use of crampons and ice axes, and then put them to good use to reach the summit where you can enjoy the spectacular views of the Scottish highlands covered in snow.
Registration Fee only £75! Click here for more information.
What precautions are Charity Challenge taking to prevent the spread of infection on their challenge events?
Our challenge events team are taking this issue extremely seriously, so you can be assured that on all of our upcoming challenges we will be launching new Standard Operating Procedures – Covid-19 Response, detailing measures we will be putting in place :
BEFORE the challenge
DURING the challenge
After THE CHALLENGE
At Charity Challenge safety is our primary concern, and at times like this the well-being of our colleagues, challengers, leaders and partners is more important than ever.
Covid 19 Assurance
Please rest assured that if Charity Challenge cannot operate a challenge in the UK due to legal restrictions around Covid-19, we will offer you a number of options including:
The chance to postpone your challenge to a later departure this year
The chance to join any other Charity Challenge trip either UK or overseas (please see information regarding differences in challenge costs below)
Please note there are no admin fees to either postpone or change challenges, should we be forced to cancel your existing challenge due to legal restrictions around Covid-19.
If you cannot make an alternative date set for your challenge, and there are no other challenges within our entire portfolio that you would like to move on to, you will be entitled to transfer your place to someone else and we will waive any administration costs (as mentioned in our terms and conditions).
We hope the above information provides some support, but if you have any further questions please do not hesitate to get in touch.
info@charitychallenge.com
+44 (0)20 8346 0500
Looking forward to seeing you all soon!