Whether this is your very first fundraising challenge event or you're a seasoned trekker, cyclist or mountain climber, follow the five steps below to help you raise as much as possible for your chosen charity.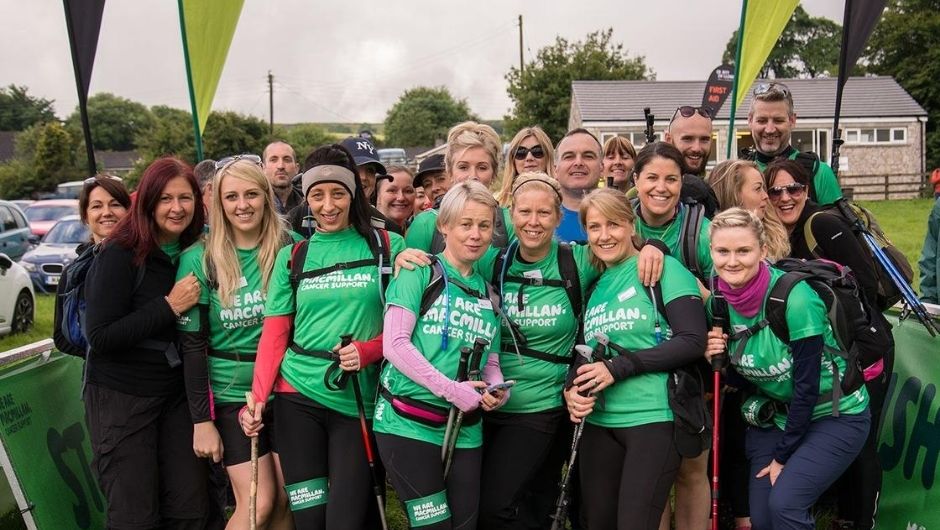 1. CHOOSE A CHARITY THAT'S CLOSE TO YOUR HEART or that of a good friend or family member or a cause that you strongly believe in. You will be more motivated to crack on with your fundraising and you will find the whole fundraising process so much easier and rewarding. Break down your fundraising target and set yourself mini-financial milestones and the pathway of how you're going to reach them. It's far less daunting than the big figure.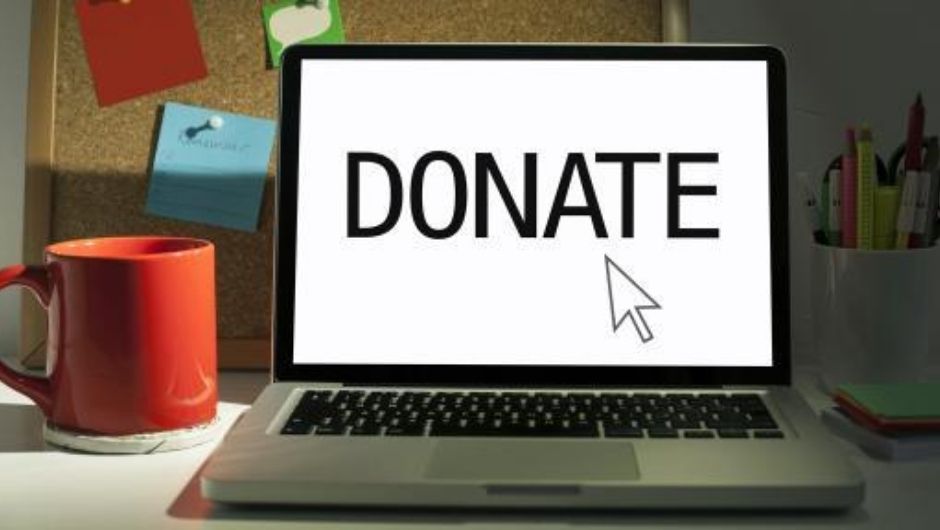 2. SET UP AN ONLINE FUNDRAISING PAGE through the well renowned providers of Justgiving , Go Fund Me, or Everyday Hero. Each system is user friendly and provides step-by-step guides on how to set up your page. It's a fast and secure way to donate, and you don't need to handle any money as these providers send the fundraised monies straight to your charity. Remember to personalise your page with your story and photos!
Key tips when setting up your page to help boost your fundraising potential:
Tell your compelling story as to why you are fundraising for your chosen charity. People will be much more interested if they know your connection and motivations
Briefly explain why you are doing the challenge and highlight any key areas which will motivate people to sponsor you ie. lack of toilet facilities, no showers, the heat, the cold, camping etc
Tell people what your fundraising target is and what their contribution will help achieve for your charity
Treat your fundraising page like a blog by adding updates, photos and progress reports whenever you can
Communication is key. Send an email or pop up a Facebook post when you've updated your page, to let everyone know there are new things to see. People who have already sponsored you will be interested in how you're getting on, and it's a reminder for those who didn't sponsor you the first time around to make a donation
Whilst you are building up to an incredible challenge, your fundraising forms part of your journey. Bring your family and friends on this journey with you and upload photos and footage of you training for your event. Images of you getting outside when it's cold, dark, raining, before work or at weekends will really demonstrate your commitment to the cause and people will be inspired by that.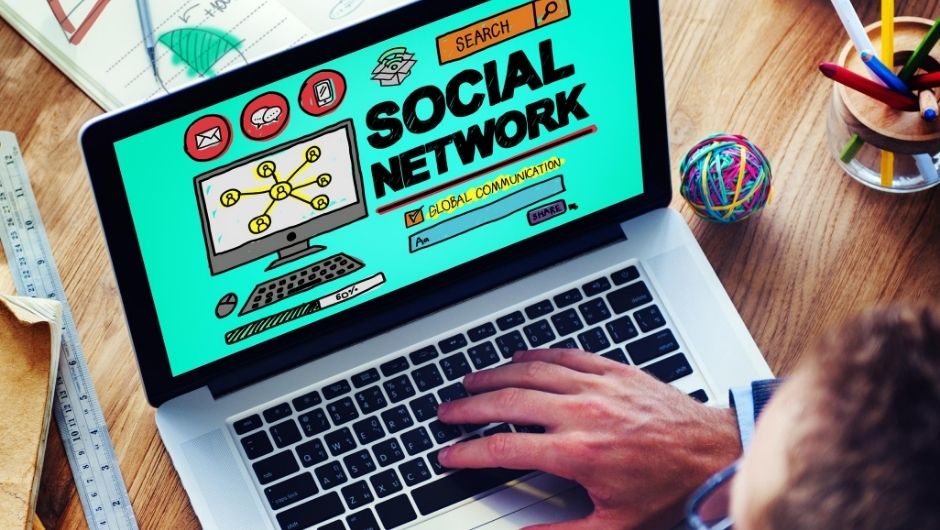 3. SPREAD THE WORD THROUGH SOCIAL MEDIA and add it to your email signature plus ask your family and friends to do the same for you. Social media offers you a great way to promote your online page and the huge challenge that lies ahead for you. Not only is it quick and easy to use, it can get your message out to a large audience of potential sponsors. Remember to use all platforms too – Facebook, Twitter, LinkedIn, Tick Tok, Snapchat, Youtube, Google +, Blogs. Plus make sure you send an email or pop up a post just before you depart on your challenge – take a photo of your kit bag or the plane as it's just another reminder for people to sponsor you. Some interesting stats for you – on average, a fundraiser will share their online fundraising page on social media twice a month and 50% of donations on Justgiving come directly from Facebook referrals.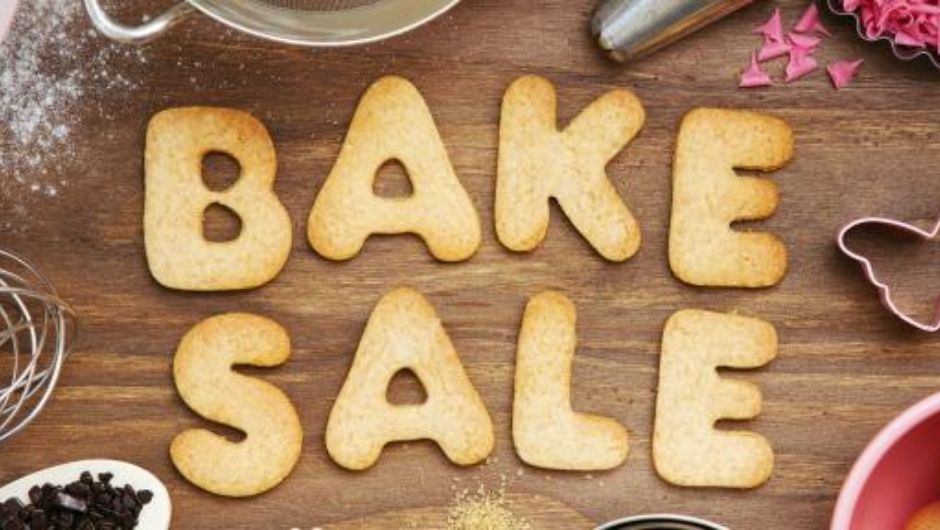 4. EVEN MORE WAYS TO HELP BOOST YOUR FUNDRAISING 'offline' which you can update on your online fundraising page with.
At work – cake sale (especially around the time of the Great British Bake Off), guess how many sweets are in the jar, Grand National sweepstake, any World Cup sweepstake, hold a coffee morning, wear jeans to work day for £2 etc. Check with your employer for permission and whether they offer a matched giving scheme i.e. if you raise £500 for your charity, they will match it.
Locally – Offer up your services to your neighbours currently self-isolating by dog walking, shopping, car washing, rubbish collection, gardening etc. Just print off some cards offering your services, deliver them through your neighbours letter boxes and wait for the phone to ring.
Socially – have dinner i.e. at a local Indian restaurant (or a restaurant of the country you are visiting on your challenge), have a car boot sale, arts & crafts, private tuition, brave the shave and shave your head, hold a pub quiz, organise a raffle, go sober for a month (ideal for your training) etc.
Virtually – Fundraising events do not need to stop just because we need to social distance. We live in the digital era so now is the perfect time to use your creative skills and live stream an event – Coffee mornings, Karaoke contest, dance parties, pub quizzes, fitness classes, online auctions, rock-paper-scissors tournament, online gaming tournament, head shaving etc… the options are endless!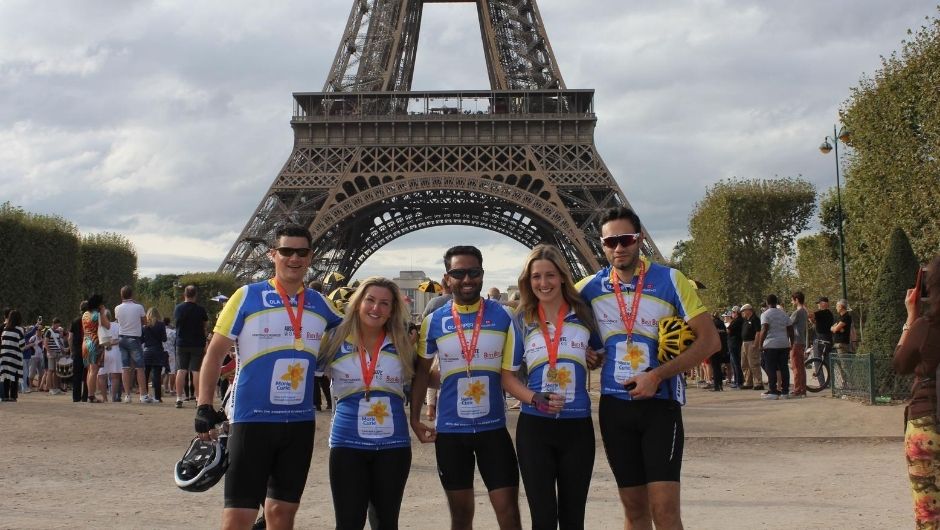 5. THANK YOUR SPONSORS. Once you've returned from your amazing challenge, upload your photos and footage to social media and your online fundraising page with a brief description of how your challenge went. Send a personal email to all your sponsors thanking them for their support. Plus pop up a post on all social media platforms with your photos and your online fundraising page link as a friendly reminder that people can still sponsor you. Outline some 'challenging' encounters that you faced on your event to help encourage more sponsorship and add a thank you note too. If you are still short of your fundraising target, mention this on your post that you only need £X to hit your target.
Good luck with your fundraising. It's a significant part of the challenge and if you raise most of your sponsorship before the event, it will make the challenge that much more gratifying. You should be proud of what you are undertaking and the difference you are making for your chosen charity.