The team at Charity Challenge are delighted to share details of our first Minds in the Wild challenge in association with Mad World, to the outdoor adventure playground of The Scottish Highlands this September.
Now in its fifth successful year, Mad World is the global go-to solutions-focused conference and exhibition for employers who want to proactively support mental, physical, financial and social wellbeing. All funds raised will go to minds@work, a registered charity working to eradicate the stigma of mental illness and create a healthier working world.
This new Minds in the Wild challenge will see you complete three days of tough trekking over the mountains and through the glens of this spectacular part of the Scottish Highlands, whilst focussing on your mental and physical wellbeing. During each day's trek, you will be afforded time to reflect and learn about your own wellbeing and ways to enhance it; as well as understand some of the best practices required to address the stigma of mental ill health in workplaces. This will occur through informal discussions during the challenge.
Based in the beautiful and remote Glen Lyon, near the town of Aberfeldy, there are three tough days of trekking to test your limits, before you get to celebrate your accomplishments. Over the course of the challenge, you will reach the summit of some of the highest mountains in the Highlands, trek through remote glens and around isolated lochs to experience the very best scenery in the area.
With fully qualified walking leaders, wellbeing ambassadors, and a fantastic camp crew to support you, you'll have all the help you need to complete this incredible challenge.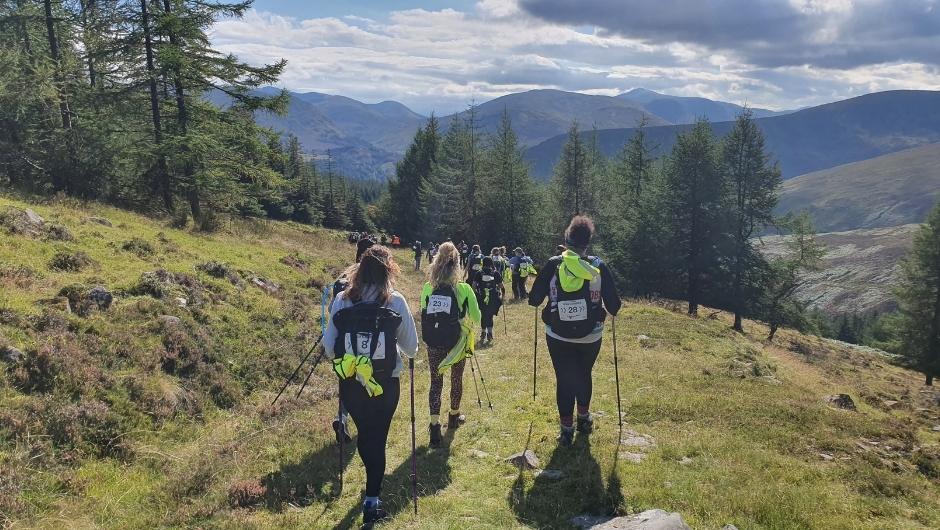 Challenge Highlights
Three days of trekking in the mountains and glens of the Scottish Highlands
Trek some of the most challenging sections of the Rob Roy Way and summit Ben Lawers (1214m)
Learn of ways to maintain your wellbeing
Become ambassadors to addressing the stigma of mental ill health in your workplace
Raise funds for the charity minds@work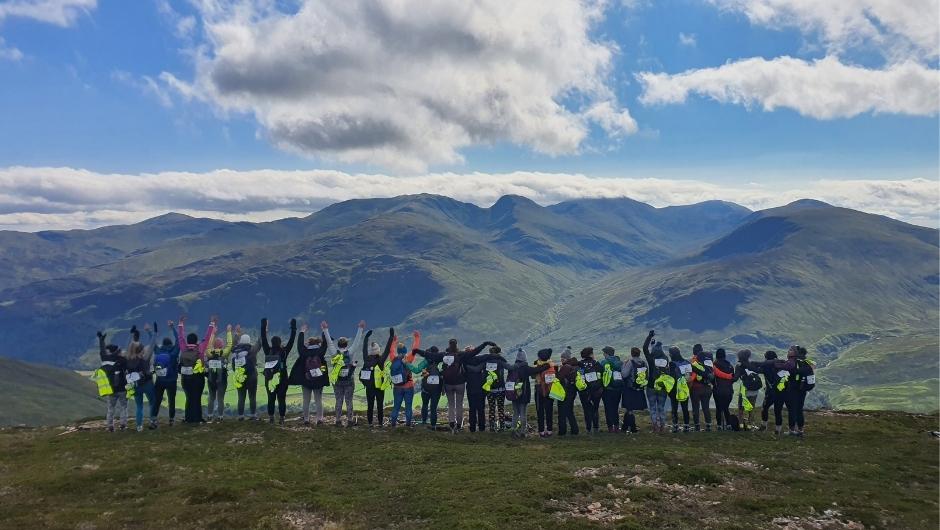 Mental Wellbeing Ambassadors
On this Mad World Scottish Highlands Challenge you will be joined by a number of respected mental wellbeing ambassadors who will support you and share thoughts and inspiration on improving your own mental wellbeing and that of your friends, family, and work colleagues.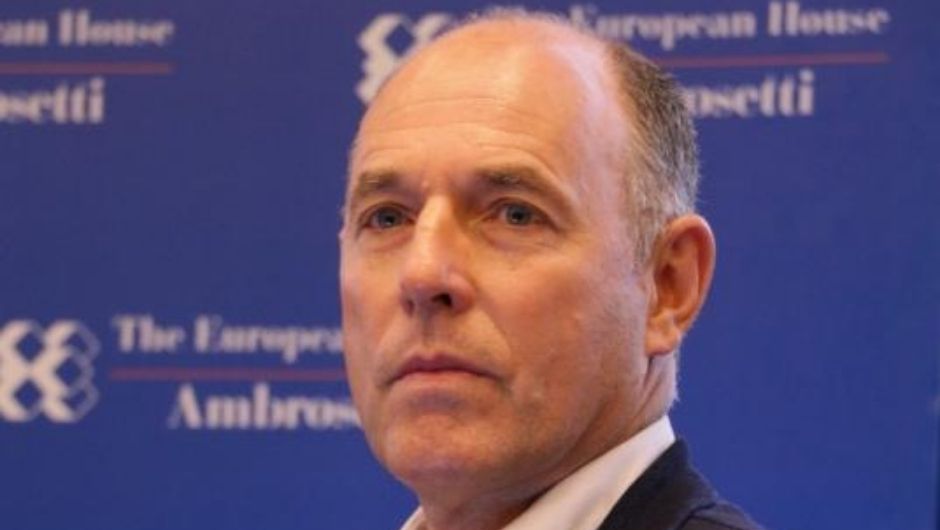 Geoff McDonald
After 25 years with Unilever, Geoff left his role as Global VP of HR to devote his energy to ending the stigma of depression and anxiety in the workplace. As a speaker, a business transformation consultant, and co-founder of minds@work, he inspires leaders to embrace mental health and empower organisations to put purpose at their core and play their positive role in the world.
Further ambassadors to be announced…
Interested in learning more about Minds in the Wild?
Please watch the video above, or visit our website, call +44 (0)20 8346 0500 or email simon@charitychallenge.com.
For more of the challenges organised by Charity Challenge please visit www.charitychallenge.com