Some of the questions we get asked most frequently at the Charity Challenge office are "how fit do I need to be to take on this challenge?" and "do you have any advice to help me with my fitness training?" These can be difficult questions for us to answer, as different people have different levels of fitness and varying physical conditions.
We understand that the best kind of advice you can get is from people who have been there, done that and have literally got the charity challenge T-shirt. So check out below for our top fitness tips from Charity Challenge leaders and participants on to prepare for your challenge.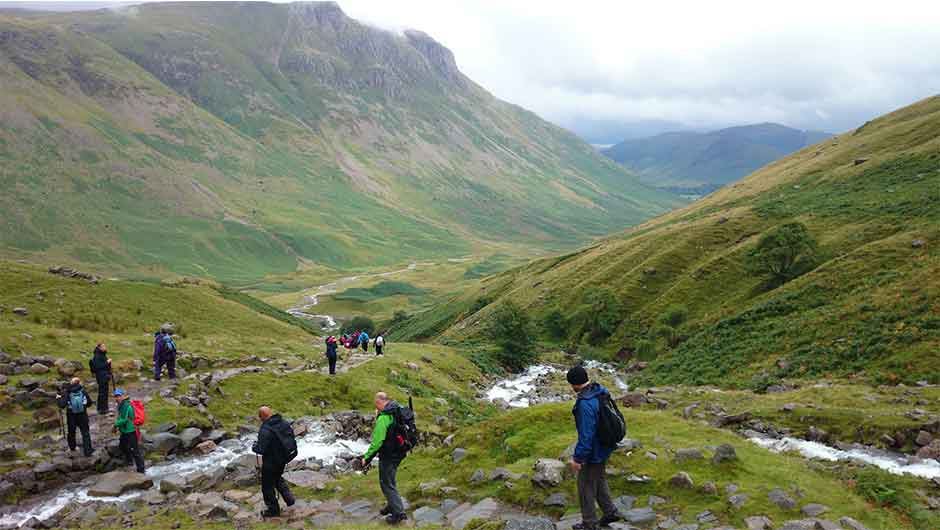 Before you start
Do not underestimate the importance of training before your challenge. Even if you are active and exercise regularly, it's good to adapt your training towards your chosen challenge activity. This is vital in building strength, cardiovascular stamina and muscle endurance for the challenge ahead.
We provide plenty of additional information and guidance in your personalised login area, including warm up, stretching, cardiovascular training, exercise intensity, cross training, resistance (weight) training, cool down and the hazards of over-training.
We recommend you seek advice from a fitness professional, so as to develop a programme tailored to your needs, lifestyle and fitness level. Besides specifying the types of exercise, duration and intensity you need, a good trainer can also advise you on nutrition and diet.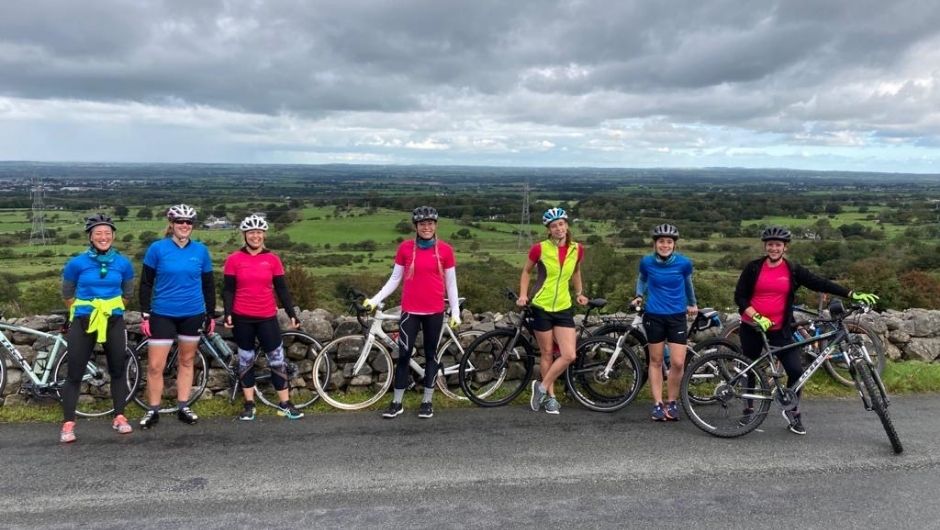 Training Principles
At the beginning of any training programme it's always a good idea to establish your fitness objectives and goals. These should be realistic and achievable, but definitely challenging. Aiming too high will set you up for a failure, which could dent your enthusiasm for the challenge. It's equally important not to overdo it and injure yourself. Review your objectives every couple of weeks to ensure you are still pushing yourself and adjust your programme where necessary.
Start your training programme as far in advance of your challenge as possible. We recommend a lead-time of at least 16 weeks prior to departure, but obviously this is not always possible so do your best to start as soon as you can. This will allow you time to build up your fitness level gradually, thereby reducing the risk of injury.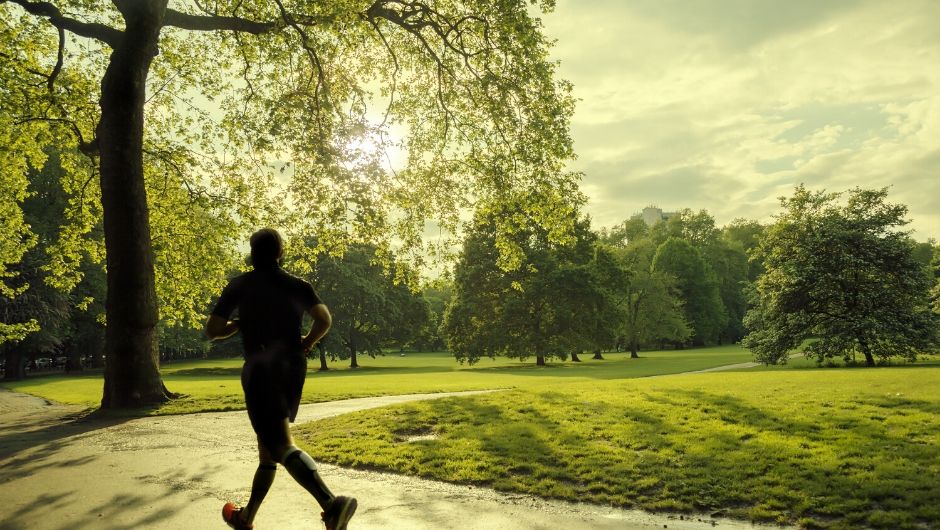 Mix it up
Getting fit isn't just about going to the gym, the more interesting you can make it for yourself, the more likely you are to stick with it! Join a sports team, take up a new hobby or start power-walking to work. Kilimanjaro conqueror Hanna mixed up her regime by doing a bit of running, swimming and cycling.
Previous Charity Challenger Ken made his time at the gym interesting by keeping it varied – "Before the trek I worked out 6 days/week combining spinning with overall body work out, treadmill, stair climber and yoga (for balance and centering myself)." The more varied you can make your training, the more parts of your body gets a workout and the more prepared you are to meet whatever your challenge throws at you!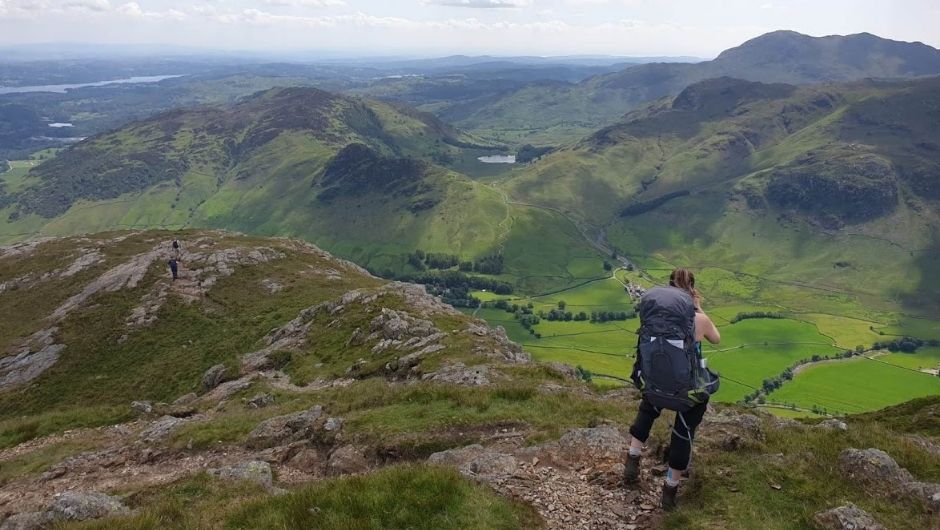 Train with your kit
One if the best ways you can prepare yourself for your charity challenge is by getting used to and training with your kit. Previous challenger Neil strongly recommends spending some time in your walking boots "I was able to walk to and from work and broke them in really well…Result for me was that I had no blisters during the trek."
Previous challenger Becki also can't recommend training with your kit enough, – "Training with the actual rucksack you will be using is a must! And training with the weight you will be carrying as well!" You can do lots of walking and trekking preparation, but if you don't get yourself used to carrying the weight of your rucksack on your back it can be a real shock to you when you begin your challenge.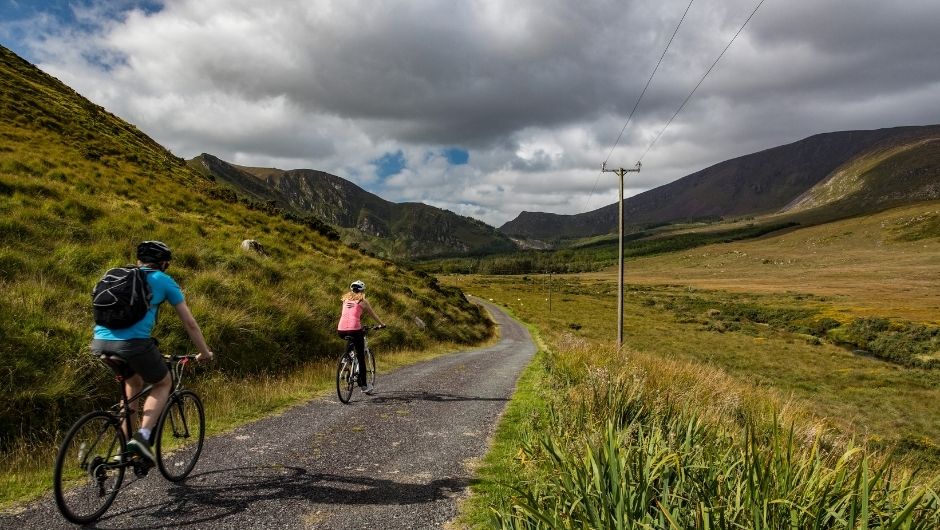 Focus on the leg muscles
Whether you're cycling, trekking or sledging, you are going to be really working your leg muscles on your charity challenge, so strengthening them up is a must! Hill-walking is a great way of working your leg muscles, building up your endurance and getting used to navigating uneven terrains, as Kilimanjaro trekker Phillip testifies of hill trekking, "what better way to train for climbing a mountain!"
This principle works for Cyclists as well, as Great Wall challenge cyclist Chris says, "get lots of big steep hills practice. I say if you can cycle most the cycle routes in the lakes you will be fine". If you don't have the time to disappear into the hillside, there are still lots of other things a little closer to home you can do to work up your leg muscles. If you work/live a couple of floors up, forgo the lift and start taking the stairs, get off a tube/bus stop early and walk the rest of the way home. Exercise Bikes, Elliptical Cross trainers and treadmills are also great gym equipment for working the leg muscles.
Sign up for Challenge Training
If you would like to get a feel for our challenges ahead of your departure, why not consider booking on a 1 or 2 day UK Challenge?
We have a variety of challenges, covering all levels of difficulty, taking place in stunning National Parks across the UK that are led by highly qualified and experienced expedition and mountain leaders. These challenges will give you the perfect opportunity to monitor fitness levels, test out your kit, meet people in the great outdoors, share fundraising stories and gain valuable advice and support for the challenge ahead. We encourage participants to make use of our highly knowledgeable leaders and ask them any questions you may have about clothing and equipment, expedition health and wellbeing, trekking skills, walking techniques and teamwork!
We are offering all participants 50% off the registration fee when you book on one of the UK challenges listed via the link below. Just use the code TRAINING when booking. T&C's – you must have an active booking on a challenge to avail of this offer. Discount cannot be used in conjunction with any other offer. Find out more here
So there you have it! Take note of these tips and you should be well on your way to conquering your charity challenge and having the time of your life! For more top tips, and to learn more about all our charity challenges, please visit our website at www.charitychallenge.com, and, to keep up to date on all our challenge news, subscribe to this blog by clicking on the orange RSS button, you can also enter your email address into the adjacent box to subscribe to our mailing list.