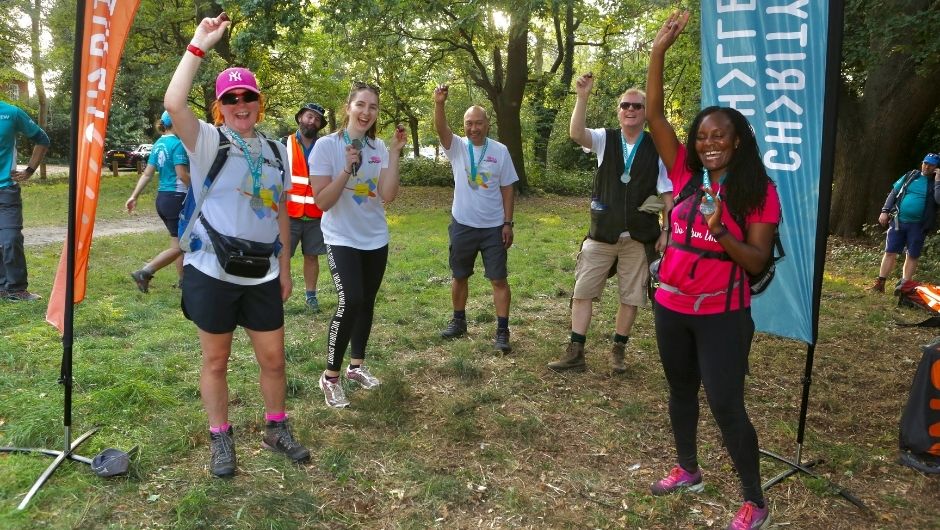 After 6 long months of restrictions, this week sees an extremely welcome return to operating our UK challenges again. Our first set of challengers for 2021 will be taking part in the Yorkshire Three Peaks at Night Challenge this weekend and the Team at Charity Challenge could not be more excited!
We know that everyone is itching to get back outside and dust off their hiking gear, so why not consider one of our easy to commit to, last minute challenges this summer :
5 Reasons To Book A Last Minute Charity Challenge
1) Low registration fee – Each of our challenges listed below has a registration fee of just £35!
2) Low sponsorship – Raise a minimum of £195.00 for your nominated charity or choose the self funded option and pay a balance of £95 plus raise whatever you can for your choice of charity.
3 ) Lots of great inclusions – Drinks and snacks available throughout the day, Celebratory drink and medal at the finish, 15% off Cotswold Outdoor, Snow and Rock, and Runners Need, Challenge Safe Kit (a disposable face mask, 100ml alcohol-based hand sanitiser (72%) and a Charity Challenge Buff), plus fully qualified, highly experienced, knowledgeable and fun Mountain Leaders.
4) Booking with confidence – We understand that there may still be a little uncertainty around booking in the current climate, so we have pulled together "Booking with Confidence", all the information you require to you book your next Charity Challenge with absolute confidence!
5) Covid Safe – Dont' forget, all of our challenges have new health and safety measures in place to ensure they are Covid Safe. Read more here Covid-19 : Keeping you Safe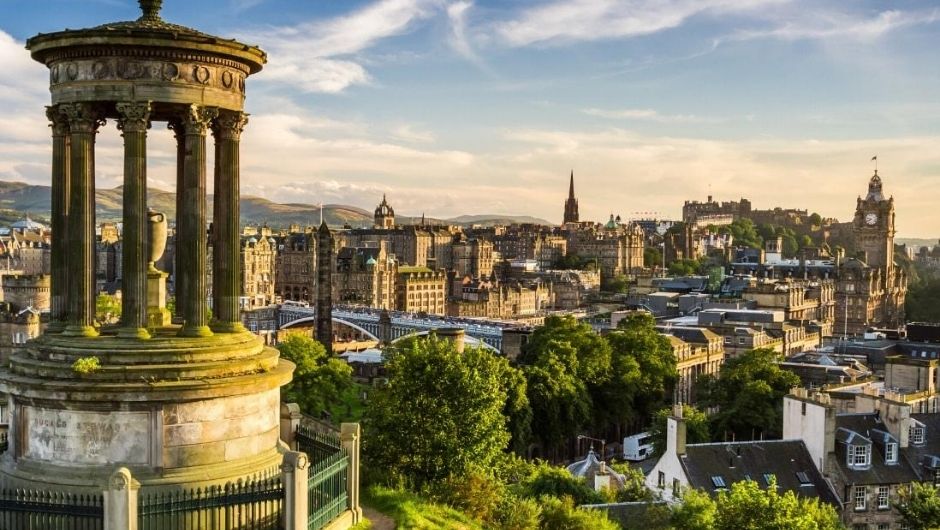 Take part in this tough 35km urban challenge set in the heart of Edinburgh. Experience hidden routes through this beautiful Scottish city and experience it from seven incredible viewpoints! You'll follow historic waterways, forgotten railways, stop off at castles and palaces and climb to the summit of Arthurs Seat – an extinct volcano!
The 7 summits include : Corstorphine Hill (161m), Craiglockhart Hill East (175m), Braid Hill (205m), Blackford hill (164m), The Royal Observatory (146m), Arthur's seat (251m), and Carlton Hill (103m).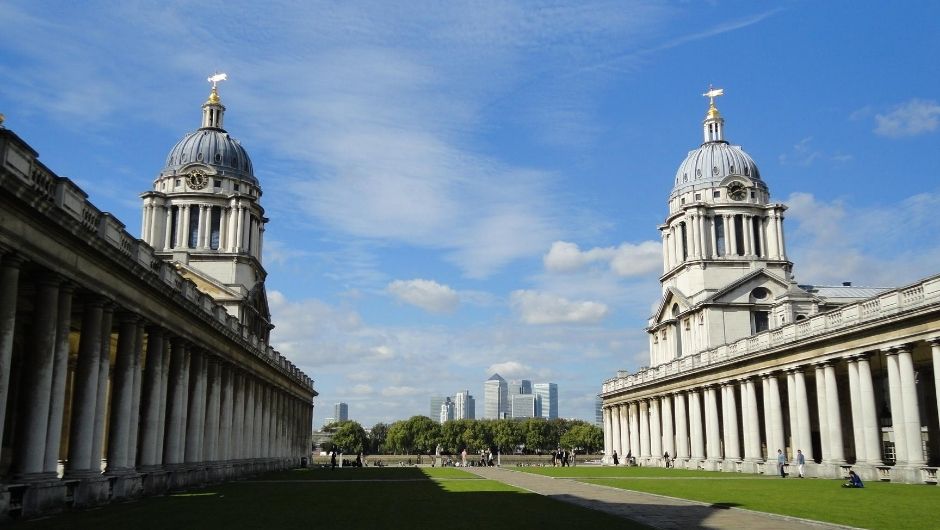 Challenge yourself to this marathon distance trek between the 10 London Royal Park's. This epic 42km route will take you across historic parkland and beautiful green spaces, while passing some of the finest architecture in London. From Richmond Park, along the banks of the River Thames, passing iconic Westminster and Buckingham Palace, before ending in Greenwich Park.
By the end of the challenge you will have visited each of the 10 'Royal Parks' – 1) Bushy Park, 2) Richmond Park, 3) Brompton Cemetery, 4) Victoria Tower Gardens, 5) St James's Park, 6) Green Park, 7) Hyde Park
8) Kensington Gardens, 9) Regent's Park and Primrose Hill, 10) Greenwich Park.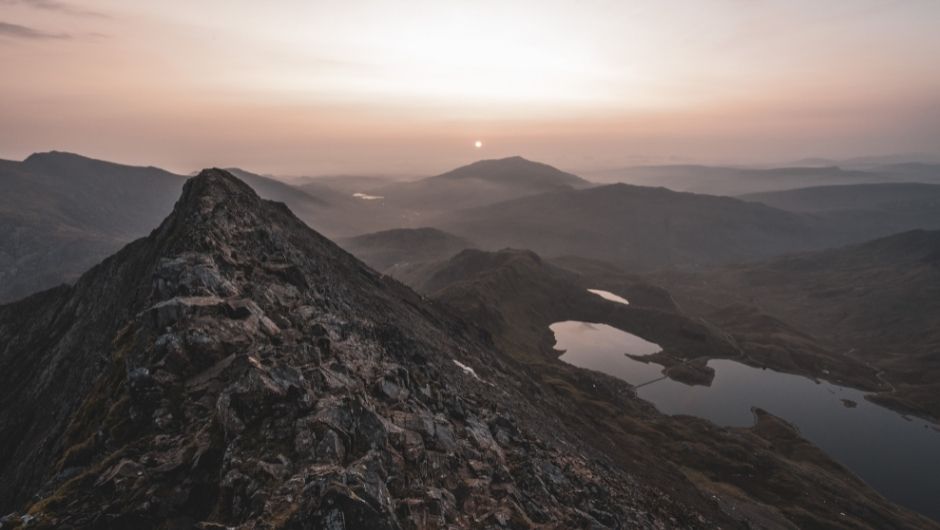 Beginning in the town of Llanberis, in the heart of the Snowdonia National Park, this spectacular challenge will see you and fellow fundraisers trekking to the top of Snowdon (1085m) … at night! Trek under the starry skies of Snowdonia in order to reach the summit of the highest mountain in Wales for sunrise.
After the elation of reaching the top you must summon up the energy to return to the start where it will be time to relax and celebrate with a celebration breakfast!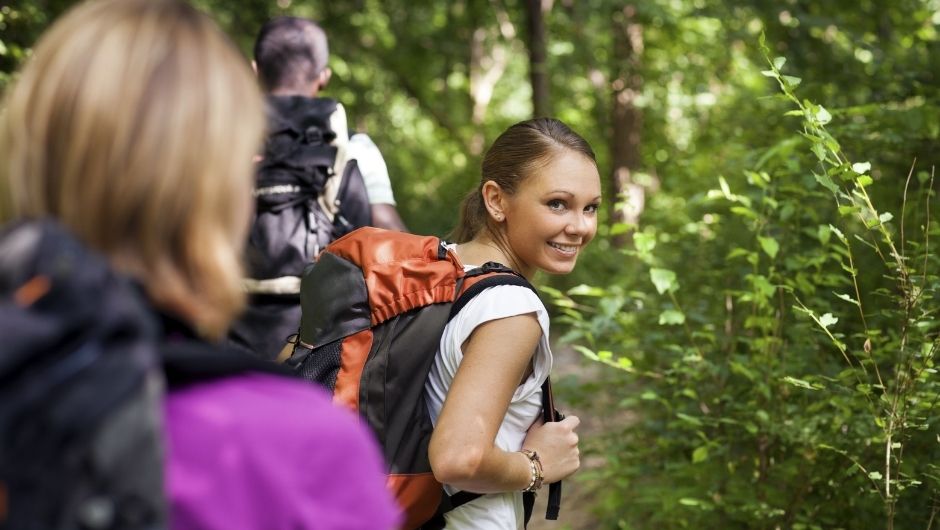 Discover ten of London's often hidden peaks on this new marathon distance walking urban challenge. See a different side to London and journey through 42km of beautiful woodland, nature reserves and quieter spaces on the popular 'London Loop' footpath.
The peaks include: White Hill (100m), Pinner Hill (130m), Harrow Weald Common (131m), Stanmore Hill (151m), Deacons Hill (135m), Furze Hill (135m), Mill Hill (111m), Mount Moat (145m), Arkley (147m), Bournwell Hill (129m).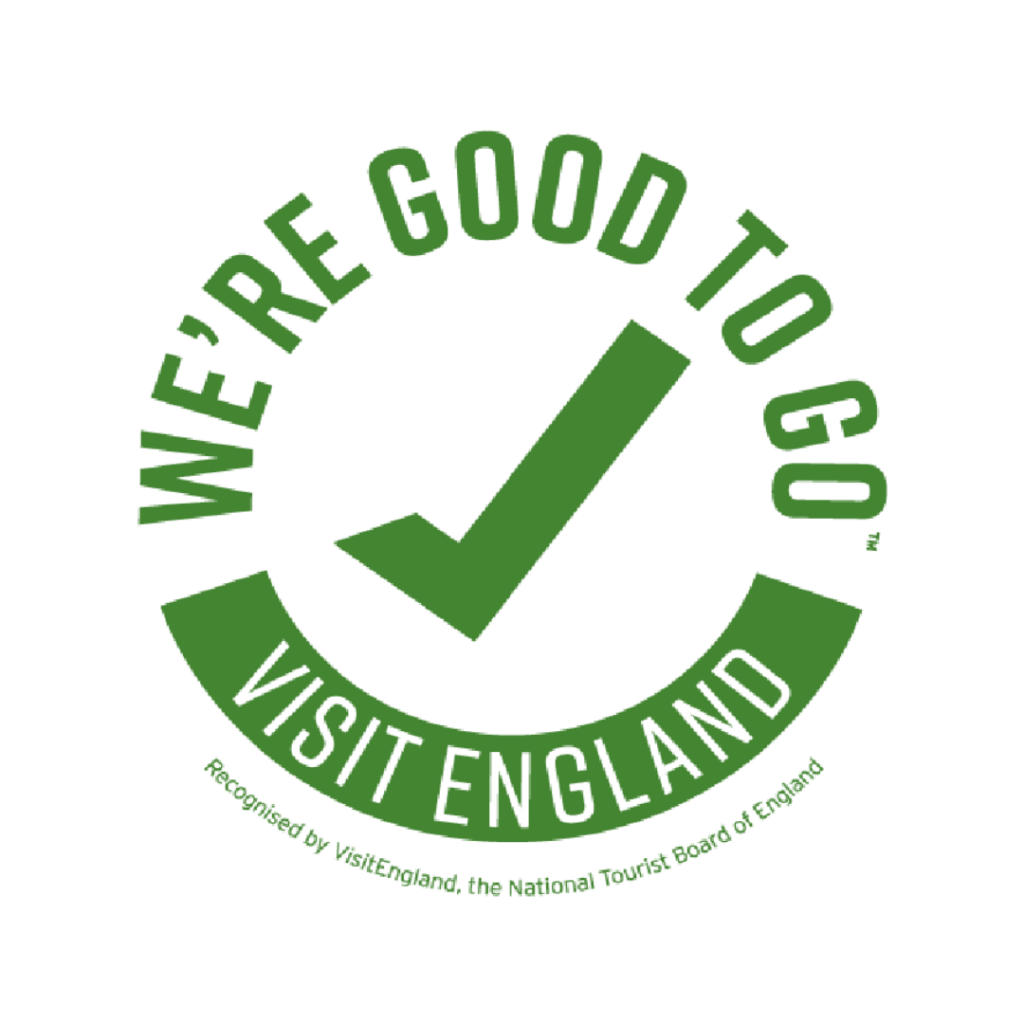 We are proud to have acquired the UK Industry Standard mark, "We're good to go" in partnership with the Tourist Organisations of Great Britain and Northern Ireland. This means that our business has followed government and industry Covid-19 guidelines, has a risk assessment in place and a process to maintain cleanliness and aid social distancing.